'God's Not Dead: A Light in Darkness' to Feature John Corbett and Tatum O'Neal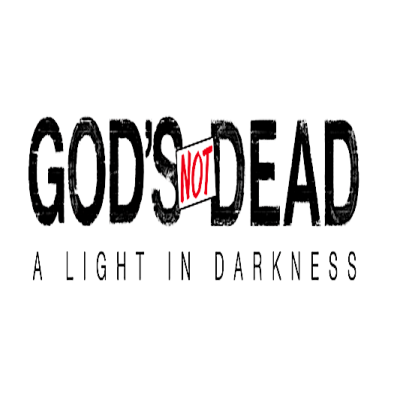 LITTLE ROCK, Ark. — The third installment of "God's Not Dead" will hit theaters in March 2018 and during a visit to the set earlier this week The Christian Post learned about the film's new plot and the actors who will take part in the popular franchise.
With its release date set for March 30, 2018, Christian Entertainment company Pure Flix is taking a different approach in "God's Not Dead: Light in Darkness." Part one and two took place in a classroom and courtroom but the narrative will now turn inward, as the main character, Pastor Dave, takes viewers on a ride through his own personal conflict.
Featured in the film are actors David A.R. White as Pastor Dave; John Corbett ("Northern Exposure") who plays Pastor Dave's estranged brother, Pierce; and Jennifer Taylor, Pastor Dave's new love interest Meg. In addition, Ted McGinley (Thomas Ellsworth), Academy Award-winning actress Tatum O'Neal (Barbara Solomon) will join the cast with Benjamin Onyango (Reverend Jude), and returning from part one, Shane Harper (Josh).
"God's Not Dead: A Light in Darkness" follows "Reverend Dave as he is released from prison to a flurry of controversy. The growing social unrest leads to Dave's church being burned down, a fire with tragic results.
"Devastated, Dave is launched on a painful spiritual journey as he fights against the university trying to keep him from rebuilding his church, and as his belief that "God is good all the time" is put to the test. Along the way, Dave enlists the help of his estranged atheist brother who will support Dave in his legal fight, but also challenges him to recognize that sometimes fighting doesn't require defeating those we disagree with, but rather finding a way to heal, and to rebuild," says the film's synopsis. 
"A Light In Darkness" is currently still in production. The film is being directed by Jonathan Michael and produced by Michael Scott, David A.R. White, Brittany Yost, Alysoun Wolfe and Liz Travis.