God's Wrath Is a Necessary Part of His Holiness and Salvation, Says Theologian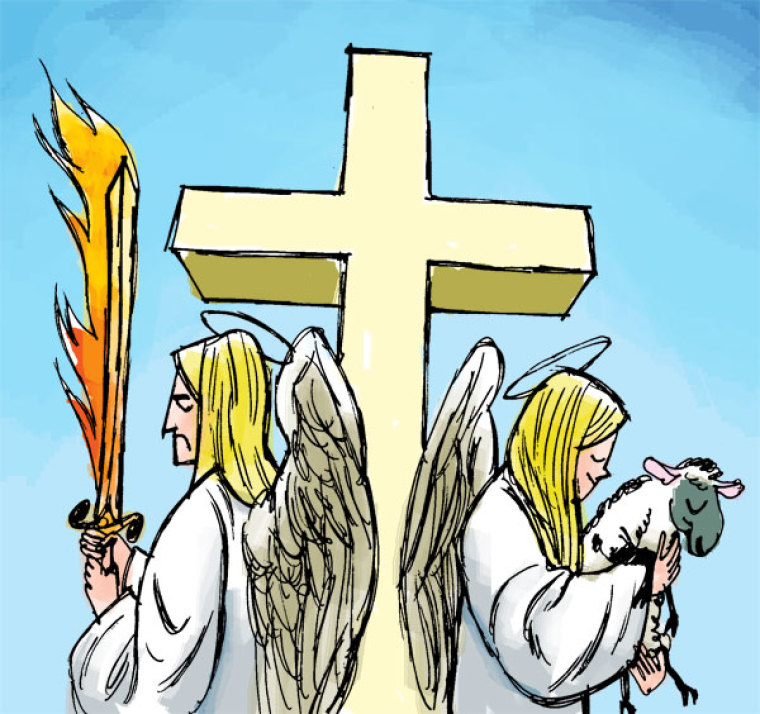 God's wrath is a necessary part of his holiness and salvation, says Don Carson, a research professor of the New Testament at Trinity Evangelical Divinity School, in a revealing interview with theologian John Piper.
In their discussion, Carson, who's also president of The Gospel Coalition, says there are several verses in the Bible Christians can read that explain wrath is not a human emotion, such as temper or anger, but rather a function of God's holiness that ultimately serves as a tenant of salvation.
"[Wrath] it is a function of His holiness, and if He were entirely unwrathful in that understanding of wrath, then there would be no judgment and no consequence for sin of any sort. And that doesn't make God out to be more attractive or more holy. It makes Him out to be morally indifferent," Carson says, referencing the first example of God's wrath against Adam and Eve in the book of Genesis.
While God's wrath is mentioned several times in the Bible, it is also counteracted by the theme of salvation, Carson continues, explaining in the DesiringGod.org interview that salvation "necessarily demands that God's wrath somehow be set aside."
"Salvation consists, in part, it is not the whole part, but it consists, in part, in being saved from the righteous wrath of God," he emphasizes, adding that this belief is where the notion of propitiation lies.
The theme of wrath, like so many other biblical themes, brings us back to the central theme of the cross and atonement, Carson continues.
"We see, again and again, how different biblical themes bring us back to the cross. In this case the wrath of God brings us to the cross in that it is one of the ways the Bible speaks of God's formidable holiness arrayed against our sinfulness and rebellion," Carson says.
Expounding on how wrath plays into redemption, Carson notes: "... by cancelling our sin Christ satisfies God's sense of justice, and His wrath is turned aside. He becomes propitious toward us, favorable toward us, by the plan and decree and purposes of God in redemption."
Dan Delzell, pastor of Wellspring Lutheran Church in Papillion, Nebraska, offered a similar take on wrath in an op-ed published in The Christian Post in which he explained that once Christians realize they deserve God's wrath, they feel repentance and seek God's mercy.
"Once you realize you deserve God's wrath, you start to desire God's grace and mercy," Delzell writes.
"The Savior's arms are open to you today, just as they were extended when He hung upon the cross. But the day is coming when multitudes of people will enter God's courtroom entirely unprepared, and completely guilty," Delzell says, asking, "Will you enter that courtroom with your pardon in hand, or with nothing more than a long list of offenses against God?"