Man vs. Machine: Google's AlphaGo Computer Defeats Go Champion in Challenge Match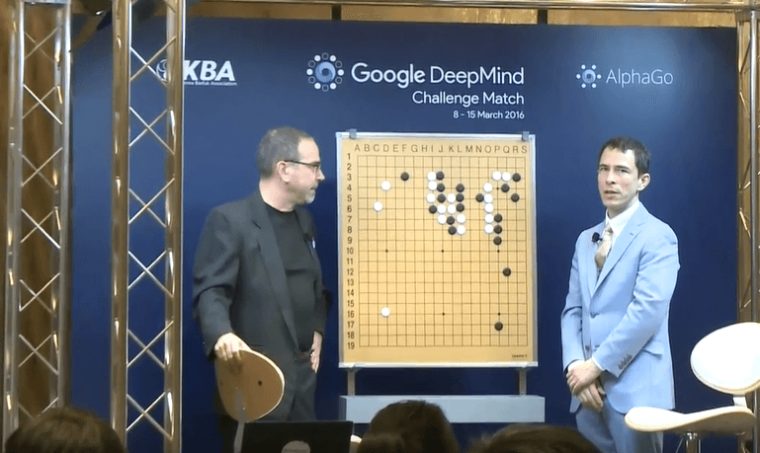 Go is a game often mistaken for a verb in the English language. It requires skill, intelligence, discernment, and was for some time thought to be too complex for a machine to play.
But now no more! Go champion Lee Se-Dol, one of the best if not the best players in the world, recently lost a second time to Google's AlphaGo computer.
In a match watched by hundreds of thousands of South Koreans, Lee lost for a second-straight time to the machine, further proving that robots are indeed on the verge of taking over.
This whole artificial intelligence beating human intelligence is not new. Computers have defeated human beings in Chess and Jeopardy.
For many, however, the board game Go was seen as sort of the last holdout, as past man vs. machine Go matches have involved the humans winning handily.