Google Maps Directing Women Seeking Abortions to Pro-Life Facilities, Says Report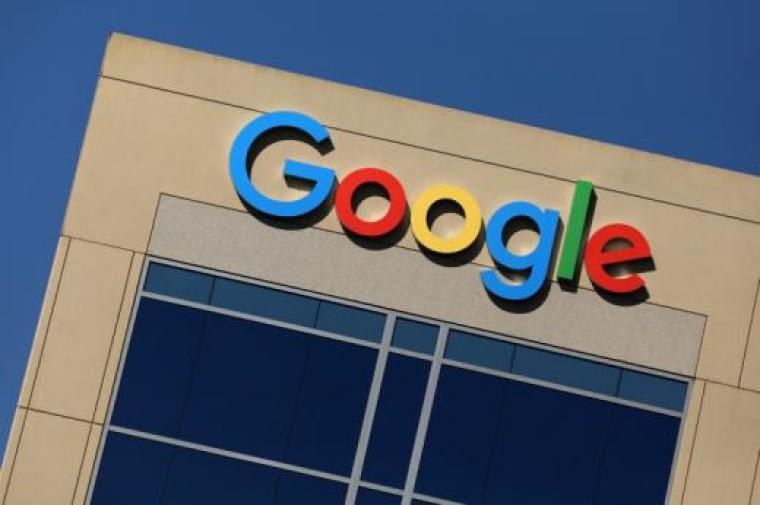 Google Maps is directing women who are seeking abortions to pro-life pregnancy centers instead, according to a report by a pro-choice freelance writer.
In a widely circulated Gizmodo article published Monday, Robin Marty wrote that Google Maps "simply doesn't work" for helping women locate abortion clinics.
"I contacted 20 people in cities and states across the U.S. to ask them to go to Google, either on desktop or on their phones, enter 'Where can I get an abortion near me?' and then click on the resulting map to see what happens in their locations," noted Marty.
"In all but two (Little Rock, Arkansas and Queens, New York) crisis pregnancy centers were offered up as abortion clinic options whenever that sentence was entered."
Marty blamed Google Maps' "mostly unmonitored and unlimited user intervention" for the site preference for pregnancy centers over abortion clinics.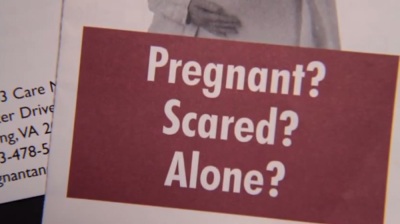 "The star rating system offers another way to create a more visible CPC and a less visible abortion clinic, with abortion opponents offering two and one star reviews for local abortion providers, and writing three and four star reviews for the pregnancy care centers," continued Marty.
Regarding the Gizmodo report, Jay Hobbs, editor-in-chief of the pro-life publication Pregnancy Help News, argued in a column published by The Christian Post that the ratings difference was based on genuine experiences at abortion clinics and pregnancy centers.
"While close to 99 percent of former pregnancy center clients turn into veritable evangelists—and many start volunteering at the centers right away—the opposite is true of abortion businesses," wrote Hobbs.
"A quick web search reveals first-hand accounts of Planned Parenthood's atrocious conditions, its medical privacy violations and its repeated failure to report sex traffickers and forced abortions."
Ironically, last July, the pro-life activist group Operation Rescue accused Google of manipulating their search results so as to reduce its exposure when people search for information on abortion. 
Operation Rescue President Troy Newman said in a statement last year that Google's reported censorship "has revealed its pro-abortion agenda that is determined to deprive the public from seeing the truth about abortion displayed in incontrovertible facts and statistics drawn from a number of sources."