Google Responds to Report Claiming Search Results Are Biased Against Conservative Sites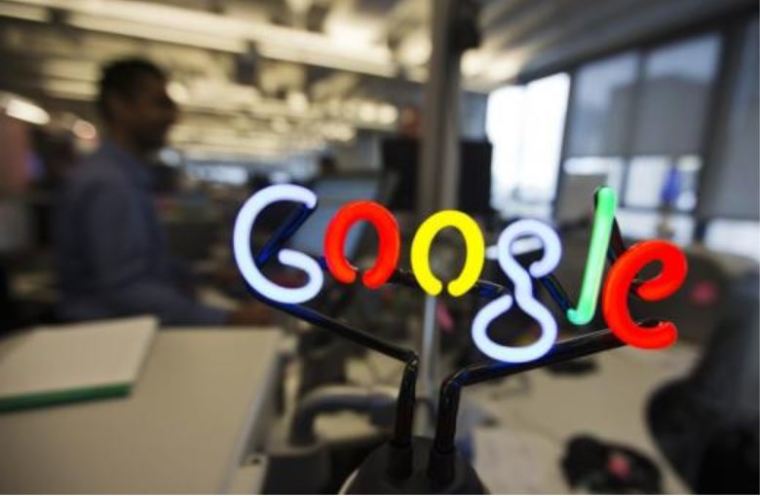 Google has responded to a recent research report that claims to have quantified the tech giant's bias against conservative websites and their suppression in search results.
Last week, the conservative climate change blog Watts Up With That posted a research report written by guest contributor Leo Goldstein of the group Defeat Climate Alarmism that analyzed certain websites' percentage of traffic from Google based off statistics from Alexa.com, which provides web traffic data and analytics.
Goldstein's report warned that "Google Search is found to be biased in favor of left/liberal domains and against conservative domains with a confidence of 95 percent." The report also argues that while certain "conservative domains are blacklisted," the good standing of "hard-Left domains" in search results "raises suspicions that they have been hand-picked for prominent placement."
However, a Google spokesperson told The Christian Post via an emailed statement that Google has "never re-ranked search results to manipulate political or user sentiment."
"We always strive to provide our users with the most useful, authoritative and relevant answers to their queries," the Google representative said.
Furthermore, the representative stressed that the world's most popular search engine's ranking is "determined using hundreds of factors to calculate a page's relevance to a given query."
Google's statement added that among the factors used to determine a website's ranking is PageRank, a Google search algorithm. Additional factors are "the specific words that appear on websites, the freshness of content, and your region."
In the report, Goldstein explained that Google provides about 25 to 30 percent of user traffic to an "average website." However, Goldstein's report states that the percentage of Google traffice for a number of conservative website's is well below that benchmark.
According to Goldstein, any website that has less than 12 percent of its traffic coming from Google Search has been blacklisted, while those that see only 12 to 20 percent of their traffic coming from Google Search are in a "gray area."
Goldstein's report highlighted a list of conservative websites that seem have been blacklisted by Google. That list includes sites such as The Gateway Pundit, PJ Media, American Thinker, Red State and Drudge Report.
"On average, the conservative domains have almost two times lower PGSTN [percentage of Google referral traffic] than the left/liberal ones: conservative 15.5 percent (standard deviation 5.1 percent) vs. left/liberal 27.4 percent (standard deviation 4.9 percent)," Goldstein wrote.
In addition to the report, Goldstein wrote letters to the various websites to warn them about his findings.
"You might be interested to learn, that your websites have been almost blacklisted by Google. 'Almost blacklisted' means that Google search artificially downranks results from your websites to such extent that you lose 55 percent [to] 75 percent of possible visitors traffic from Google," Goldstein's letter explains, according to PJ Media. "This situation is probably aggravated by secondary effects, because many users and webmasters see Google ranking as a signal of trust."
PJ Media's supervising editor Paula Bolyard has explained, however, that data from Alexa.com is not the most reliable determination of what websites' actual internal numbers are.
"PJM's actual Google organic traffic referral percentage, for example, is higher than what Alexa reports. And Alexa's estimate is based on their estimate of total traffic to a site," Bolyard wrote.
Additionally, Bolyard said that while there could be bias at play, relying on such a statistic as percentage of Google referral traffic to suggest that there is an inherent bias could be misleading.
"So, for example, if a site gets a large percentage of traffic from another source (e.g. Drudge or Yahoo) the percentage of Google organic traffic will naturally be lower," she said.
Bolyard added that PJ Media has experienced a significant drop in Google organic traffic in recent months. While the drop could be because of "bias," she said, it also could be because of a "number of factors."
In his paper, Goldstein admits that "PGSTN of individual domains is not sufficient for conclusions." Goldstein also discloses that he is holding short positions in Google's stock, which would indicate that he is hoping for a drop in Google's stock price and can be considered a conflict of interest.
In April, Google announced that it was taking new steps to combat "fake news" with "Search Quality Rater guidelines."
"Last month, we updated our SamuelSmithCP