Twitter Bans 'Activist Mommy' for Criticizing Teen Vogue Editor's Promotion of Teen Sex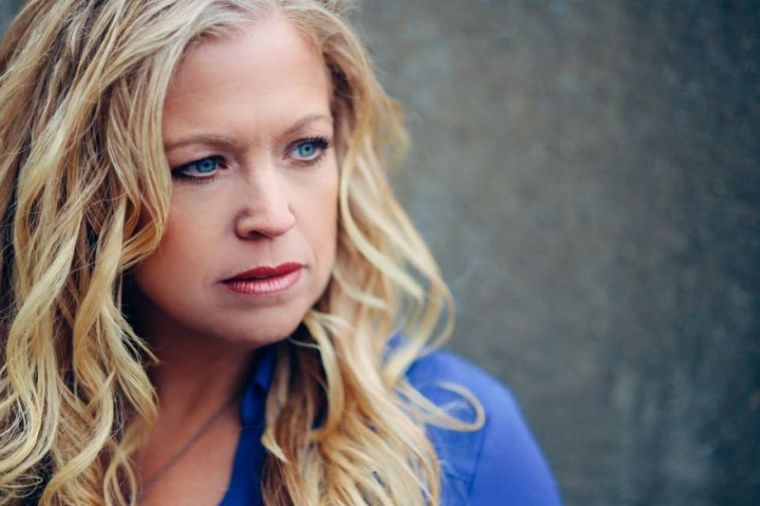 A popular Christian blogger has been suspended from Twitter for criticizing a Teen Vogue editor who approved of publishing an article that encourages youth to have anal sex.
Grace Elizabeth Johnston, also known as "The Activist Mommy" who has over 260,000 Facebook friends and followers, received notice this week that she has been banned from the popular social media site because of an Aug. 16 tweet she wrote in response to Philip Bicardi, the digital editor of Teen Vogue. In this tweet she sarcastically congratulated him for getting an award from a gay magazine for his promotion of anal sex among children.
According to Twitter, Johnston's account was suspended because the tweet violated its user "rules" which forbid harassment and abuse.
"Of course, actual videos of children being abused can be found on Twitter. But calling out an editor for promoting teen sodomy is worth a suspension?"Johnston posited on her website Wednesday.
In July, Teen Vogue published an explicit online instruction guide titled "Anal Sex 101" and when backlash ensued — fueled in part by Johnston's viral video urging parents to demand their local libraries and grocery stories pull the magazine from their shelves — Bicardi tweeted a picture of himself giving the middle finger to those who objected.
"The PC police will not rest until they have marginalized and ultimately silenced the voices of all influencers who will not submit to their leftist propaganda," Johnston said regarding her suspension from Twitter in a statement to the The Christian Post on Thursday.
"Conservatives and Christians who love our country and our fellow man must get louder and bolder than ever, pushing back against Silicon Valley's draconian censorship of truth," she added.
CP contacted Twitter for comment and will update this article if a response is received.
The Activist Mommy has risen significantly in popularity this year with her video and blog commentaries on current events that she regularly posts on her Facebook page and website. Her site, ActivistMom.com, receives hundreds of thousands of visitors a month, and her Facebook videos have been viewed over 35 million times.
Johnston has also not been able to acquire monetization from YouTube.
"We applied for monetization at the beginning of August and were told it would take a few days to be approved. After a few days with no response, we checked our YouTube account and saw that the monetization option was now disabled. We had no indication or response from Google or YouTube as to why," Johnston said in an email to CP.
"You would think getting approved for Google ads and YouTube monetization would not be challenging."
Other voices, like Line of Fire host and Messianic Jewish scholar Michael Brown, who frequently speaks out on similar issues as Johnston, has also been demonetized by the tech giants in recent days.
This is not Johnston's first battle with social media companies.
In February, Facebook froze her account for several days because of comments she had made about homosexuality. Johnston's post only cited verses from the Bible and did not directly attack any individual. She told CP at that time that a gross double standard is in play.
"It would be one thing if Facebook said, 'We're liberals. This is our page and we can do whatever we want. It's our property.' I would appreciate that at least they were being honest and transparent," Johnston said.
"But no, they lie and say 'we're unbiased.' But when Christians report nudity or pictures of Donald Trump assassinated with a bullet through his head, we get responses that say, 'This does not violate Facebook's community guidelines' and the post remains.'"