Gospel for Asia Withheld Hundreds of Millions Meant for 'Urgent' Needs, Says ECFA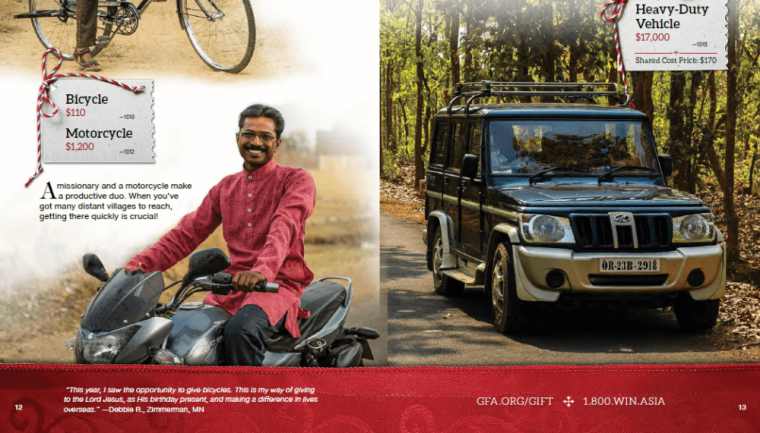 Shortly before cutting ties with Gospel for Asia last October, the Evangelical Council for Financial Accountability warned the organization's leader, K.P. Yohannan, about a list of concerns it has with its financial accounting, including the withholding of hundreds of millions of donor dollars earmarked for "urgent" work overseas.
The warning is presented in a nine-page letter submitted as evidence in a class action lawsuit filed Monday against GFA, one of the largest missions agencies based in the U.S., alleging that the organization and several affiliates fraudulently solicited hundreds of millions of dollars in charitable donations, and misdirected the money into Yohannan's personal empire.
In the letter dated Sept. 2, 2015, exactly one month before the ECFA cut ties with GFA, 16 key concerns about the way GFA conducts its financial affairs are highlighted.
Among the concerns are the presence of excessive cash balances held in partner field accounts in India and the use of trip participants to move hundreds of thousands of dollars out of the country that were not reported to U.S. authorities.
Concern was also raised about the use of nearly $20 million in donations earmarked for foreign missions for the construction of GFA's new multimillion dollar headquarters in Texas.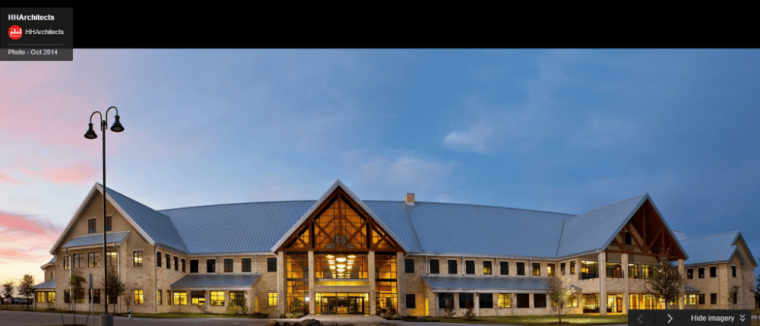 "Allegations were made that GFA had upwards of $150 million in partner field accounts, far more than necessary to provide appropriate operating reserves. During our visit on June 3, ECFA was informed that GFA field partner cash reserves were approximately $7 million," said the letter signed by John C. Van Drunen, executive vice president of the ECFA.
"After ECFA requested detailed documentation of cash balances held by foreign field offices, on June 29, we discovered that GFA's field partners had $259,437,098 on hand at March 31, 2014 and approximately $186 million in June 2015," the letter noted.
When ECFA officials asked about the high cash balance in partner field accounts held in India, they were told "it was important to maintain the high balances in case the Indian government decided to block funds being transferred into the country."
"The source of the balances was primarily from donor-restricted gifts to GFA, often raised in response to gift solicitations that communicated urgent field needs. ECFA staff expressed concern that the high reserves may not comply with ECFA Standards 4 and 7.1," the letter continued.
It was only after the ECFA raised this concern that the organization put forward a plan to reduce the reserve cash balances to $72 million in late July and then to $11 million in late August. GFA staff told the ECFA that they had no control over field partners.
In a meeting with Yohannan in July as well, the ECFA said he told them he had no idea the field offices held such high cash balances.
"In our meeting on July 1, ECFA staff asked you what the GFA board would think if they knew of the high balances in partner field accounts. You indicated that neither the board nor you were aware of the magnitude of the balances. You responded, 'They would be as surprised as I am,'" the letter noted.
The board was informed on July 13.
In further observations of the financial practices of GFA, the ECFA appeared dissatisfied with the reason the organization gave for using trip participants to hand-carry nearly $290,000 overseas.
"ECFA received concerns regarding GFA's lack of disclosure with the U.S. Department of Homeland Security regarding a total of $287,500 of cash sent with trip participants that exceeded federal mandatory reporting during the years 2013, 2014, and 2015," the organization noted.
"On June 3, ECFA reviewed this issue regarding compliance with ECFA Standard 4. When ECFA staff queried GFA concerning the reason that excessive cash was carried out of the U.S., GFA staff said the practice was used to avoid reporting the incoming cash in India," it added.
ECFA officials didn't buy it.
"ECFA observes that GFA has been transferring approximately $50 million from the U.S. to India per year. Thus, carrying in a few hundreds of thousands of dollars in cash to avoid reporting in India does not seem to be a sound basis for the practice," it said. "While ECFA cannot conclusively determine if there was a sound basis to carry cash into India, we are clear that there is no justification to disobey U.S. law with respect to reporting cash carried out of the U.S."