Gospel Star Aretha Franklin Serenades Taylor Swift With Impromptu 'Happy Birthday' (Video)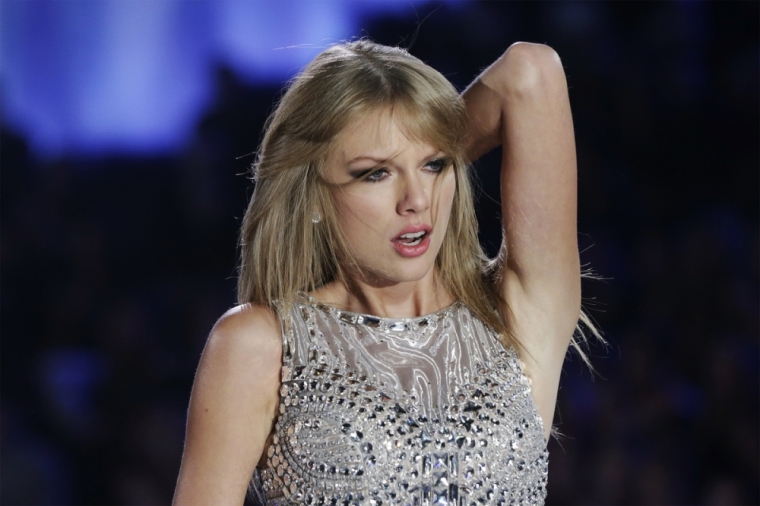 Taylor Swift got an early birthday gift on Friday from gospel music star Aretha Franklin, who serenaded her with an impromptu "happy birthday" performance.
The pair attended Billboard magazine's "Women In Music" luncheon in New York last week where Swift was named "Woman Of The Year" and Franklin was presented with the Icon award. The event honors top women in the music industry and also in attendance was pop Queen Beyonce and Ariana Grande, among others.
"Since we have a birthday, we have a little something for Taylor and since I can't sing a lick Ariana, Aretha will you lead us in a little rendition?" "Today" host Matt Lauer said.
An enthused Franklin, 72, then belted out in song, much to the delight of the crowd. Swift, who began fanning herself, could not contain her excitement.
"Oh my God, I'm so happy!" Swift said after the performance.
Franklin, who was recently accused of dissing Swift in an interview with The Wall Street Journal, recently gushed about the pop star.
"I'm a big fan of Taylor. I really do enjoy her and her music," Franklin told Page Six.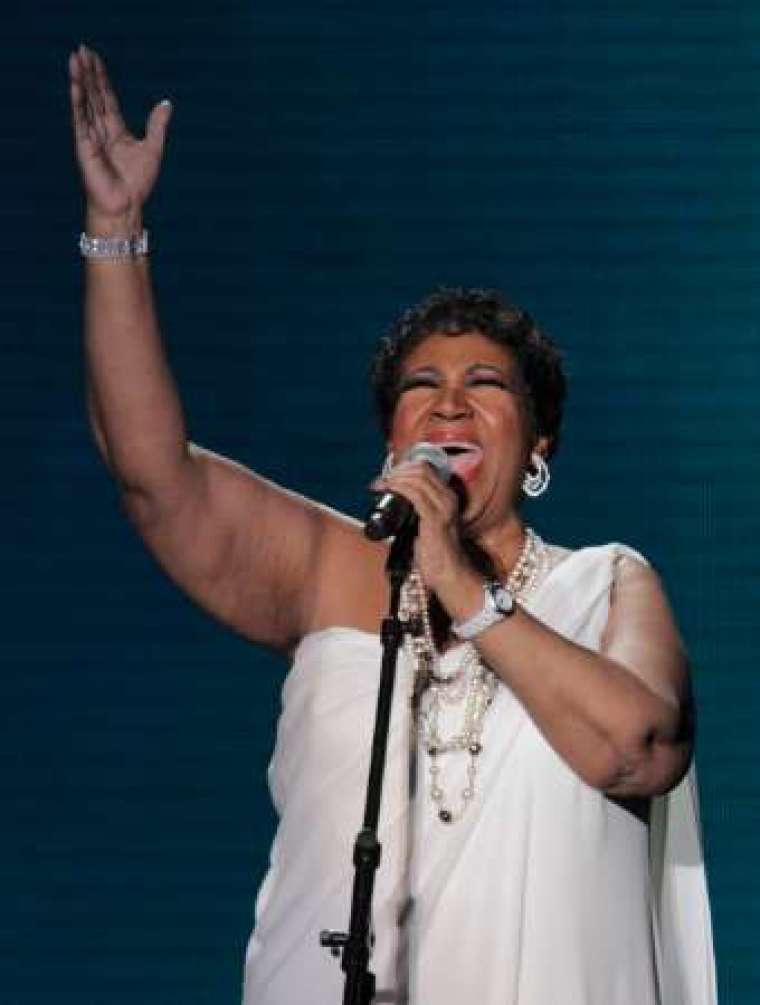 The "Shake It Off" singer was thrilled to be named Woman Of The Year, as she said during a speech.
"Being named Billboard Woman of the Year for a second time is this amazing early birthday present," she said adding "I turn 25 at midnight tonight, and I fully intend to celebrate like it's 1989," referencing her hit song although the joke fell flat. "I knew it was a bad joke when I wrote it, and I just did it anyway."
Swift officially turned 25 on Saturday and she reportedly celebrated by hosting a pizza party at her Tribeca apartment. She took to social networking site Instagram to share photos of the celebration and many of her followers were thrilled to see that the likes of Beyonce and Jay Z attended.
Acclaimed singer Justin Timberlake and U.K. singer Sam Smith were also amongst the star-studded crowd at Swift's home.