Gospel Star Le'Andria Johnson Apologizes for Dropping F-Bombs in Scathing Critique of Church
Gospel star Le'Andria Johnson who won the hearts of Christians nationwide with her talent and candor when she won the BET gospel singing competition "Sunday Best" eight years ago, apologized Monday for using expletives in a scathing critique of the Church and Bishop Marvin Winans, which caused her to lose a booking for the recently concluded Essence Festival in New Orleans.
"To all of my fans who are out there who do go to church, me saying F the Church, I meant to address the politics of the church. ... All the little undermining things that's going on in the Church that hurt people like me, people like other people who have been through a lot of things in the church," she said in a video posted to Facebook.
"You know Christianity, it's just a lot that's going on. So the way I said it, using the F-bomb, I apologize to the fans of mine that do go to church. I do apologize if I've offended you," she continued.
Johnson was reportedly cut from the Essence Festival's gospel lineup after she delivered an expletive-laced rant about her frustrations with Christian culture and trying to fit into it.
"You know what I'm tired of though? ... I'm tired of being Le'Andria Johnson that y'all know of," she said. "And Ima tell you like this: I could be on a Kirk Franklin level. I could be on a Mary level. Yolanda Adams, Marvin Sapp, Fred Hammond. All the gospel greats ... all the R&B. Beyoncé, Brandy. ... If I played the game, I could really be on that level. I could, but I'm not 'bout playin' no games, though."
She added: "Essence Festival is a couple of days away and if y'all feel like y'all don't want me on it, y'all don't want me on it."
It was after that broadcast that Essence organizers reportedly removed Johnson from a slated tribute to Dottie Peoples. She rejected the idea of pretending to be someone she isn't to become a gospel superstar and called out Church leaders for being hypocritical while dismissing the Church as a business.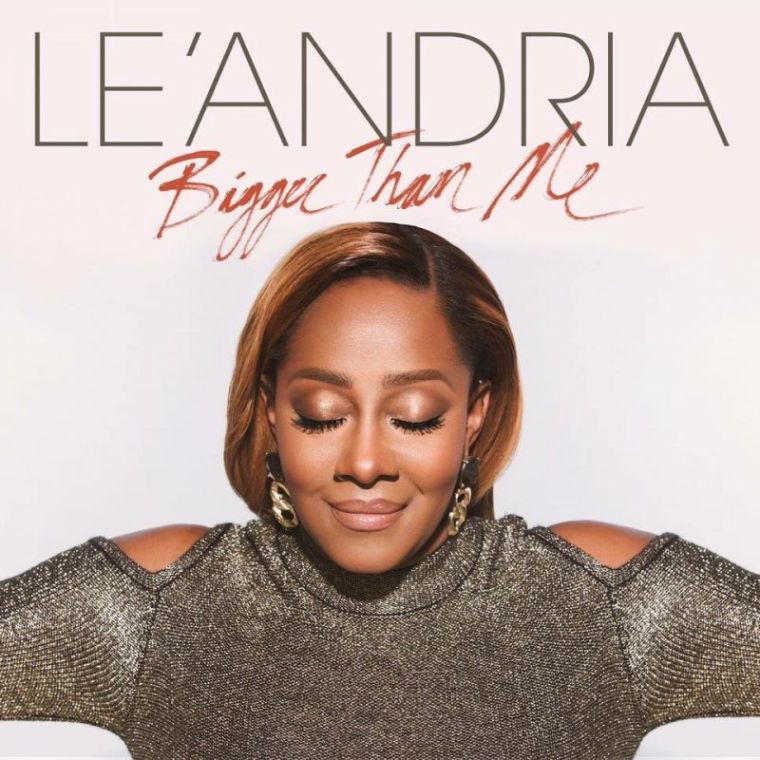 "The church is the only place you can go and get robbed and nobody call[s] the police," she said in one video.
She also blasted gospel legend and professed idol, Bishop Marvin Winans, for treating her like a "peasant."
"I don't care whose spiritual father he is. He could have been mine, but no. He wanted to go past me like I was a peasant! Walked right past me like I was a peasant ... and you ain't even know! I'm a product of you! But it's all good, though. Now you know."
On Monday, Johnson apologized to Winans and his church as well as her irreverent style of expressing her opinion but stood by her criticism of what she sees as an unhealthy church culture.
"Now the politics and all of the stuff that's going on behind closed doors. That's what I don't like and that's what I was speaking about. I don't like that. It's not right. I think that we as a Body of Christ should come together and really sit down and find out what's going on. What we could do to better the Church or to better the community of the Church. With that being said, keep your girl in prayer," she said.
[NB: Video contains strong language]