Greg Laurie's Harvest America Draws Record-Setting 350,000, Over 25,000 Faith Commitments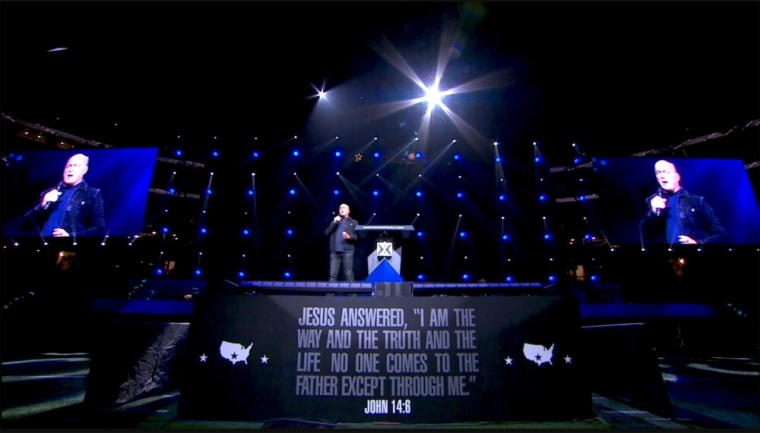 Pastor Greg Laurie's Harvest America 2016 Gospel proclamation was the largest one-day live evangelistic event ever held in the United States, event spokespeople say.
Hosted last Sunday at AT&T Stadium in Arlington, Texas, home of the Dallas Cowboys, Harvest America drew record crowds, brimming with 82,000 attendees and an even larger audience of more than 180,000 viewers via the event's remote venues situated across all 50 states. An additional 90,000 viewers watched the proceedings via webcast at harvestamerica.com, bringing the number of cumulative participants to a whopping 350,000, according to spokespeople.
As a result of the Gospel event, thousands committed their lives to Christ. At the stadium, 6,300 made faith committments and another 18,000 came to Christ throughout host locations. An additional 1,000 webcast viewers say they, too, made faith commitments, bringing the total number of those who committed their lives to Christ to over 25,000.
The event's organizers are working with volunteers from local churches in the Dallas-Fort Worth metro area and from the remote host locations to help connect the new converts with a church and to encourage them in Bible study, prayer and in sharing their experience.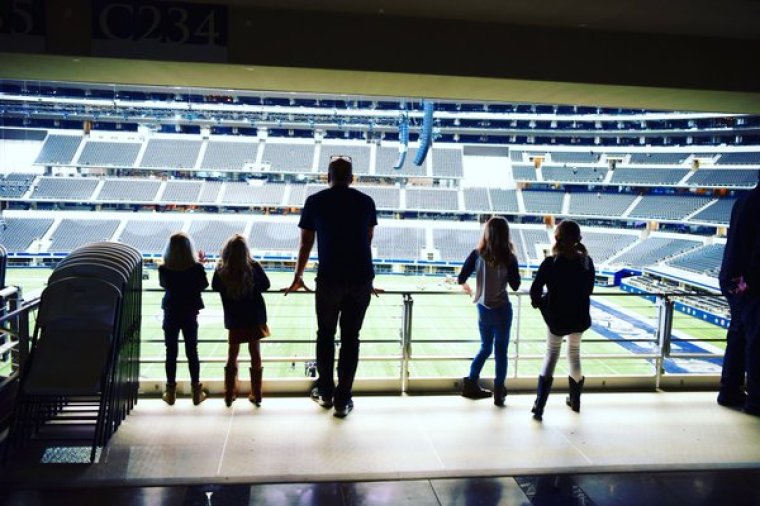 "We pray that each and every one of these individuals gets connected with a local church and begins growing in their faith, sharing what has happened to them with others in their circles of influence," said Laurie, senior pastor of California-based Harvest Christian Fellowship. "That is our prayer for the ultimate impact of this event, because that is how true revival begins."
The California pastor previously told The Christian Post that he encourages Christians to get over any fears of evangelism that they may have and to take full advantage of their own opportunities to spread the Gospel.
With his Harvest America Gospel message: "The Good, The Bad and The Ugly," which focused on Nicodemus and The Samaritan Woman, Laurie told CP he intended to reach the religious as well as those who were unfamiliar with biblical truths. Based on the results, his message was well communicated.
Famed evangelist and author Rev. Billy Graham, head of the Billy Graham Evangelistic Association, credits Laurie as "one of the greatest communicators of the Gospel of Jesus Christ in our generation," as well as his own personal friend, according to the Harvest America website.
Cumulative turnout at this year's Harvest America surpassed Graham's record of 255,000 at Texas Stadium, over a four day period, more than a decade ago in 2002, according to The Dallas Morning News.