Greg Laurie: Understanding a Dad's Role in a Fatherless Society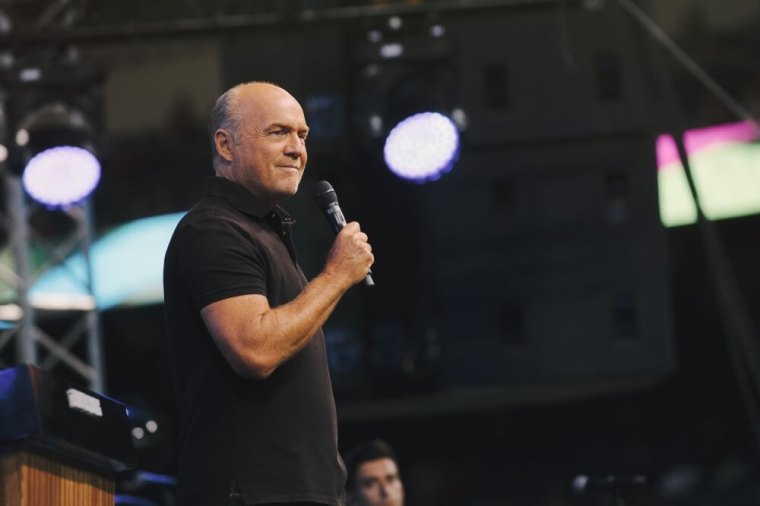 Children's view of God is often based on their view of their earthly father, says Harvest Christian Fellowship Church Pastor Greg Laurie. Many fathers, however, are absent from the home.
In a Daily Devotion posted to his website on Friday, Laurie highlights the importance of Colossians 3:21, "Fathers, do not provoke your children, lest they become discouraged."
The pastor encourages fathers to raise their children in the admonition of the Lord. The problem is, in today's society, many fathers have abandoned their families, the pastor notes.
"It was unheard of in first-century culture for a father to abandon his responsibilities in his home," says Laurie. "Nowadays, it seems to be almost the norm."
According to a CDC study conducted from 2006 to 2010, only 73 percent of fathers actually cohabitated with their children.
The Harvest Christian Fellowship Church pastor says that fathers are disappearing from their families at such a startling rate that the country is at risk of becoming a society that's fatherless.
He encourages fathers to understand their roles in the home, and how important they are in helping their children come to Christ and form their own relationship with Him.
In a previous message, Laurie encouraged believers, saying, "God can give us a new nature to be the husbands and wives — and the mothers and fathers — we need to be. Ephesians 5 is known as the chapter on the Christian family. It is in Ephesians 5:18–21 that we learn about the role of husbands, wives, parents and children. It is worth noting, however, that before anything is said about submission or leadership, we are told of a power that will enable us in those areas: God's Holy Spirit."