Grey's Anatomy's Sara Ramirez Married Ryan Debolt
Sara Ramirez, who plays Callie Torres on Grey's Anatomy, married her longtime boyfriend Ryan Debot July 4 in a private ceremony in New York. (See below for a photo of the couple.)
A rep for the 36-year-old actress confirmed in a statement, "On July 4th 2012, after a year long engagement, Sara Ramirez and Ryan Debolt were married in an intimate ceremony in New York. The private event was attended by close family and friends."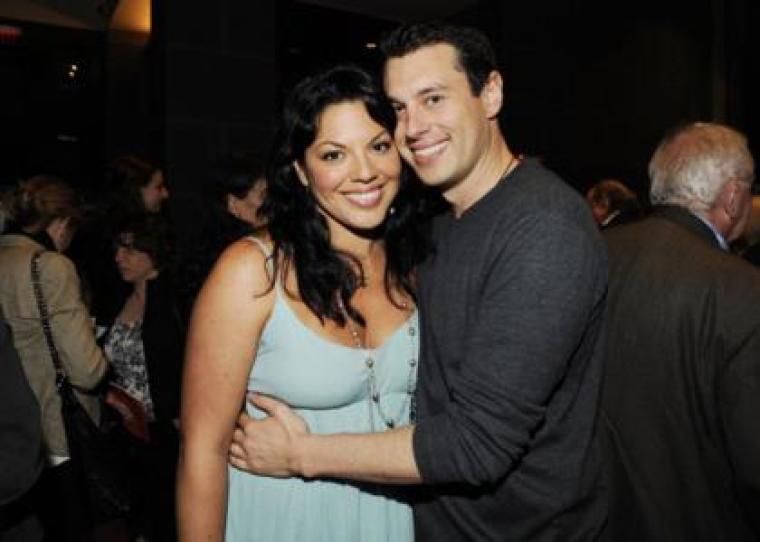 This is the first marriage for the Latina actress.
Ramirez was engaged to Debolt, a banker in Los Angeles, last June when he got down on one knee and proposed in Paris.
"Her boyfriend came next to her and kneeled," a witness described to Us Magazine. "He opened a case, and we just heard her saying, 'Oh my God! Oh my God! Oh my God,' and seconds later, a really big 'Yes!'"
The actress then gave Debolt a big hug and admired her ring, according to witnesses.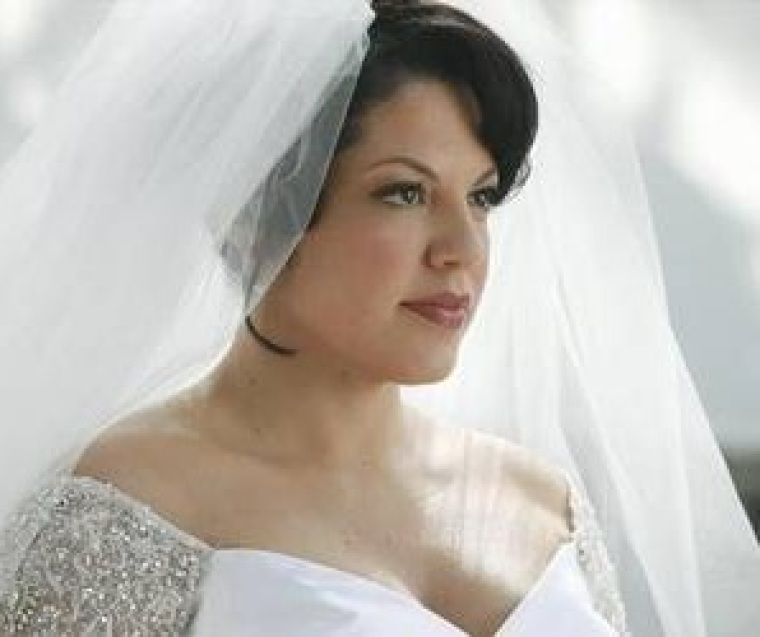 Her engagement took place just a little over a month after her character, Callie Torres, married her lesbian partner Arizona Robbins on ABC's Grey's Anatomy. It was one of the first time that a same-sex wedding between two lesbians had been featured on prime-time TV.
Ramirez is also known for her Tony-winning performance in Broadway's Spamalot.