'GTA 6' Release Date Rumors: Industry Analyst Predicts 2020 Announcement
"Grand Theft Auto 6" seems farther than ever with Rockstar games putting all its resources into a certain western-themed title. With the announcement of "Red Dead Redemption 2," however, a few analysts now have a good idea of when the next "GTA" will be coming around.
Industy analyst Michael Pachter did note that if Rockstar did work on a new "GTA" right after they got "Red Dead Redemption 2" up and running, fans of the series would hear about it as early as two years from now.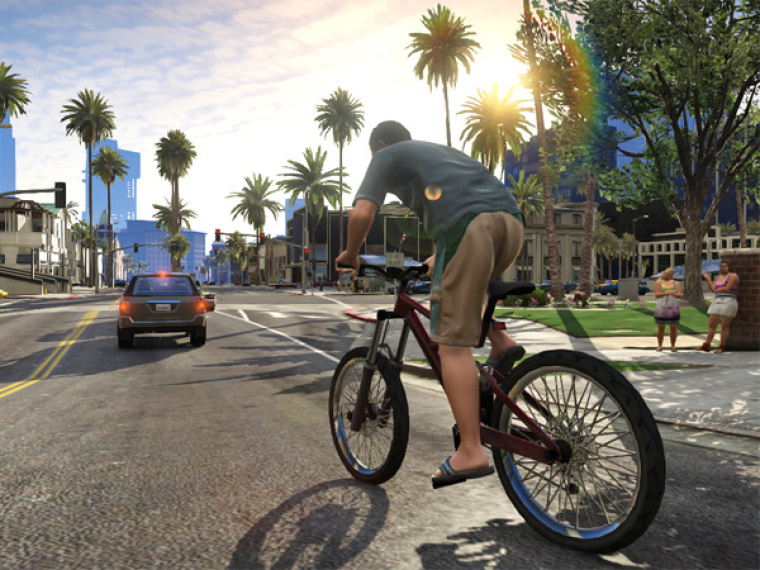 That's for the announcement, though, as Pachter explained to Gaming Bolt earlier as 2017 was on its last day. On Dec. 31, 2017, the analyst finally made a bold prediction.
"I'll take over/under in 2022," Pachter said, referring to the actual launch year of "Grand Theft Auto 6." Several things were taken into account when figuring out this release window, as he went on to explain.
In his experience, he feels that "GTA 6" coming after 2022 is more likely. "Remember, 'Red Dead Redemption 2' comes out eight years after the first one- so the idea that 'GTA 6' comes out before 2021 seems ridiculous," he pointed out.
Rockstar, he added, also has this tendency to stick to an announcement schedule even if more than a year will pass until they can deliver. "So best case, 'GTA 6' gets announced in 2020 for a 2021 release," he concludes.
This lines up neatly with the prevalent opinion that Rockstar Games will only begin placing attention on another of its franchises two years after "Red Dead Redemption 2" is announced.
With Rockstar all but confirming a specific spring 2018 launch date for "Red Dead Redemption 2," it looks like a 2020 announcement date for "Grand Theft Auto 6" sounds about right in this case.
Meanwhile, Rockstar seems to have devoted little to no time to developing assets for "GTA 6" for now. The latest set of leaks for the upcoming game has turned out to be fake.