Gunmen Kill 16 Christians Leaving New Year's Day Church Service in Nigeria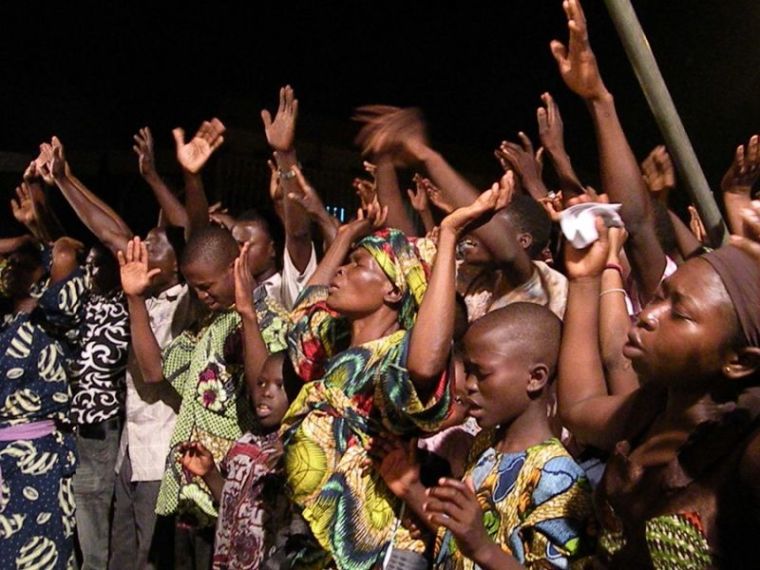 Unidentified gunmen shot and killed at least 16 Christians following a New Year's Day church service in Nigeria.
BBC News reported Tuesday that the attack occurred in the oil-rich region of Rivers state, which has seen heightened tensions between rival gangs.
The Nigerian Independent reported that the gunmen opened fire at random early Monday morning on people leaving the church who had gone to welcome in the New Year, though there were conflicting reports on the number of casualties.
At least 12 others are believed to have been hospitalized following the shootings.
The public relations officer of the command, DSP Nnamdi Omoni, responded to the incident, stating, "The deputy commissioner of police in charge of operation and other tactical heads have been mobilized there to restore peace."
Omoni added, "The Commissioner of Police (Ahmed Zaki) has launched a manhunt for the bandits to ensure they are arrested and prosecuted.
"When the DCP and the teams there conclude we will know the total number of people involved."
BBC noted that at first, residents in Omuku town had difficulty distinguishing the gunshots from the firework celebrations.
The town is known for its violent crimes, and has seen an increase of violence this past year, with militants aiming to control a greater share of the oil-producing region.
While it is not yet clear whether the attack on the church was connected to the oil conflict, Christians in Nigeria suffered violently at the hands of different groups in 2017.
Four Christians taking part in Christmas carols were killed just two days before Christmas, with another 10 critically injured. The suspects were identified as Fulani herdsmen, who've slaughtered hundreds of believers over the year.
Southern Kaduna People's Union responded to the killing during Christmas, with national public relations officer Yakubu Kuzamani stating, "This has left us wondering why people who had gathered peacefully for joyful Christmas carols in their village should be gunned down for no reasons."
Southern Kaduna Progressive Youth Forum National Chairman Andrew Kure called the act "barbaric, wicked, and inhuman" and one that "should be condemned by all people of good conscience."
Stephen Mamza, chairman of the local Christian Association of Nigeria, said that at least 100 people were killed by the Fulani on attacks on several villages in December alone, with many others missing.
Islamic terror group Boko Haram has also separately been waging a war on Christians, government officials, and Muslims who do not support it for years, seeking to drive out all followers of Jesus Christ from the country.
Persecution watchdog group Open Doors USA ranked Nigeria as the 12th-worst country in the world when it came to Christian persecution in its 2017 World Watch List.