Hailey Baldwin Credits Jesus, Justin Bieber and Hillsong for Staying Grounded in Hollywood
Baldwin Says She and Bieber Love Carl and Laura Lentz Because 'They Care'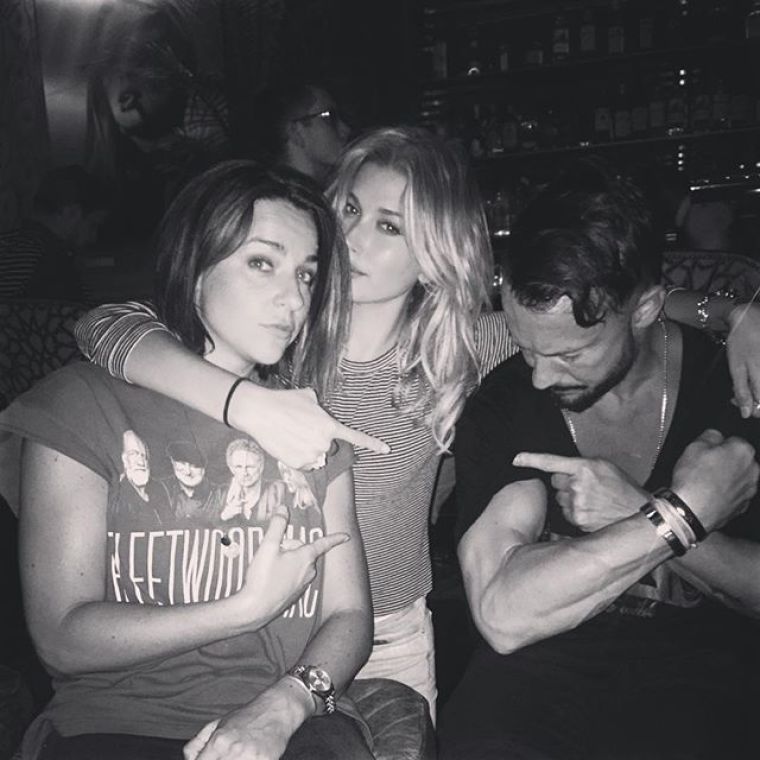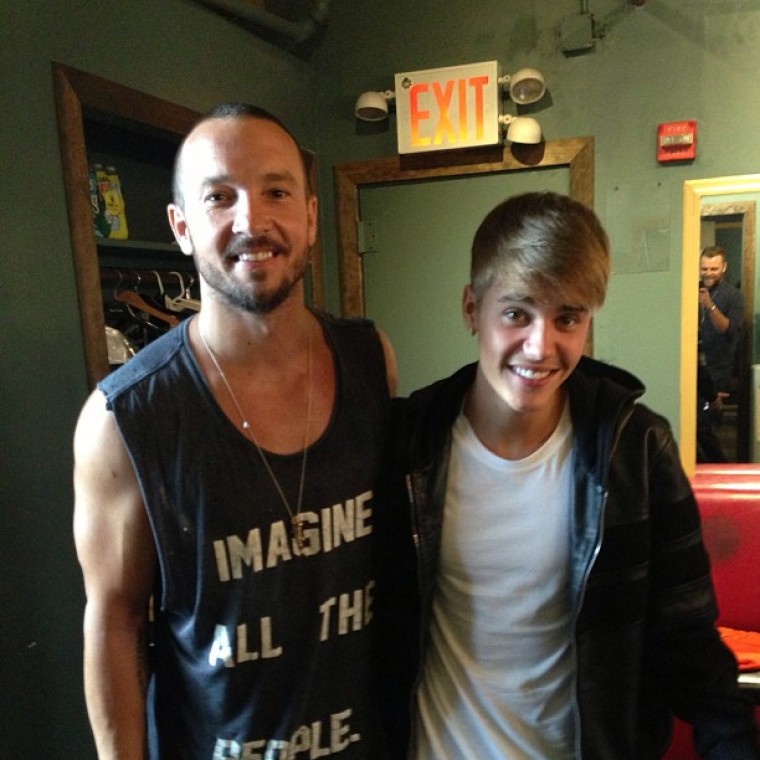 View Photos
Socialite Hailey Baldwin has said she credits her Christian faith and relationships with Justin Bieber and Hillsong Church leaders Carl and Laura Lentz for helping her to stay grounded in Hollywood.
The 18-year-old daughter of actor Stephen Baldwin garnered media attention last year for her close relationship with Bieber, and the pair are among a growing number of celebrities who've embraced Hillsong Church. Baldwin has become somewhat of a staple on the Hollywood social scene in recent years and has credited healthy relationships along with her Christian faith for helping her cope with the pressures of fame.
"[Justin and I] are very close with Carl and Laura," Baldwin told The New York Post's Page Six during fashion week on Wednesday.
The husband-and-wife duo leads the New York branch of the Australian Megachurch, which draws thousands of congregants every Sunday, including celebrities like Selena Gomez and Vanessa Hudgens, who've worshipped there in the past.
Baldwin said she often turns to the Lentz family for spiritual guidance because she trusts them and their support helps her stay focused on what truly matters.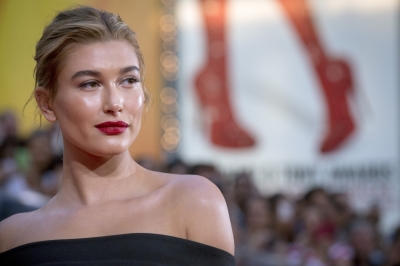 "They care about me as authoritative figures in my life and I go to them with a lot of things and I ask for their advice," the model shared. "It really keeps me grounded to be a part of their church."
Baldwin, who's formed close ties with the famous Kardashian-Jenner family, said she's cautious about who she befriends because not everyone has her best interests at heart.
"Be surrounded with people that are constantly uplifting you and that care about you and your soul," she said. "Honestly, without the support of my family, I wouldn't be able to do it."
In June, Baldwin and Bieber, 21, traveled to Sydney, Australia where Hillsong was founded to attend the Pentecostal church's five-day conference.
"Justin is here, like tens of thousands of others, as a delegate who is seeking to build stronger foundations into his life," Hillsong Church said in a statement at the time.
Although 2014 proved to be a challenging year for the "What Do You Mean" singer, who found himself at the center of legal troubles, Badlwin claims that he has since turned over a new leaf.
"This past year [Justin] has made a lot of big changes in his life," she said. "He's really a good person and I don't think everybody knows that side of him. I think he's trying to get everybody to know that's who he really is. ... He's one of the most caring and most polite people I know."