Having a Sense of Purpose Helps People Sleep Better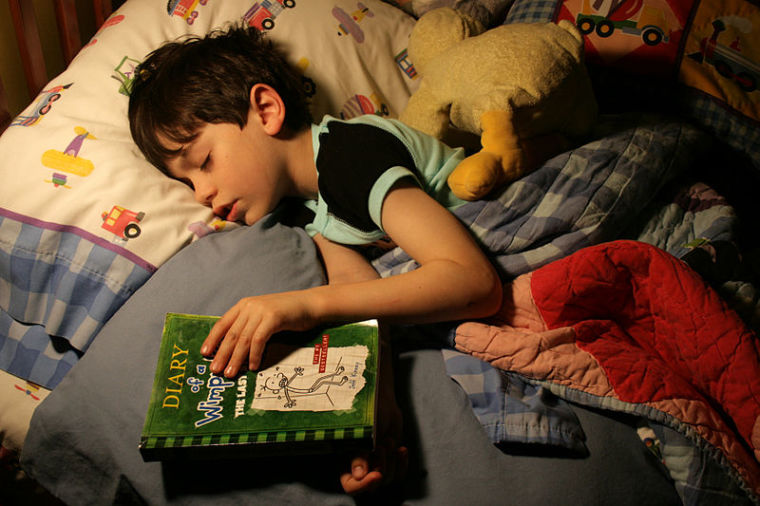 Achieving a sense of purpose makes a person sleep better. Such was the finding of a new research which suggests that people who have a strong purpose in life suffer from less insomnia. This means developing a sense of purpose could be an effective sleeping "pill."
Scientists at Chicago's Northwestern University gathered 825 people aged 60–100 years old to take part in a study wherein they were asked about their sleep quality and their motivation in life. To assess their sense of purpose, they were made to rate statements like "I feel good when I think of what I've done in the past and what I hope to do in the future."
Based on the results, it was learned that those who felt their lives had most meaning were 63 percent less likely to have sleep apnea, a condition that makes breathing shallow and causes night waking. They also suffer 52 percent less from restless leg syndrome, a disorder which compels people to move their legs.
While the research involved older adults who generally sleep less than younger adults, the findings also apply to the broader public. "Helping people cultivate a purpose in life could be an effective drug-free strategy to improve sleep quality, particularly for a population that is facing more insomnia," said neurologist and lead researcher Jason Ong.
The result however also depends on other health and lifestyle factors such as levels of physical activity and mental health problems that may also affect sleep quality. Cultivating a purpose in life involves devoting one's time to a cause he/she believes in.
Age U.K. provides other pieces of advice on how to get a good night's sleep. Some of them include establishing a bedtime routine; cutting out on caffeine, alcohol and nicotine at night; not taking heavy meals late at night; not exercising before bedtime; avoiding daytime naps and getting rid of computers and TVs from the bedroom.