'Heaven is for Real' Passes 'Son of God', 'God's Not Dead' Back in Top 10
The Amazing Spider-Man 2 went straight to the top of the box office in its opening weekend, while Heaven Is for Real passed Son of God and God's Not Dead returned to the top 10.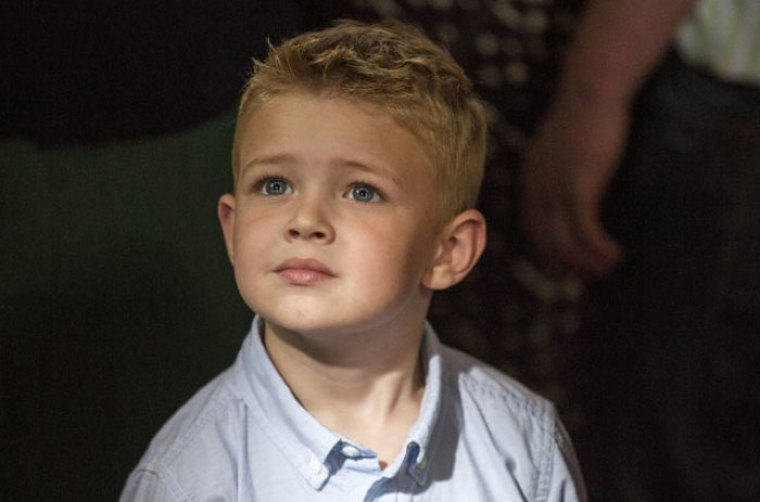 Andrew Garfield, Emma Stone and Jamie Foxx's new film grossed $92 million, just $3 million off Captain America: The Winter Storm's $95 million opening last month.
Meanwhile, Heaven Is for Real, which finished third, beat expectations that had originally predicted the movie might make $40 million, upping its domestic total to nearly $66 million. Starring Greg Kinnear, it has passed Roma Downey and Mark Burnett's History Channel film by over $5 million; Son of God grossed $59.59 million in the United States during its run in theaters.
Low-budget faith-based film God's Not Dead has continued to generate a steady profit following its March 21 release. The movie, which features Kevin Sorbo and Shawn Harper, has finished in the top 10 every weekend with the exception of the last.
For the second weekend in a row, it also finished higher than Darren Aronofsky and Russell Crowe's Noah, netting $1.8 million. Domestically God's Not Dead has made $55.56 million total.
Five months into 2014, the four faith-related movies sit in the top 20 of top grossing movies of the year with Noah in eighth, Heaven Is for Real in 12th, and Son of God in 16th respectively.
A film adaptation of The Shack is the latest faith-based film in the news. Last week, The Tracking Board reported that Idris Elba, who stars in the television series Luther and was recently seen in Thor: The Dark World and Mandela: Long Walk to Freedom, could be cast as the lead, Mackenzie Allen Phillips.
In January, Deadline first reported that the Academy Award winner Whitaker, who starred in the 2013 film The Butler, was in talks to direct William Paul Young's book. It also suggested that Whitaker could be a supporting character in the story that chronicles a man grieving the kidnapping and brutal murder of his seven-year-old daughter, who encounters God in the shed where his child died.
Oprah has also been linked to the film, and although she has not been attached to any specific part, Phillips encounters three versions of God while in the shed, one of them Papa, an African-American woman.