High School Blocked NRA, Republican, and Christian Websites, Connecticut Student Claims
A Connecticut high school student is claiming his school blocked him from viewing certain conservative websites, including ones related to the National Rifle Association, the Republican political party, and Christianity.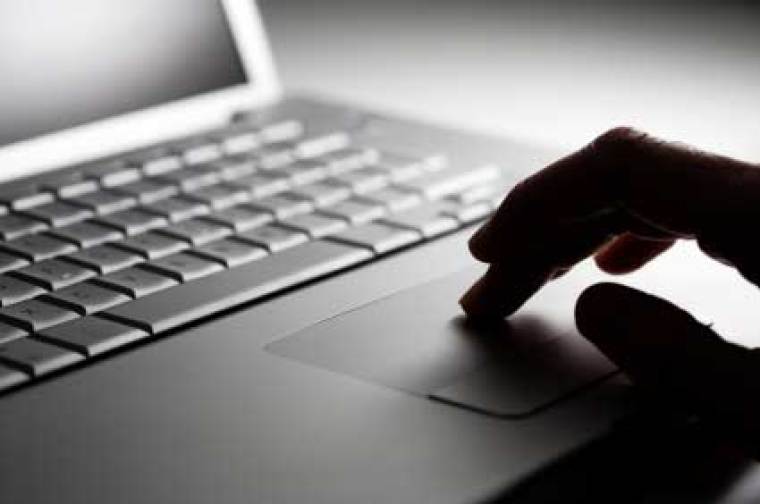 Andrew Lampart of Woodbury claims that he was recently unable to visit a variety of conservative websites while using the library computers at Nonnewaug High School. The senior student had initially searched for the National Rifle Association while he prepared for a class report on gun control, only to find it had a firewall that prevented him from accessing the website.
As a test, Lampart proceeded to search other pro-Second Amendment websites, only to find that they too had been blocked. Suprisingly, websites that were pro-gun control, including Moms Demand Action, were unblocked.
The same went for other conservative websites. Lampart claims that pro-life groups, like National Right to Life, were blocked, but websites for Planned Parenthood and Pro-Choice America were not. The Vatican's website and Christianity.com were blocked, but a website relating to the Muslim religion was not. Additionally, the Connecticut Republican Party was blocked, but the Connecticut Democratic Party was not.
"They're trying to, in my opinion, shelter us from what's actually going on around the country and around the world by blocking these web sites," Lampart explained to WTIC-TV. "It should be the other way around. The websites should be unblocked so that students can get different viewpoints from different sides of each argument."
"This is really border line indoctrination," Lampart added to Fox News. "Schools are supposed to be fair and balanced towards all ways of thinking. It's supposed to encourage students to formulate their own opinions. Students aren't able to do that here at the school because they are only being fed one side of the issue."
Lampart has reportedly contacted the Board of Education regarding the issue, and Superintendent Jody Goeler told The Blaze that the issue is being looked in to. She said in the email that she has contacted the IT department about the alleged filtering issue, and the district has followed up with the school's firewall company, Dell Sonic Wall, to resolve the issue.
"It continues to be of prime importance to all of us that all students and staff have access to a broad view of ideas and a wide range of resources. We need to know that the content filtering service we choose is unbiased and will take whatever steps are necessary to ensure this," Goeler said in her email.