Democrats Hold Next Debate on Super Bowl Sunday
Democrats Hold Next Debate on Super Bowl Sunday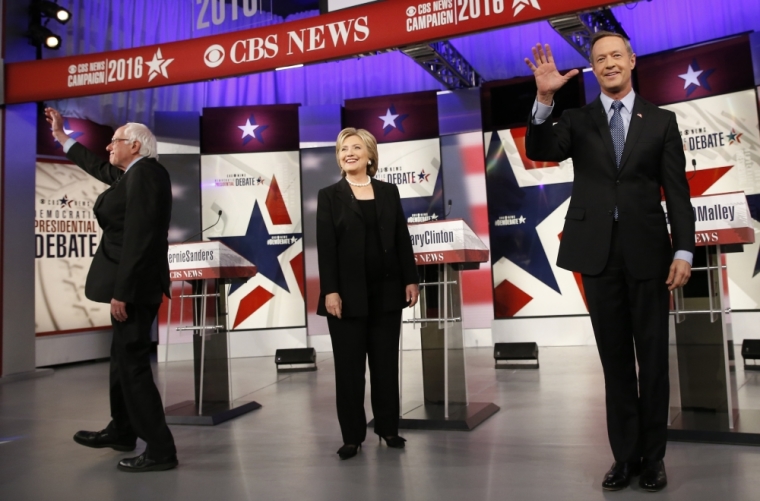 Officials from the Democratic National Party have announced that the next Democratic Presidential Primary Debate will happen during the same time slot as Super Bowl 50.
At a press conference held a few minutes ago, the officials stated that the debate will happen on the same Sunday evening as the biggest game of the National Football League.
"We here at the Hillary Clinton Campaign, er, I mean, the Democratic Party leadership, have decided that Super Bowl Sunday would be a prime time to hold the debate," stated one official.
"After all, tens of millions of Americans will be watching their televisions, offering the perfect time for them to tune in to our debate. Yeah, that's the ticket. That's totally why we did it."
When one reporter within the gaggle asked if the timing was made to purposely reduce viewership, the official shrugged it off.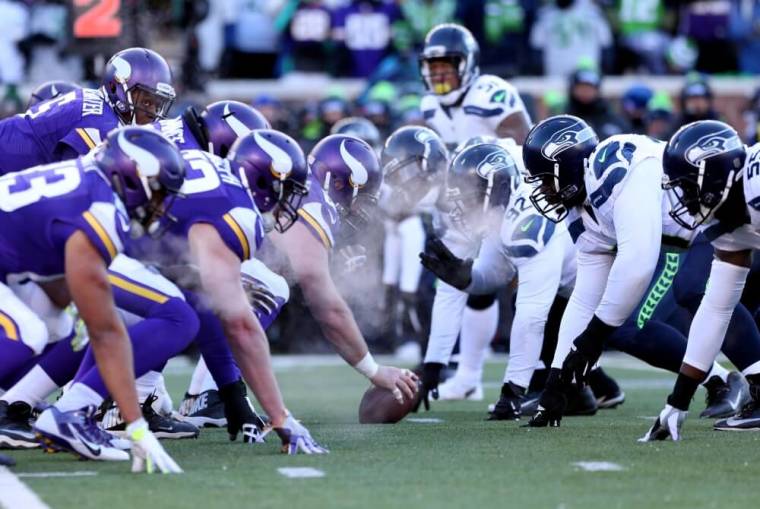 "Of course not! Rubbish I say!" declared the official. "People watching the big game will inevitably get commercials and they will, upon channel-surfing, discover our debate."
"I mean, what better way to get people interested in politics? After all, who in the world watches the Super Bowl just for the commercials?!"
As 2015 turns into 2016, the Democratic Primary field has three competitors: former Secretary of State President Clinton, the uncombed Senator Bernie Sanders, and that other guy whose name I always forget.
Anyway, many have criticized the DNC for its schedule of debates, noting that some have fallen during awkward viewing times, like Saturday evenings.
And the ratings have attested to this, with the typical Democratic debate getting millions fewer viewers than the "America's Got Trump" episodes the GOP airs.
Armchair pundits from across the American political spectrum have offered diverse opinions about the news of a Super Bowl Sunday debate.
"I have two TVs and no life," commented one unabashed 30-something. "I will just watch both, a beer in each hand."
"I think I'd rather watch the commercials," said another, apparently referring to the Super Bowl. "I didn't even know the Dems were having debates. Is Trump going to be there?"
In addition to the Super Bowl Sunday debate, the DNC has also released the schedule for the next five debates between Hillary Clinton and the people who are going to lose.
In chronological order, they will take place Monday, Feb. 8 at 11:30 p.m., Friday Feb. 12 at 5 a.m., Tuesday, Feb. 30, if possible, the Fourth of July after nightfall, and the day after the November election.
WARNING: THE ARTICLE ABOVE IS A WORK OF SATIRE. PLEASE SHARE RESPONSIBLY.