Hillsong Church attorneys say forensic audit found nothing 'unlawful' amid uproar over finances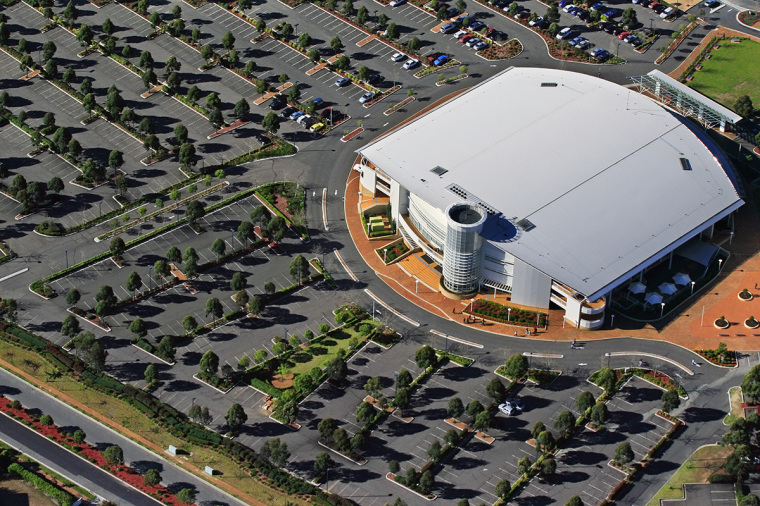 A forensic review of Hillsong Church's finances by accounting firm Grant Thornton does not support allegations that the Australia-based megachurch network or its personnel engaged in "unlawful conduct." Allegations that funds were misappropriated reflect a "misunderstanding" that should be discussed in a "church context," attorneys say. 
In a confidential letter to Hillsong Church dated March 30 that was shared anonymously with The Christian Post, Prolegis Lawyers said a forensic review of the church's financial records that was started by Grant Thornton in 2022 "do not support allegations that there has been unlawful conduct by entities that use the name Hillsong or its personnel."
Prolegis Lawyers is a specialist law firm that provides legal services to "charities, not-for-profit organizations and philanthropy."
A lawsuit filed in Australia in August 2022 on behalf of Hillsong employee Natalie Moses as part of a Fair Work Act case alleges that Hillsong Church misappropriated donations and gave "large cash gifts" to founder Brian Houston, his family and other church leaders. It was also noted that the Australian Charities and Not-for-Profits Commission had been investigating the church since March 2022 to verify whether the church is in compliance with Australian regulations governing the operation of charities.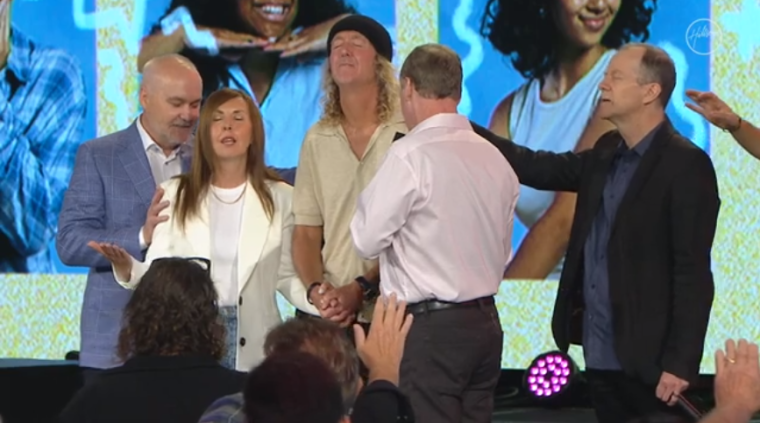 A whistleblower's report completed in October 2022 and first made public on March 9 by Andrew Wilkie, an independent member of the Australian Parliament, further alleges that Houston and other leaders, including the newly appointed Global Senior Pastor Phil Dooley, engaged in money laundering, tax evasion and shopping sprees that would "embarrass a Kardashian."
"Grant Thornton has recently provided us with a summary report concerning their examination of these matters. The factual matters established in the summary report do not support allegations that there has been unlawful conduct by entities that use the name Hillsong or its personnel, or that there has been non-compliance with their obligations as registered charities," Prolegis Lawyers told the church in the letter.
"The summary report demonstrates that the matters that have been alleged reflect a misunderstanding about the factual circumstances, the detail of transactions, or the arrangements generally. Since those allegations were published in August 2022, there have been further allegations set out in material tabled in Parliament House," the letter continued.
"Some of those allegations have cross-over with those made in the employment dispute. Others are new. Our initial observation is that allegations characterized as unlawful in the tabled material do not relate to unlawful conduct."
The lawyers stated that the discussion about how Hillsong Church spends donations and business income should be taking place in a "church context."
"Most of the allegations appear to relate to a concern about whether historic expenditure was appropriate in a church context. That is a discussion that should sensibly occur in a church context. We are mindful that the concerns that have been expressed are the subject of a careful and methodical examination by the appropriate regulator, the ACNC," Prolegis Lawyers said. "At the right time, once matters have progressed with the ACNC, Hillsong should be in a position to provide a detailed public response."