Hillsong Conference 2014: Founder Brian Houston Wants to Help Build The Kind of Local Churches 'That Bring Glory to God'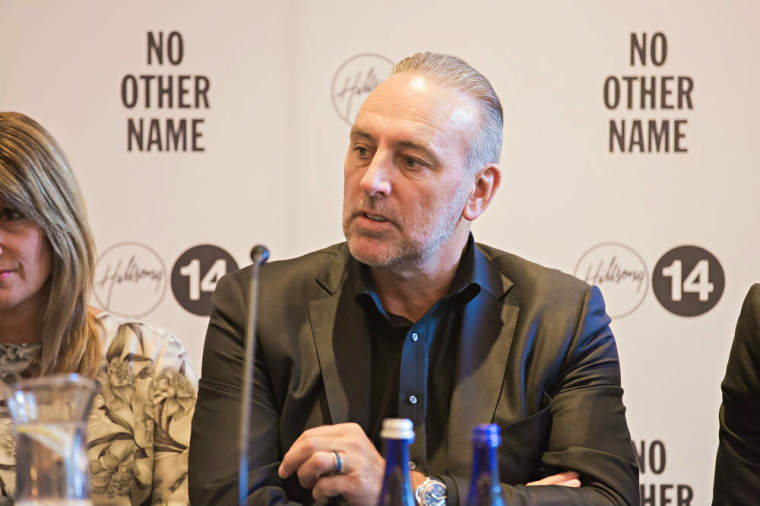 Hillsong Senior Pastor Brian Houston recently spoke about the importance of local churches and his plans to help build them.
The Australian megachurch pastor kicked off night one of the three-day Hillsong Conference in New York City on Thursday which he said is designed to "champion the cause of local churches everywhere."
Thousands gathered at the The Theater Madison Square Garden for a night of praise and worship and although the lineup of speakers, which includes Hillsong New York City pastor Carl Lentz and Christine Caine, are all from the Hillsong family, Houston said the event is more about local churches.
"The conference is not just for Hillsong Church. The conference is to champion the cause of local churches everywhere," Houston said at a Press Conference yesterday. "So what we really try to do is not put all the focus on ourselves but put the focus on building other people's churches. I'm a great believer in the potential of the local church and often local church can live so far below it's full potential."
Houston, 60, founded Hillsong in Australia in 1983, and 30 years later the phenomenon has extended abroad, with churches throughout Europe, Africa and Northern America.
Last year Hillsong's premiere U.S. conference attracted close to 7,000 congregants for its two-day meeting at Radio City Music Hall. This year thousands of worshippers flocked to The Theater at MSG for the church's second annual conference.
Hillsong often draws large crowds to its church plants and events. Houston explained that the conference is meant to "inspire" local believers and to help them build up their own local churches.
"One of the priorities of this conference is to really inspire and encourage people to build the kind of churches that bring glory to God and be all that they can be," he said with his son Joel Houston adding that already "a lot of churches are growing and making a real difference in their communities."
Joel, who is a member of Dove-award winning worship band Hillsong United, shared his hopes that more millennials and "great minds" will one day aspire to build local church and serve God. He recalled having a conversation with his youth pastor in South Africa many years ago that inspired him to flourish in his career in ministry.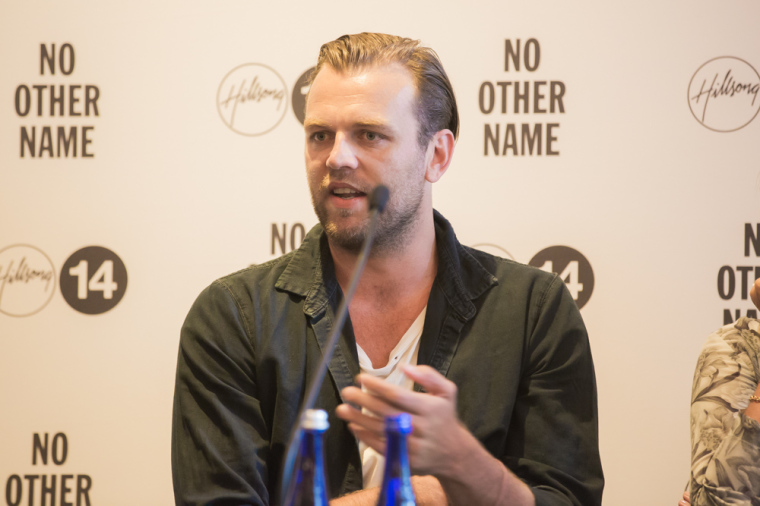 "I remember he just said to me 'how long do you think the greatest minds and the greatest artists are going to keep going to MTV and Coca Cola or Apple? I look forward to a day when the best minds and the best artists want to build the church,'" Joel recounted. "That really spoke to me because I don't think I'm the best mind or the best artist but it made me make a decision that I'm going to give the best that I have to building church and it changed the game… God's got a funny way of taking the things that are in your heart and seeing these things explode into an amazing story."
Last week Hillsong United won 5 Dove Awards and recently the band was nominated for an American Music Award in the Contemporary Inspirational Artist category. The band was formed in 1998 as a pastime for youth at church and over the years it has grown into an internationally recognized worship band.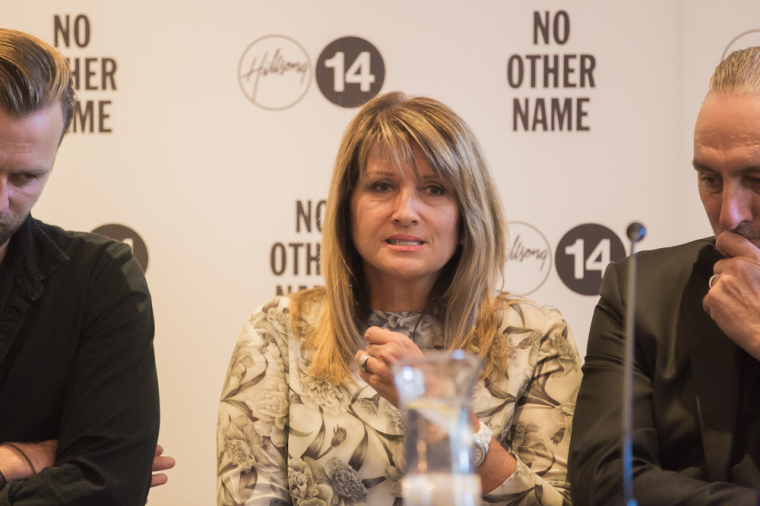 Bobbie Houston, wife of Brian Houston, attributed the success of the band to the legitimacy and "health" of the church.
"I think sometimes what people don't understand is that music is really an outflow of the church, an outflow of the health within the house," she said."
"Our church is a home and we know it's not perfect because it's made up of people of humanity and we're all flawed and saved by grace. But really the song of the house [is] an outflow of a healthy church and a community of not perfect but passionate in love with Jesus Christ followers," she continued. We've never run after or sought it, it's sort of just come to us ... because we love the truth of the gospel and are passionate about what we believe. [It's all] for the glory of God."