Hillsong Conference 2014: Pastor Joel Houston Says Hillsong United AMA Nod, Fanfare: 'Adds to The Story of God's Grace'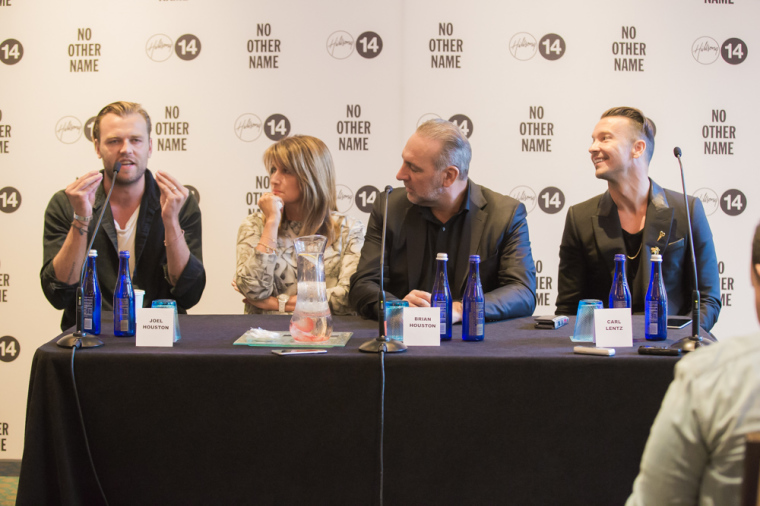 Joel Houston, the son of Hillsong Senior Pastor Brian Houston, recently opened up about fanfare as it relates to the success of his megachurch band Hillsong United.
The Sydney-based pastor was in New York City on Thursday to kick off the three-day Hillsong conference at Madison Square Garden theater and he spoke about the band receiving it's first ever American Music Award nomination during a press conference.
The band is nominated for an AMA in the Contemporary Inspirational Artist category. While Houston, 35, expressed delight in the recognition, he explained that Hillsong United has a much greater purpose.
"It's nice at the end of the day. Our heart has always been to build the church, it really has been and when we started out writing music we never could've imagined that we'd travel, let alone experience some of the things we've seen," Houston told The Christian Post exclusively.
The band was formed in 1998 as a pastime for youth at church and over the years it has grown into an internationally recognized worship band. Last week they won five Dove Awards, thanks to their chart-topping hit "Oceans," but unlike other popular bands they did not celebrate the remarkable achievement.
"... It continues to blow our minds, but what I love about our guys is there's this super unassuming quality to our team when it comes to that stuff," he explained. "It's like hey we won five Dove awards and that's fine but there was no fanfare, no party. It wasn't like we were high-fiving or jumping around excited about it. I think for us it just continues to add to this story of God's grace and that He'd choose to use people like us. It applies to everything that we do as a church."
Last year the band's third studio album "Zion" peaked at number 1 on Christian album charts in Australia, the US and the United Kingdom.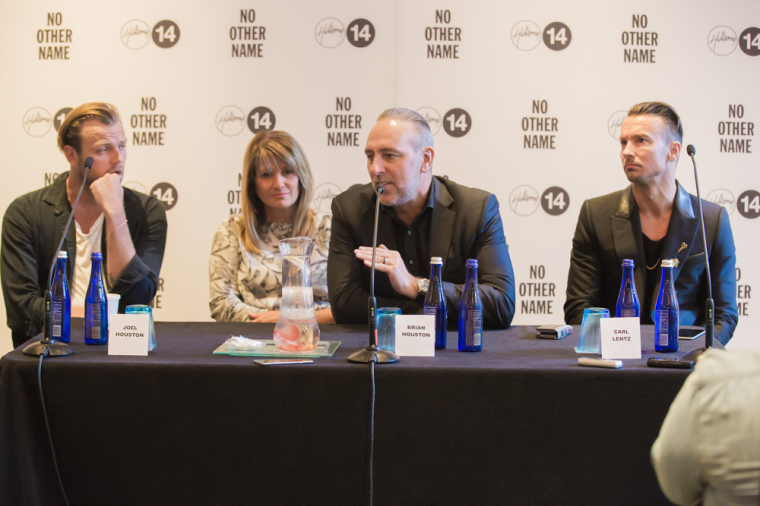 Houston, who is currently co-Pastor of Hillsong NYC, acknowledged the band's success, but insists the goal is never to write "cool" music but rather to share the story of Jesus.
"I'm not trying to write songs that are cool or hip or that keep up to date with whatever is out there on the radio," he said. "We're genuinely just trying to write songs that are honest reflections of a creative God and music that helps people connect with God."
Houston admitted that at times they feel "silly" being subject to the fame and celebrity that often comes with producing popular music.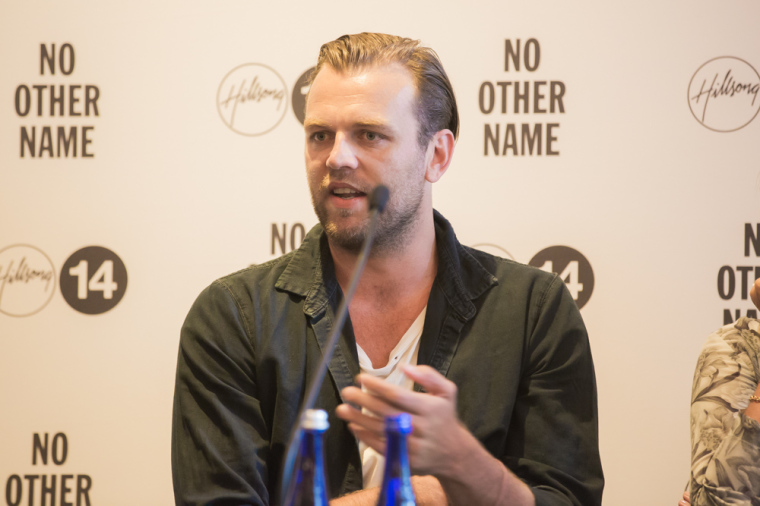 "Sometimes we feel like fools in the midst of it all because you do get recognition and you do get your picture put on posters and weird stuff like that.. And sometimes it just feels a little bit … we feel a bit silly," he said prompting his father Brian to jokingly interject "he loves it!"
"Truthfully that's how it feels because we are connected to something much bigger than ourselves. I think to me that's the story and that's why we're still here doing this and for such a long time," Houston said.