Horrors of Forced Cannibalism, Blood Drinking in South Sudan's Civil War
South Sudan 'Is on Fire With Bloodshed,' Says Franklin Graham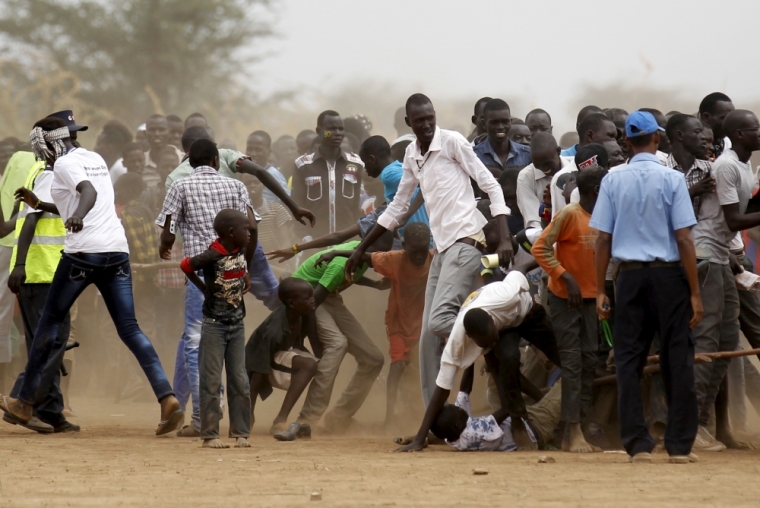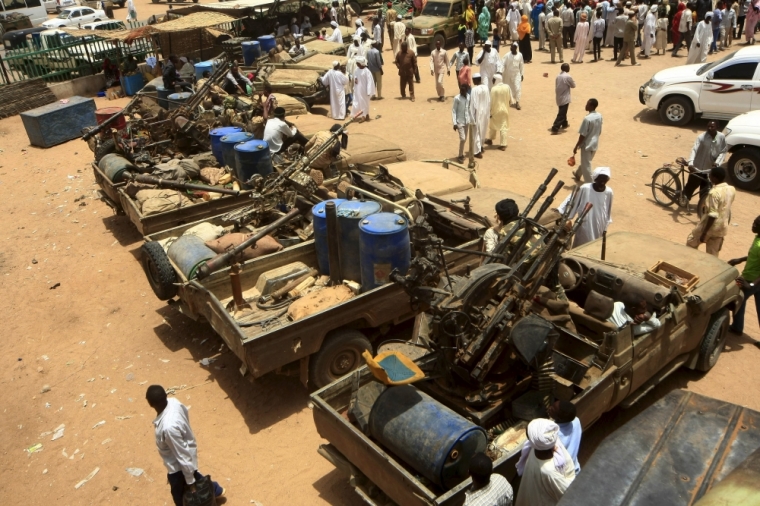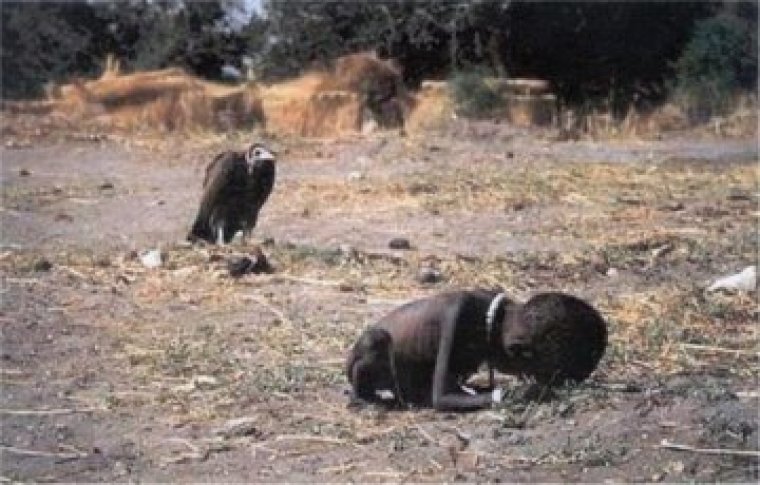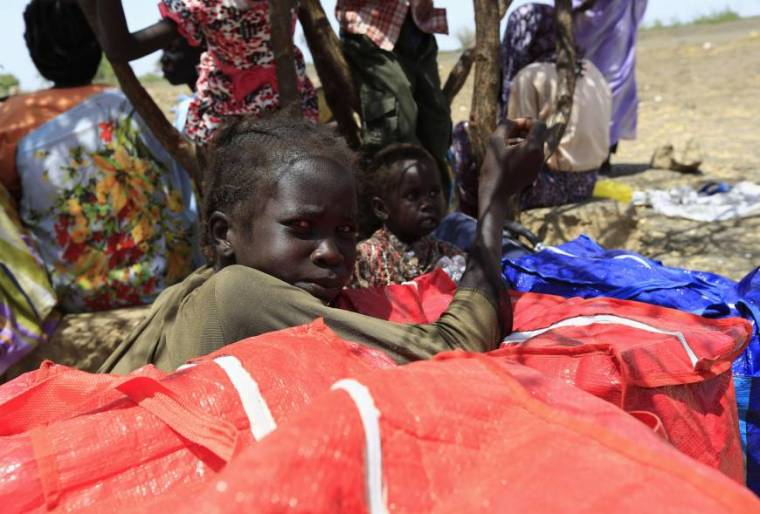 View Photos
The African Union has described cases of extreme suffering and violence in the South Sudan civil war, with some people reportedly being forced to eat human flesh and drink blood.
"The commission believes that war crimes were committed in Juba, Bor, Bentiu and Malakal," the AU said in its report, according to BBC News.
Witnesses in the report claimed that people in Juba were forced to drink the blood and eat the flesh of people who had just been killed.
They also claimed to have watched perpetrators "draining human blood from people who had just been killed and forcing others from one ethnic community to drink the blood or eat burned human flesh."
Civil war between the government and rebel groups erupted in December 2013 following a conflict between President Salva Kiir, an ethnic Dinka, and his rival and former Vice-President Riek Machar, a Nuer.
Tens of thousands of people have reportedly been killed in the fighting, while another 2 million have been forced to flee their homes. The violence has continued despite at least seven attempts at a lasting ceasefire.
South Sudan has only been an independent state since 2011, after breaking from the Republic of the Sudan.
An article published in The Guardian on Wednesday described how the conflict has displaced millions of people, and pushed the country to the brink of famine.
Ettie Higgins, UNICEF's deputy representative to South Sudan, said that she has never seen an emergency as unpredictable as what is happening right now in the world's youngest nation.
"People are extremely malnourished," Higgins said. "We're seeing massively high rates of malnutrition among mothers who have been feeding everything to their children, including the tubers of waterlilies. The mothers are arriving at [the Bentiu protection of civilians camp in the northern Unity State] and literally collapsing at the gate. That is something — that level of human suffering and desperation — that I have never seen anywhere else."
Higgins added that children are paying the highest price in the civil war, and said that as many as 15,000 children are estimated to have been recruited as soldiers. Close to 1,500 of them have died in the fighting, while thousands of others have died from diseases such as malaria, cholera, or diarrhea and malnutrition.
Christian relief groups that have been assisting the people of South Sudan, such as Samaritan's Purse, have also documented the extreme suffering the country's citizens have endured.
"These people are suffering beyond belief, and on top of that they are being bombed by their own government," Rev. Franklin Graham, who leads the humanitarian organization, said in a message in July.
"The continued fighting in Nuba and Blue Nile is destabilizing all of northeast Africa and devastating South Sudan — the whole region is on fire with bloodshed."
South Sudan presidential spokesman Ateny Wek Ateny said that people responsible for the violence detailed in the AU report need to be brought to justice, but he insisted there was "inconclusive evidence" that his government was involved.
"I'm not categorically denying that there are limited violations that individuals might have inflicted," Ateny told BBC, assuring that those responsible would be "brought to book."
"It is not sanctioned by the government, it is the individual that might have taken the law into their own hands," he said.