House Passes Bill to Ban Federal Gov't Funding for Abortion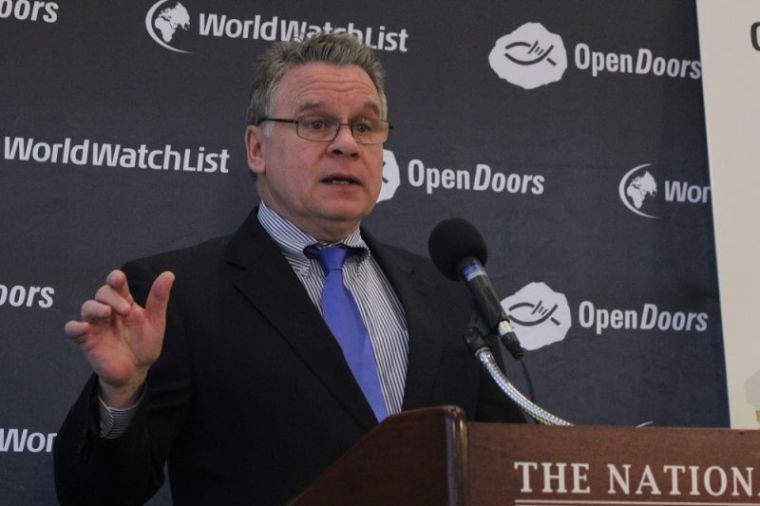 The House of Representatives passed a bill Tuesday that would put into law a ban on taxpayer funding of abortion in most circumstances.
H.R. 7 passed the House with the support of 235 Republican members and 3 Democrats, while 183 Democrat members voted against it. Eleven members, 4 Republicans and 7 Democrats, did not vote on the bill.
The bill will need to passed in the Senate and signed by the president for it to become law. 
Also called the "No Taxpayer Funding for Abortion and Abortion Insurance Full Disclosure Act of 2017" and authored by New Jersey Representative Chris Smith, H.R. 7 codifies the Hyde Amendment, a provision which prohibited the usage of federal funds for abortion except in instances of rape, incest, or health of the mother.
The bill would also stop federal funding for abortion coverage in the Affordable Care Act, or "Obamacare." 
"H.R. 7 prohibits premium tax credits and cost-sharing subsidies authorized under the Patient Protection and Affordable Care Act (PPACA) from being granted for health plans that include elective abortion coverage. H.R. 7 also prohibits small business tax credits authorized under PPACA for health plans offered by an employer that include elective abortion coverage," explained the Republican Policy Committee.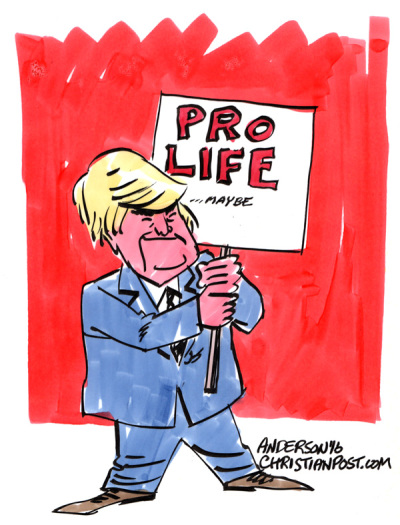 "H.R. 7 does not prohibit individuals from purchasing separate abortion coverage, or employers from offering separate abortion coverage, as long as tax credits and cost-sharing subsidies are not received for such coverage. In addition, H.R. 7 prohibits Office of Personnel Management-contracted multi-state plans from including elective abortion, altering the current structure that requires only one plan to exclude abortion."
The timing of H.R. 7's passage in the House comes as Republicans in Congress have a new president who ran on a pro-life platform and has already acted upon said campaign promises.
By contrast, during the Barack Obama administration, bills passed by Congress in favor of banning late term abortions or defunding Planned Parenthood were guaranteed a veto from the White House.
"Passage came one day after President Trump issued an executive action prohibiting the use of taxpayer funds for nongovernmental organizations that provide abortion services or support abortion rights," reported The Hill.
"It also falls three days before the annual March for Life to protest the Roe v. Wade Supreme Court decision, which had its 44th anniversary over the weekend."
In response to the House passing H.R. 7, the National Right to Life Committee released a statement celebrating the bill's progress.
"With today's vote, we are one step closer to getting the federal government out of the business of paying for abortion once and for all," stated NRLC President Carol Tobias.
"The 183 House members who voted against the bill will be firmly marked as supporters of federal funding for elective abortion."