Hugh Hefner Legacy Is 'Public Health Harms' and 'Sexual Exploitation,' Says Advocacy Group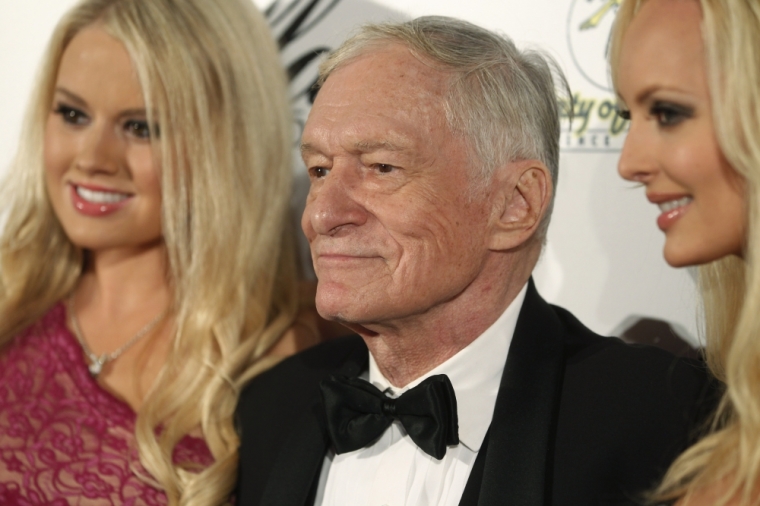 Hugh Hefner's legacy is that of "sexual exploitation" and "public health harms," says an organization opposed to pornography and sexual slavery.
The founder of the culturally influential Playboy magazine died of natural causes on Wednesday at age 91, surrounded by family members.
In a statement released Thursday morning, the National Center on Sexual Exploitation denounced Hefner's public career, saying, "Playboy popularized the commodification of the female body in soft-core pornographic magazines in the 1960s, and it laid the groundwork for the public health crisis of Internet pornography that America is experiencing today."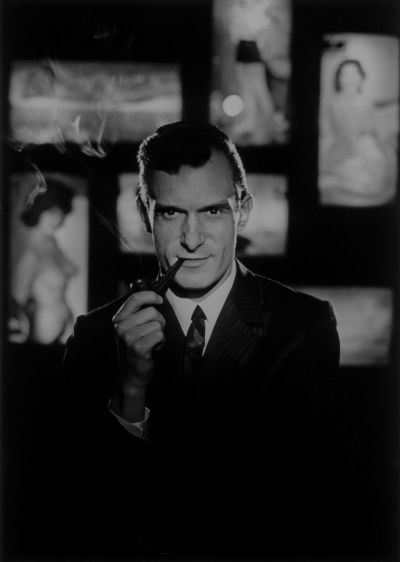 "How can our society accept, let alone applaud, these messages about the value of women when we are simultaneously struggling with campus sexual assault, military sexual assault, and the culture of sexual harassment in Silicon Valley?"
NCOSE added that it is "time to acknowledge the reality that Playboy is actually just another brand for old-fashioned misogyny."
The group did also state that they wish "peace for the surviving members of Hugh Hefner's family."
Born in Chicago in 1926 to religiously strict parents, Hefner launched Playboy magazine in December 1953 and later became a major figurehead in the 1960s sexual revolution.
In a 1992 interview with The New York Times, Hefner explained that he considered his proudest accomplishment to be that he "changed attitudes toward sex."
"That nice people can live together now. That I decontaminated the notion of premarital sex. That gives me great satisfaction," said Hefner.
Hefner was criticized by conservative Christians and liberal feminists alike for the explicit content of his publication, which many view as degrading toward women.
"Feminists have long rallied against Playboy as the ultimate manifestation of female objectification," argued Psychologist Peggy Drexler in a 2013 column for Time Magazine.
"By the looks of things, it seems not much has changed over recent years, or the past 60 — unless bunny ears, a bunny tail and a submissive pose count as healthy and naturalistic or symbols of progress."
In recent years, Playboy has suffered a decline in revenue as free internet porn has become more prevalent. In 2016, this led to Hefner having to sell his famed Playboy Mansion.
"Playboy Enterprises put the mansion up for sale as part of a change in corporate strategy forced by the rise of free online porn," BBC reported last year.
Most of the company's revenue comes from "licensing the Playboy logo on merchandise."