Humble Teacher Donates $6M Secret Fortune to Town; Local Pastor Calls It 'Total Grace'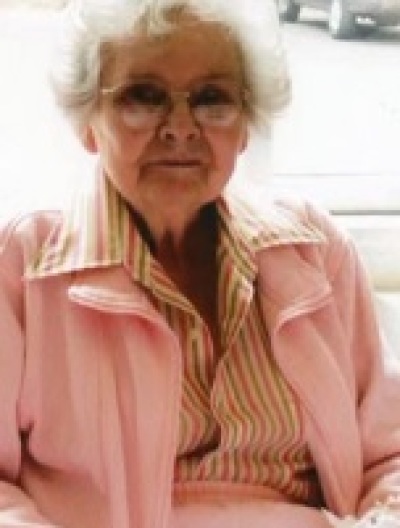 A humble first grade teacher who lived in the small Connecticut town of Simsbury surprised her neighbors and her local church with the massive donations she left them after she passed away in 2011 at the age of 87.
Although she lived a frugal life with her twin brother in her parents' small brick home in Simsbury until she died, Kathleen Magowan, a first grade teacher at the Simsbury public elementary school for 35 years, had acquired a massive fortune through old stock investments, war bonds, jewelry, and uncashed checks. It took multiple years for lawyers to sort through her will, but once they had tracked down all her finances, they found she was worth $6 million, over $5 million of which has been left to 15 charities, as well as some money left to relatives and neighbors.
Of the money she donated, Magowan gave $480,000 to the Simsbury school district, $500,000 to the University of St. Joseph in West Hartford, over $400,000 to the McLean nursing home where she passed away, and $374,000 to her local church, St. Mary's Roman Catholic Church.
The Rev. Frank Matera, the priest at St. Mary's, told NBC News that he was utterly surprised by Magowan's contribution. "When I heard that amount, I was just – I was literally astounded," Matera said. "I've never received a gift that large, and very rarely do parishes get a gift that size."
Matera went on to say that the donation was "pure grace," adding, "We have to do some kind of building in the future, and this give[s] us the basic start that we will need."
Lydia Tedone, chairwoman of the Simsbury School Board, told The Hartford Courant that the board members also felt blessed to receive such a generous donation from one of their employees, who was described by many as being kind and dedicated to her students. "It put a smile on our faces,'' Tedone said. "We looked out the window and looked up to her in heaven, saying, 'Thank you.' She is probably smiling down on us."
By the time she started planning her will with local lawyer Lou George, Magowan was reportedly unaware of the mass fortune she had acquired. When she first met George several years ago to sort out the details of her finances, she reportedly told the lawyer that she thought she had an estimated $40,000. It turns out, Magowan had stock investments in General Motors and General Electric that her family had held on to for over 50 years, as well as life insurance policies, financial accounts at multiple institutions, and a Quaker Oats box stuffed with $20 and $50 war bonds that collected interest throughout the years.
Magowan also rarely threw things away in her home. After she passed, nine mattresses were found in her home, although she was the last one living there after her brother died a year before her. According to The Hartford Courant, the home contained National Geographic magazines from 1929, old records, a record player that still worked, and a life insurance policy dating back to 1949. She also had about $6,000 in jewels stored in a safety deposit box.