Hurricane Matthew Tracker: Projected Path Map as Storm Hits Florida, Hundreds of Thousands Lose Power; Over 800 Dead in Haiti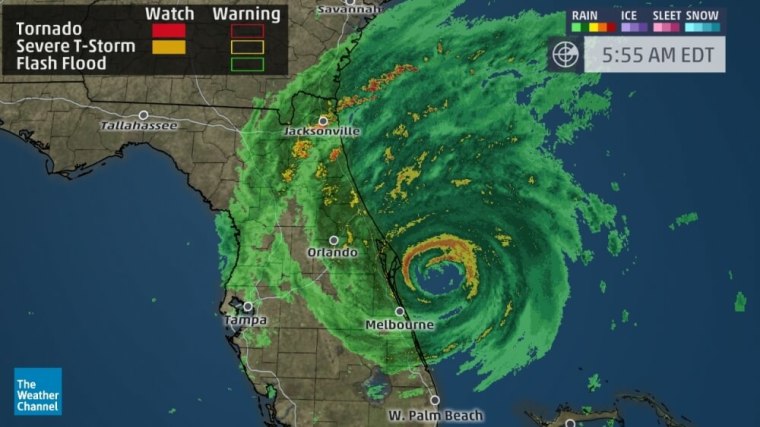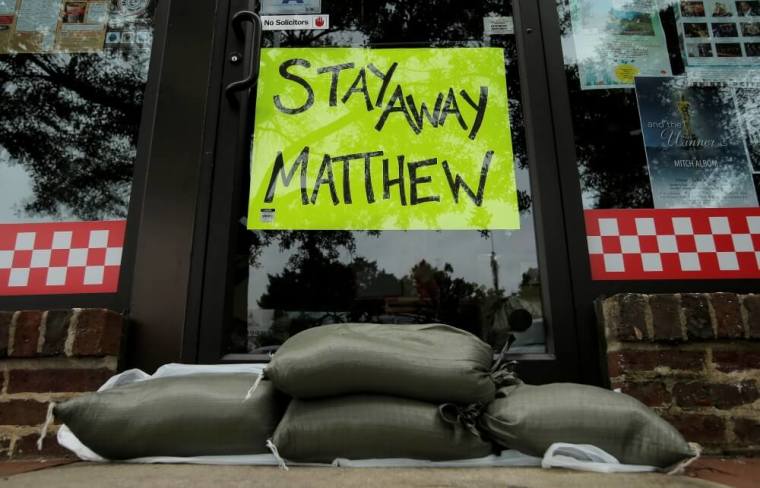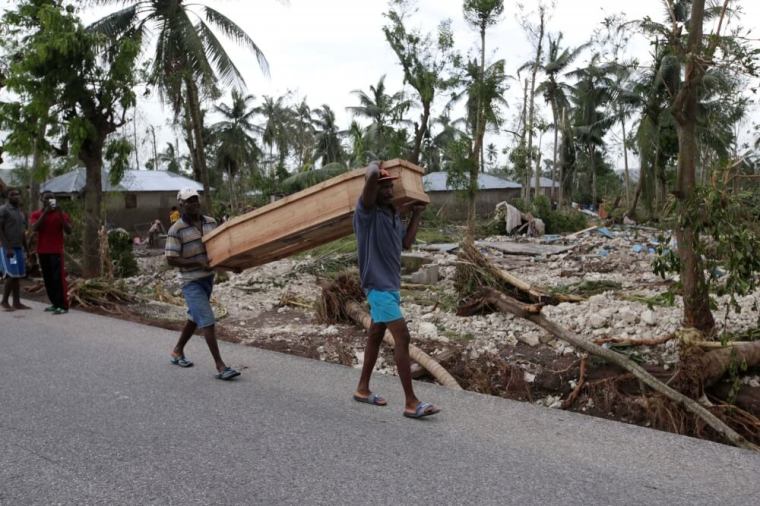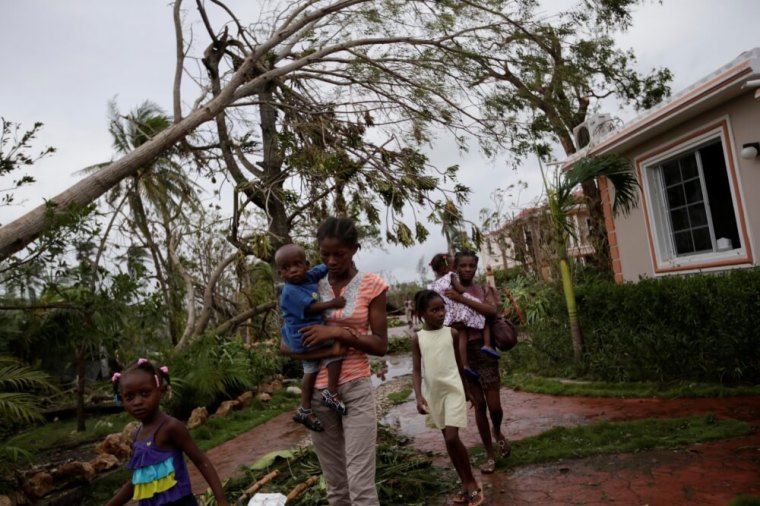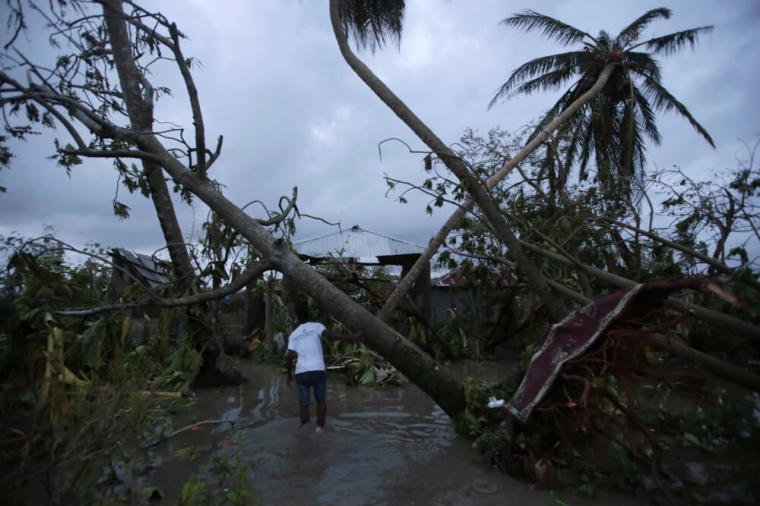 View Photos
UPDATE: 3:30 PM OCT. 7: Hurricane Matthew killed more than 800 people and left tens of thousands homeless in its rampage through Haiti earlier this week before it lashed Florida on Friday with rain and howling winds and rolled northward up the U.S. Atlantic coast.
Hurricane Matthew slammed into the eastern parts of Florida Friday morning, leaving hundreds of thousands of residents without power, while over 800 people have been killed in Haiti.
Reuters reports that the death toll in Haiti is rapidly rising, with tallies from civil protection officials suggesting that at least 842 people have been killed.
"We have nothing left to survive on, all the crops have gone, all fruit trees are down, I don't have a clue how this is going to be fixed," said Marc Soniel Noel, the deputy mayor of Chantal, one of the towns hit the hardest.
The island nation suffered greatly in the 2010 magnitude 7 earthquake, where over 200,000 people died, but the damage from Matthew is only now beginning to be assessed. The catastrophic circumstances have forced a presidential election originally scheduled for Sunday in Haiti to be postponed.
The Weather Channel reports that hundreds of thousands of people have been left without power in Florida, as Matthew reached the east coast as a Category 3 hurricane. A storm surge of over 7 feet is predicted for parts of Florida, Georgia, and South Carolina, while wind gusts of over 80 mph have been recorded at Cape Canaveral.
"Some of the lowest barrier islands will be completely overtopped with large battering waves and life-threatening flooding. Barrier islands are likely to be breached and it is extremely possible that new inlets will be cut off in the worst affected areas," said the National Weather Service in Jacksonville, Florida.
The hurricane warnings have extended from Jupiter Inlet, Florida, to South Santee River, South Carolina, which includes locations such as Orlando and Jacksonville, and Savannah, Georgia, and Charleston, South Carolina.
Florida officials said that the hurricane started lashing the state with periodic heavy rains and squalls around nightfall on Thursday.
"This storm's a monster," said Gov. Rick Scott. "I'm going to pray for everybody's safety," he added.
States of emergency have been declared in Florida, Georgia and South Carolina, with millions told to evacuate the three states — Florida alone accounted for around 1.5 million of those told to head for safety.
"The storm has already killed people. We should expect the same impact in Florida," Scott said, according to Fox News.
TWC reports that the hurricane's eyefall is expected to rake a sizable swath of Florida's east coast, and will pass near the coasts of Georgia and South Carolina to bring hurricane conditions.
The massive storm is expected to curl southeast, then south away from the coastal Carolinas by Sunday.
"Matthew is then expected to meander off the Southeast coast or north of the northwest Bahamas into next week, but details on where it may eventually go, including, perhaps a second strike as a weaker system in the Bahamas or Florida, are uncertain at this time," the report said.