'I'm Not Who I Was Pretending to Be;' Justin Bieber Apologizes for Bad Behavior After 'Ellen' Appearance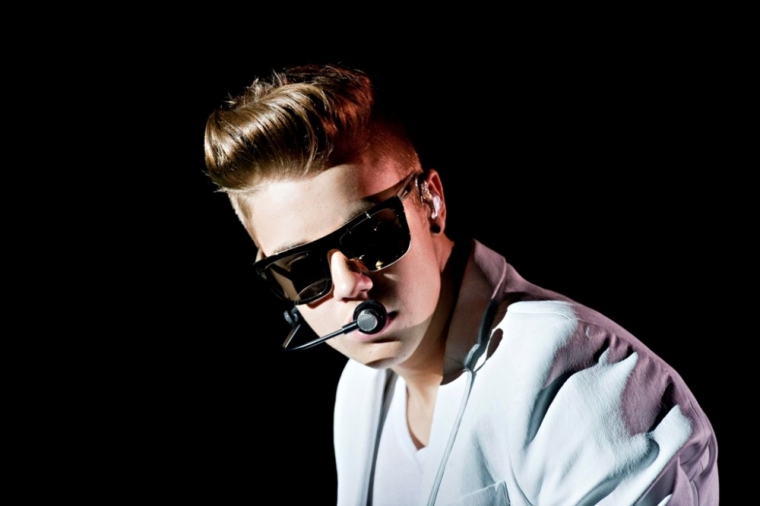 After a year of controversial appearances in the news including arrests and drunkenly urinating in a mop bucket, pop singer Justin Bieber, who will turn 21 on March 1, has apologized.
Shortly after an interview with talk show host Ellen Degeneres on Wednesday, Bieber recorded a video posted to YouTube in which he apologized to his fans and declared "I am not who I was pretending to be."
"I wanted to make a video because I wanted to express how I feel right now. Today, I was on 'Ellen' and it was a lot of fun. She's amazing," said Bieber. "But I was really nervous, and I think I was nervous because I was afraid of what people are thinking about me right now. It's been a minute since I've been in a public appearance and I didn't want to come off arrogant or conceited — basically how I've been acting the past year or a year and a half."
He then explained that the process of growing up had been particularly hard for him and he was simply trying to mask his true self.
"I'm not who I was pretending to be. And why I say pretending is often we pretend to be something we're not as a cover-up of what we're truly feeling inside. There were a lot of feelings going on in there — just being young and growing up in this business is hard. Growing up in general is hard," he continued.
"I just felt awkward up there. I felt like people were judging me," said Bieber of his appearance on "Ellen."
"I really wanted people to know how much I care. How much I care about people. And how I'm not that person, to say that 'I don't give a [expletive]. I'm not that kid. I'm a person that genuinely cares. And although what's happened in the past has happened, I just want to make the best impression on people and be kind and loving and gentle and soft."