Inauguration of Donald Trump Is 'Another Miracle,' Israeli Knesset Member Says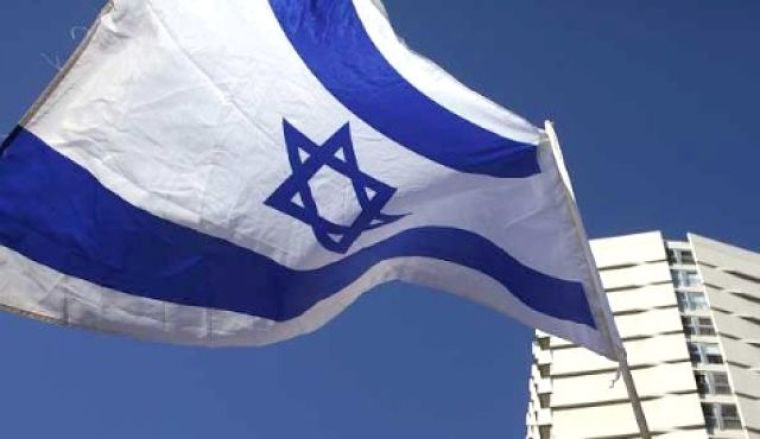 WASHINGTON — A member of the Israeli Knesset said Thursday afternoon that he believes the inauguration of Donald J. Trump as the 45th president of the United States is a "miracle."
Before hundreds of Christians gathered for a special inauguration prayer meeting geared toward celebrating the US-Israeli relationship at Greater New Hope Baptist Church in downtown Washington, D.C., Likud party member Yehuda Glick recounted the many miracles God has done in Israel's recent history.
"Ladies and gentlemen, the fact," Glick said, that hundreds of years ago it would be inconceivable "that there would be Christians supporting Israel. Impossible. Miracle!"
In October 2014 Glick, an orthodox rabbi, barely survived an assassination attempt after he was shot four times in the chest by a Muslim attacker standing just one foot away from him. The shooter was reportedly angry about Glick's advocacy that everyone — Jews, Christians, and Muslims — ought to be allowed to pray on the Temple Mount in Jerusalem.
"I was critically injured, there was no chance," he recalled, adding that he regarded this brush with death as a sign that God still has a mission for him.
"Tomorrow, 21 hours from now, and 14 minutes," referencing Trump's swearing in, "there will be another miracle!" he exclaimed, to much applause. 
"How many people, in this room, true to themselves, a year ago, six months ago, believed that Donald Trump would be the next president of the United States of America?" he asked.
Fellow Knesset and Likud party member Sharen Haskel, who is often called the "Israeli Margaret Thatcher," as well as Arizona Republican Congressman Trent Franks also spoke at the meeting, reiterating America's enthusiastic commitment to the Jewish people and state.
Greater New Hope Baptist Church is housed in a building that used to be a Jewish synagogue, the Washington Hebrew Congregation.