Christians in Indian village beaten, forced to reconvert to tribal religions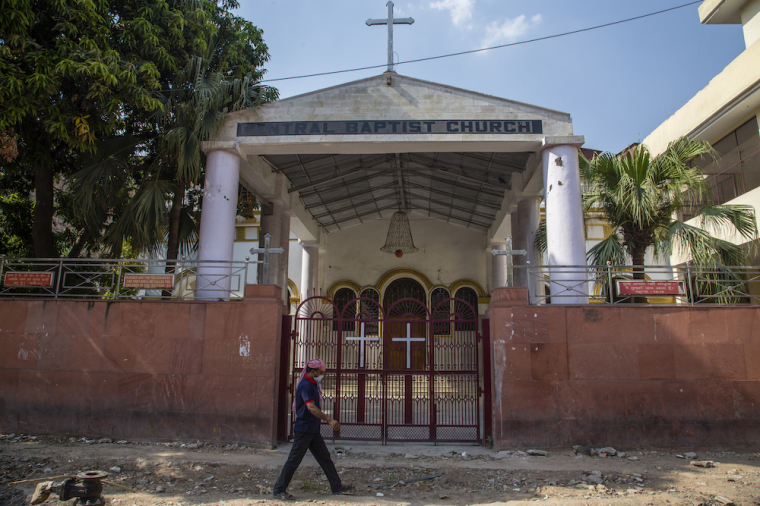 Christian families in a village in the central Indian state of Chhattisgarh fled after villagers belonging to a tribal religion ostracized and threatened to kill them if they did not convert back to their ancestral religion, but the 10 Christians who could not flee were beaten and forced to "reconvert," according to a report.
"The village gathering (last month) threatened to beat us to death if we did not attend the ceremony," Raidhar Nag, 21, who was among the Christians who fled Chhingur village in Chhattisgarh state's Bastar District, told Morning Star News. "They stopped us from fetching water from the village well, obtaining the free government ration or even working in our own fields."
Nag added that while his family and a few others fled the village on March 10, four Christian families decided to hide inside the village. But they were tracked down, beaten and forced to recant their faith and worship tribal deities in a ceremony.
"They took them along and forcibly sprinkled some water on them as per the tradition and made them worship the tribal deities," Nag said of the ceremony.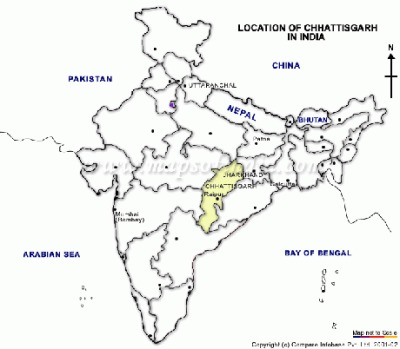 Tensions in Chhingur village began on March 2 when a villager, who had requested that a local pastor pray for him for healing, died and the tribal villagers refused to allow him to be buried. With the intervention of police, area Christians took him to another village for the burial.
Also last month, a mob of about 70 people carrying weapons attacked a group of Christians who were praying at a believer's home in Surguda village Bastar District, burning Bibles and vandalizing furniture and injuring at least six Christians, according to the U.K.-based group, Christian Solidarity Worldwide.
Christians in Chhattisgarh state, the majority of whom are from tribal or indigenous people groups, have witnessed a rise in attacks since last September.
The persecution is taking place amid radical Hindu groups' campaign to stop the country's tribal people from converting to Christianity. These groups have been demanding that the government ban those who convert from receiving education and employment opportunities.
Most tribals do not identify as Hindus; they have diverse religious practices and many worship nature. However, the government's census identifies them as Hindu. Radical nationalist groups, which have been working in tribal-majority areas to compete with Christian workers, have influenced some groups among the tribal population.
In three separate attacks in Chhattisgarh's Kondagaon district in September, tribal villagers vandalized 16 houses belonging to Christians from the same tribe and attacked at least one tribal Christian woman, forcing all male family members to flee into jungles for safety at the time.
The Christian men were able to return to their homes days later after the Bilaspur High Court passed an order in a Public Interest Litigation filed by 12 Christians to seek security for the displaced Christians.
Chhattisgarh is one of the states where an "anti-conversion" law is in force. These laws, which presume that Christians use money or other fraudulent means to convert Hindus, have been in place for decades in some states, but no Christian has been convicted of "forcibly" converting anyone to Christianity. These laws, however, allow Hindu nationalist groups to make false charges against Christians and launch attacks on them under the pretext of the alleged forced conversion.
"Since the current ruling party took power in 2014, incidents against Christians have increased, and Hindu radicals often attack Christians with little to no consequences," noted Open Doors' World Watch List last year, which ranked India as the 10th worst country for Christians.
"The view of the Hindu nationalists is that to be Indian is to be Hindu, so any other faith — including Christianity — is viewed as non-Indian. Also, converts to Christianity from Hindu backgrounds or tribal religions are often extremely persecuted by their family members and communities," Open Doors said at the time.