Indiana parental consent abortion law defeated at 7th Circuit after being remanded by Supreme Court
Indiana parental consent abortion law defeated at 7th Circuit after being remanded by Supreme Court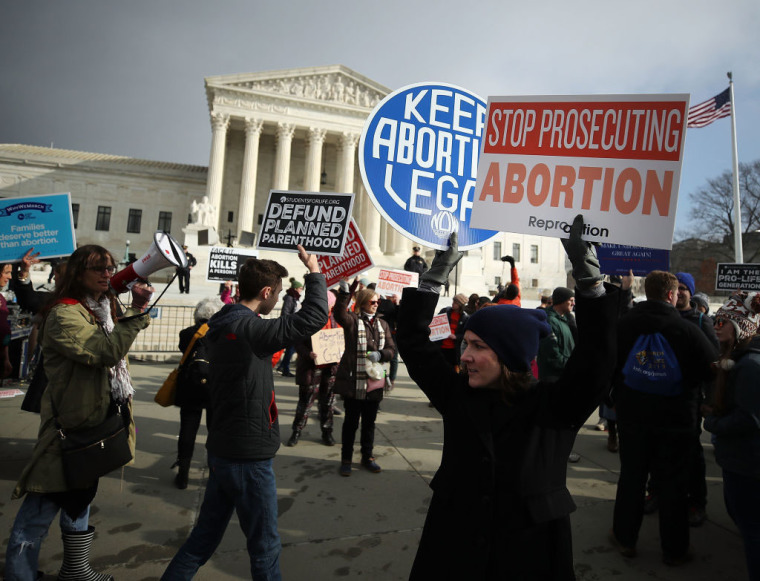 A three-judge panel of the U.S. Court of Appeals for the Seventh Circuit has once again ruled against an Indiana law limiting a minor's ability to get an abortion without parental consent.
In a 2-1 decision last Friday in Planned Parenthood of Indiana and Kentucky v. Kristina Box, the appeals court panel ruled against an Indiana law passed in 2017.
Known as Senate Enrolled Act 404, the law allows for a minor to get an abortion without parental consent, provided they can obtain a court order allowing them to pursue the procedure.
Although the Seventh Circuit had affirmed a lower court decision against the new law in 2019, the Supreme Court vacated the judgment last July and sent the case back to the appeals court.
Seventh Circuit Judge David Hamilton, an Obama appointee, authored the majority opinion, concluding that the judges "again affirm the district court's preliminary injunction barring enforcement of the challenged law pending full review in the district court."
At specific issue was an amendment requiring a minor seeking permission to get an abortion through the courts to notify her parents of the process, "unless the judge finds that such parental notice, as distinct from requiring parental consent, is not in the minor's best interests."
Hamilton argued in the majority opinion that "the State chose not to offer evidence of benefits that might justify the burdens here."
"The lopsided evidence of substantial burdens and little or no benefits convinced the district judge to issue the preliminary injunction and convinced us to affirm that decision," wrote Hamilton.
Seventh Circuit Judge Michael Kanne, a Reagan appointee, authored the dissent. He stated that the "Supreme Court has confirmed that parental-notification requirements are constitutional time and again."
"Planned Parenthood has failed to show that requiring mature minors to notify their parents that they intend to have an abortion (where a judge has found that avoiding notification is not in their best interests) constitutes an undue burden," continued Kanne.
"This court should reverse the district court's injunction and let Indiana exercise its legislative judgment that a parental notification law best serves the interests of its citizens."
In June of last year, the Supreme Court ruled 5-4 in June Medical Services v. Russo that a Louisiana law requiring abortion providers to be held to similar standards as ambulatory surgical centers is unconstitutional.
Although generally considered a victory for the pro-choice movement, Chief Justice John Roberts' concurring opinion has been used by other courts to uphold pro-life legislation.