Indiana Supreme Court upholds state abortion ban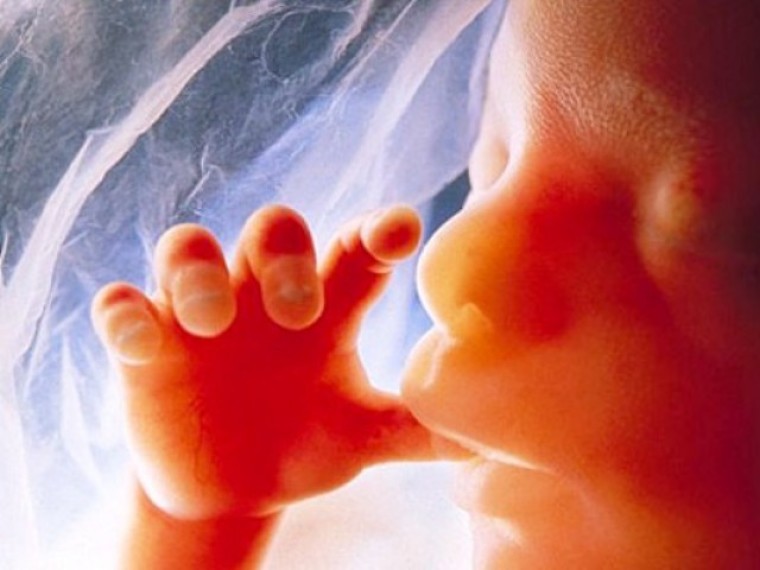 Indiana's highest court has upheld a state law banning abortion under most circumstances, striking down an earlier court's injunction blocking enforcement of the pro-life law.
In a decision released last Friday, the Indiana Supreme Court ruled in favor of Senate Enrolled Act 1, also known as Senate Bill 1, which was signed into law by Gov. Eric Holcomb last year.
Indiana Supreme Court Justice Derek Molter authored the court opinion, concluding that the abortion providers suing the state "cannot show a reasonable likelihood of success on their facial challenge."
Molter noted that the plaintiffs' attempt to use Article 1, Section 1 of the state constitution to block the abortion ban did not work, given the original intentions of those who ratified the constitution.
"Indiana's long history of generally prohibiting abortion as a criminal act—coupled with Plaintiffs' acknowledgment that protecting prenatal life falls within the State's broad authority to protect the public's health, welfare, and safety—suggests that the common understanding among Article 1, Section 1's framers and ratifiers was that the provision left the General Assembly with legislative discretion to regulate or limit abortion," wrote Molter.
"In sum, our State's history and traditions, as reflected in our Court's precedents, indicate that the common understanding of Section 1 among those who framed and ratified it was that it generally left the General Assembly with broad legislative discretion to limit abortion."
Justice Christopher M. Goff authored an opinion that concurred in part and dissented in part, arguing that "even those who abhor abortion in all circumstances should be wary of unfettered government power over the most personal, private aspects of a person's life."
"Reliance on the history made by men holding these views, prevalent at the time of our constitutional drafting, is simply inadequate for charting the liberty of women today," Goff continued.
"We cannot draw constitutional law on the particular matter of women's rights from the doings of exclusively male institutions in times when women were excluded and marginalized from public discussion."
Holcomb signed SB 1 into law last August, a couple of months after the United States Supreme Court overturned Roe v. Wade, saying in a statement at the time that he was "willing to support legislation that made progress in protecting life."
"These actions followed long days of hearings filled with sobering and personal testimony from citizens and elected representatives on this emotional and complex topic," stated Holcomb.
"Ultimately, those voices shaped and informed the final contents of the legislation and its carefully negotiated exceptions to address some of the unthinkable circumstances a woman or unborn child might face."
Although the Indiana law bans most abortions, it allows for abortions to be performed in cases of rape, incest, any serious health emergency for the mother, or lethal fetal deformity.
Soon after the legislation was passed, abortion providers, including Planned Parenthood, filed suit against the ban, as did the state chapter of the American Civil Liberties Union.
The other lawsuit involves the ACLU suing Indiana on behalf of a group of plaintiffs arguing that the abortion ban violated the Religious Freedom Restoration Act. While an injunction remains in effect from the lawsuit, it only applies to the plaintiffs themselves and not statewide, reported Life News.