InterVarsity Christian Fellowship President Alec Hill Resigns From Post to Seek Treatment for Cancer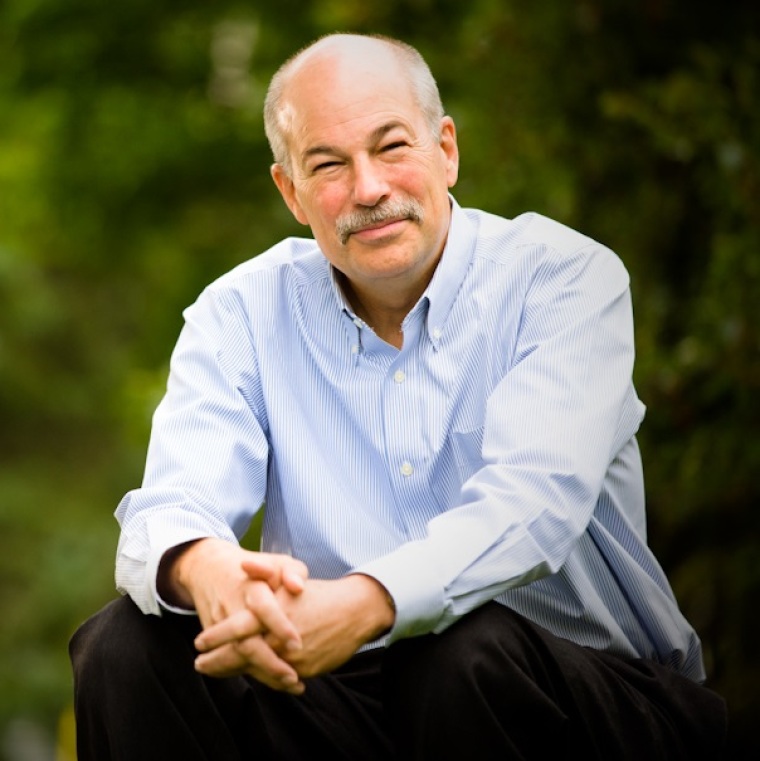 Alec Hill, president of InterVarsity Christian Fellowship, an influential Christian youth organization, has announced that he'll be stepping down from his position of 14 years after receiving the diagnosis that he has myelodysplasia, a form of bone marrow cancer.
Becoming president in 2001, Hill's tenure as head of InterVarsity saw considerable growth in the Madison, Wisconsin-based organization, which had a 10 percent increase in membership and a 23 percent increase in overall involvement.
Gordon Govier, a spokesman for InterVarsity, told The Christian Post that "Alec had planned on announcing his departure from the post in November and a presidential search task force has already been formed."
"The InterVarsity Board of Trustees will hold a previously scheduled meeting on June 5-6, and will make a decision on an interim president at that time," said Govier.
Hill is expected to begin treatment for myelodysplasia on June 10, following the board of trustees meeting.
In a statement released last week, InterVarsity's Board Chair Ron Williams said "Alec has played a key role in encouraging and shepherding us."
"And we pray that he will experience God's shepherding and grace as he faces the unexpected journey ahead," continued Williams.
Andrew Ginsberg, InterVarsity vice president and director of Advancement, also commended Hill for the growth that occurred during his time as president.
"To build a foundation for this growth, Alec led the development of a major donor gift program, which did not exist before his leadership," Ginsberg said in a statement shared with CP.
"The program has raised over $70 million for InterVarsity to fuel the strategic plans and support everyday work. InterVarsity has grown from roughly around 1,000 employees to about 1,700."
A student-centered group, InterVarsity draws its history back to 1877 when a group of British students held meetings for Bible study and prayer at Cambridge.