Iowa Freedom Summit: Ted Cruz Pushes 'Reigniting the Miracle of America' Theme; Sarah Palin, Carly Fiorina Take Shots at Hillary Clinton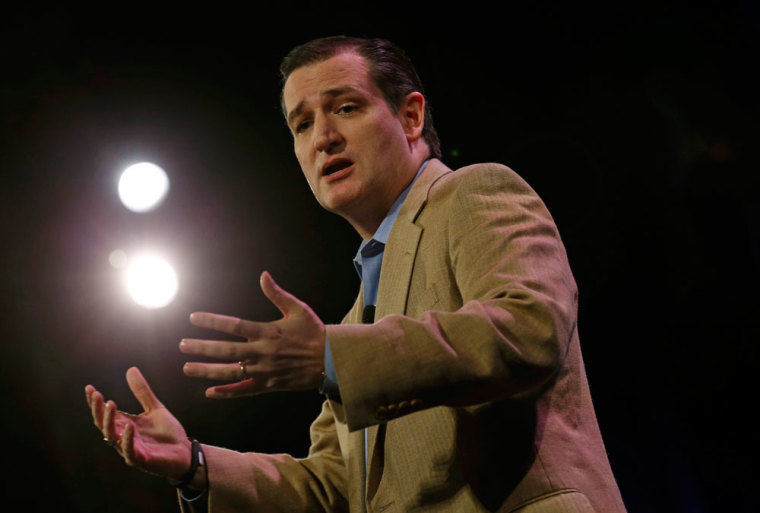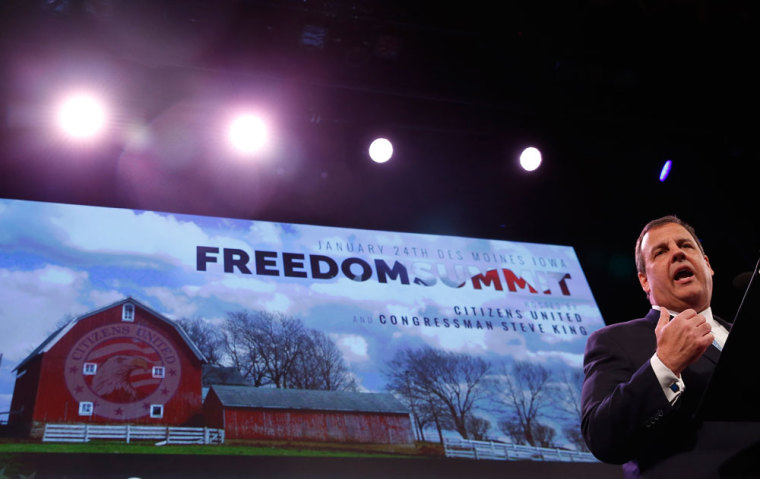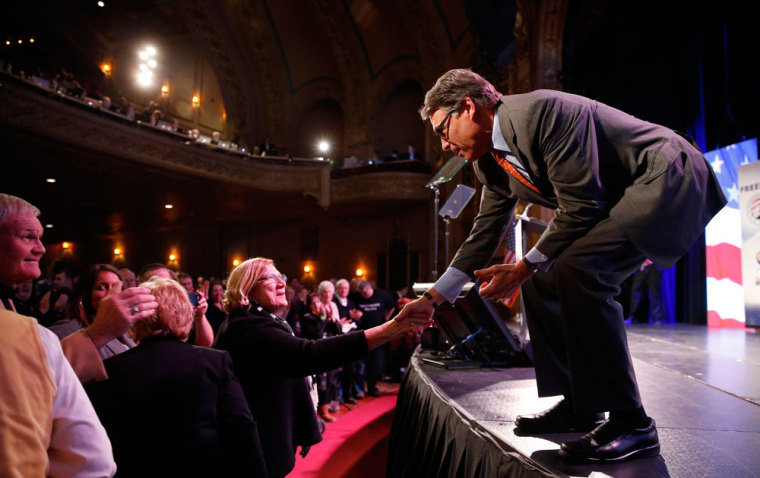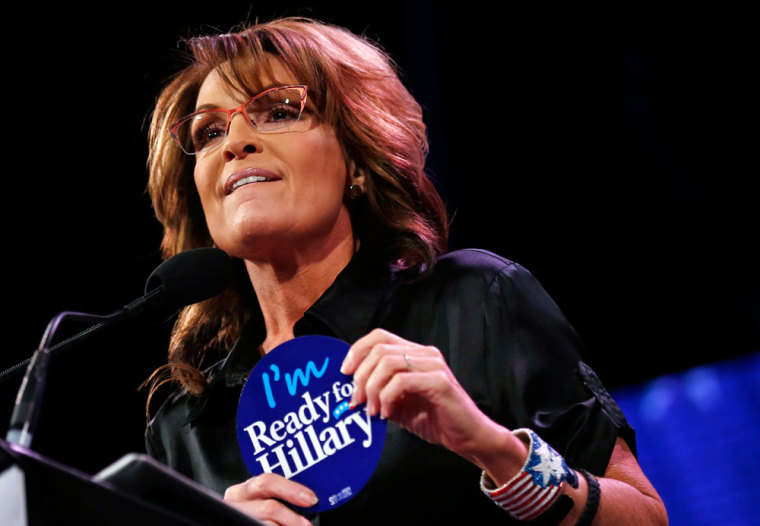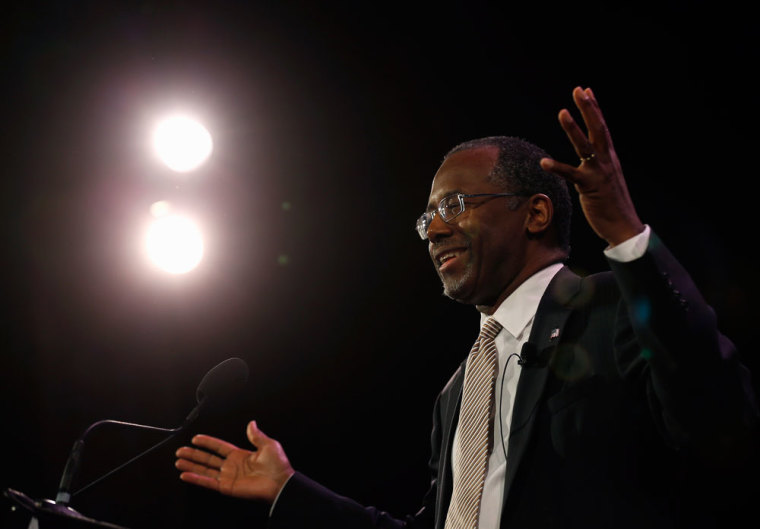 View Photos
At least nine potential Republican presidential contenders gathered – and five did not – at the Iowa Freedom Summit in Des Moines Saturday, the unofficial kickoff of the race to win the Iowa caucuses, but no clear frontrunner for the GOP nomination emerged.
"Do you believe that the next president of the United States is going to be speaking to you today?" event's host Rep. Steve King asked the audience of conservative activists, according to USA Today.
"In a Republican primary every candidate is going to come in front of you and say I'm the most conservative guy that ever lived," said Sen. Ted Cruz of Texas. "You know what, talk is cheap...Look every candidate in the eye and say 'Don't talk, show me.'"
Cruz came out with a possible new theme for a 2016 presidential campaign, "reigniting the miracle of America."
"It is the most important cause that unifies us together, and Iowa believes in the miracle of America," Chron.com quoted him as telling the crowd.
Speaking about Houston Mayor Annise Parker's recent subpoena of pastors and about his father's conversion to Christianity leading him to turn from alcoholism to priesthood, Cruz added, "Men and women here have experienced miracles like that throughout our lives. Compared to that, the challenges facing this country are nothing."
"I'm ready for Hillary, are you? Are you coming?" ABC News quoted Sarah Palin, the former Alaska governor and Republican vice presidential candidate, as saying, referring to Hillary Clinton. "Is Hillary a new Democrat or an old one?" she asked the cheering crowd.
Former Hewlett Packard CEO Carly Fiorina also took on Clinton.
"Like Hillary Clinton, I too have travelled thousands of miles around the globe, but unlike her, I've actually accomplished something," she was quoted as saying. "You see Mrs. Clinton, flying is not an accomplishment. It is an activity."
Rick Perry, who stepped down Tuesday as Texas' longest-serving governor, urged Republican activists to be bold and look away from Washington. "I got a feeling after six years of disappointment, of mediocrity and decline, a slow course correction is not what voters are going to be looking for in 2016," he was quoted as saying.
Gov. Chris Christie of New Jersey told the activists there was no need for candidates to showcase their conservative commitment. "If that's the standard we hold each other to, as a party we will never win another national election," The New York Times quoted him as saying.
He responded to the criticism for being, as he described "too blunt, too direct, too loud and too New Jersey for Iowa."
"I am here today because our conservative values work not only in Iowa," he said, telling the activists he had visited the state 11 times in the past five years. "I'm living proof that worked for me in New Jersey."
Former senator Rick Santorum said Republicans needed to move beyond criticizing Obama. "Look for that message that can bring us together. Because as good as it feels to hear the bad stuff, as good as it feels to beat up on the other side for what they've done to this country—and it's been substantial—that pointing the finger and blaming somebody doesn't win us the arguments," he was quoted as saying.
Former Arkansas Gov. Mike Huckabee said the falling unemployment rate did not mean that the economy was recovering. "A lot of people who used to have one good-paying job with benefits now have to work two jobs," he was quoted as saying.
"I think whoever wins in 2016 — I'm pretty sure it's going to be a Republican — I think they should make it their goal to seal that (Mexico) border within a year," retired neurosurgeon Dr. Ben Carson was quoted as saying. "You have to get rid of all the things that are drawing in here. Instead of getting a pass from the government, you should get a criminal activity on your record."
"It can't be Mitt because Mitt ran and failed," Donald Trump told the crowd.
Former governor Jeb Bush of Florida, Louisiana Gov. Bobby Jindal, Mitt Romney, Sen. Rand Paul and Sen. Marco Rubio did not attend the summit.