iPhone 6 Prices Could Be the Highest in History, Up to $800?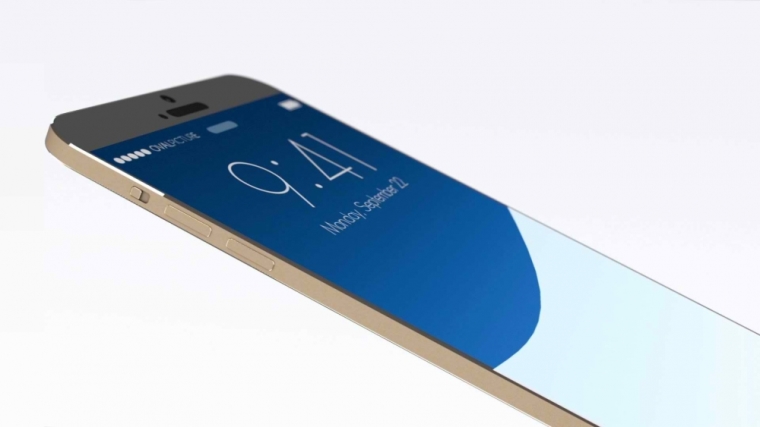 As excitement mounts for the unveiling of the newest iPhone device from Apple, skepticism is also rising with fear that the price for the device could skyrocket.
Prices for the phone could rise to well over $800 without a 2-year contract subsidy from retail carriers. The iphone 5s starts at $649 without a contract.
Apple's rumored iPhone event on Sept. 9 will most likely debut the iPhone 6, which boasts numerous new features that could cost consumers more than the previous versions. The most obvious reason for a price increase would be in the size of the phone. Apple is reportedly preparing two versions of the iPhone 6, one with a 4.7 inch and the other a 5.5 inch screen. The iPhone 5s currently boasts a 4 inch screen.
The biggest jump in price would most likely occur in the 5.5 inch handset, which would call for a bigger battery as well as the bigger screen. Another feature that will affect the price change is the move from Apple's gorilla glass to new sapphire crystal glass, which is reported to be stronger and more scratch resistant. The iPhone 5s already uses sapphire crystal to cover its fingerprint scanner.
The iPhone 6 is also getting an upgrade to its internal hardware as well. Apple is producing a new A8 processor that will have frequencies of 2.0 GHz or more. The iPhone 5s' A7 chip gives frequencies of 1.3 GHz. It is also rumored that one of the versions of the new iPhone will have a 128 GB model, which would drastically increase the price (present models only reach 64 GB).
Apple manufacturers have been working overtime to produce enough of the new handsets in time for the launch, which normally takes place a week or two after the initial announcement. There are reports of a slight halt in production due to the backlight that helps illuminate the screen having to be revised. Apple wanted to cut back to a single layer of backlight film at first in lieu of the standard two layers. But the new configuration was not bright enough and the backlight was sent back to the drawing board. Even with that setback, Apple should be ready to send out the new phones on schedule.