Iraqi Christians Ignite Controversy by Fasting With Muslims During Ramadan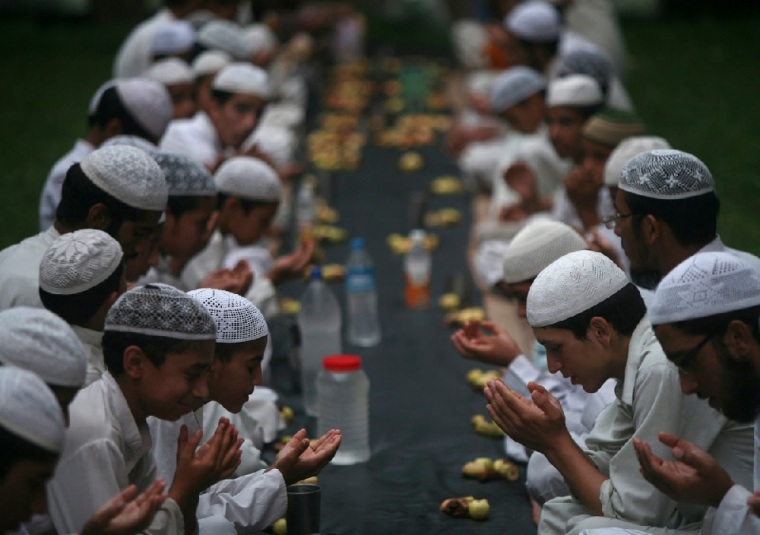 Iraqi Christians who are joining Muslims in fasting during the Islamic holy month of Ramadan as a sign of peace and solidarity are facing rebuke from other believers.
"In this way we just wanted to propose a Christian gesture: as Christians, we are confident that fasting and prayer, also shared with others, can work miracles, while weapons and military interventions only kill," Chaldean Patriarch Louis Raphael I told Fides News Agency.
The Patriarch explained that other Christians, though he did not identify who, have taken issue with Christians and Muslims worshiping together in such a way.
Raphael I said reactions have been "paradoxical: from outside, some of our Christians who live abroad were shaken and they even criticized us. From many Muslims, however, I received overwhelming gratitude. Yesterday a Muslim woman with the veil came to the office to thank me. She kept saying: we will all be very grateful, because we are all Iraqis."
Ramadan, which began on June 6 and will end on July 5, commemorates the time when Muslims believe Allah handed the Quran to the Islamic prophet Muhammad.
It is also the ninth month in the Islamic calendar, which is considered the most sacred in Islamic teachings. Muslims are forbidden to eat or drink from sunrise to sunset during the entire month, in which they must also pray, and practice acts of generosity towards others.
Christians and ordinary people have suffered greatly in Iraq with the rise of the Islamic State terror group, which has captured several cities across the country, and has been killing and enslaving vast scores of people, from religious minorities to anyone who stands in its way.
IS has called on attacks against Christians to be increased during Ramadan on several occasions, though Islamic leaders around the world have rejected the extremism pushed forward by the terror group.
Back in January, close to 250 Muslim religious leaders and government representatives convened in Morocco to sign the Marrakesh Declaration, a document seeking to defend the rights of Christians and other religious minorities in Muslim-majority countries.
The document called upon Muslims to be inclusive of diverse groups, and to "confront all forms of religious bigotry, vilification, and denegration of what people hold sacred, as well as all speech that promote hatred and bigotry."
Though the written statement is a declaration and not a law, hopes are it will improve relationships between Christians and Muslims in troublesome regions.
The Primate of the Chaldean Church said in his interview with Fides that Christians will also help out with charity givings during Ramadan, and will offer Muslims fellowship, along with evening meals when the sun has set.