Is Ebola Virus Spreading Among ISIS Militants? Reports Claim Jihadists Seeking Cure at Mosul Hospital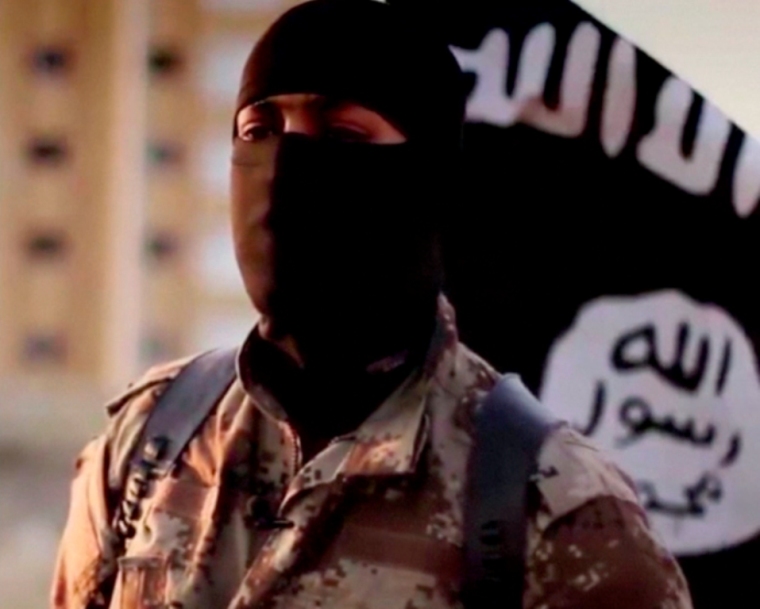 The World Health Organization is investigating reports that ISIS militants have contracted the deadly Ebola virus and are seeking help at a hospital in Mosul in Iraq. The virus, which has claimed thousands of lives in West Africa, is believed to have been brought to the city by jihadists from several different countries.
WHO spokesman Christy Feig confirmed that the health agency is reaching out to ISIS officials in the region to gather more information, The Daily Mail noted on Friday. Feig said that the Iraqi government hasn't yet responded to the news of possible Ebola cases in the country.
An unconfirmed number of jihadists apparently sought treatment at the hospital in Mosul, which was captured by ISIS earlier this year. Local newspaper al Sabaah has claimed that the virus was brought to Mosul by terrorists arriving from several countries in Africa.
As of the end of 2014, the total death count from the largest Ebola outbreak in history stands at 7,890 people, while over 20,000 have been diagnosed with the disease, for which there is no cure.
The West African countries of Guinea, Liberia and Sierra Leone have been the hardest hit. While the former two have seen the transmission rate go down significantly in the past couple of months, Sierra Leone remains in a fierce battle to contain the virus.
ISIS captured several cities across Iraq and Syria in 2014, and has been seeking to establish an Islamic caliphate in the region.
Confirmation of Ebola cases will likely be difficult, however, as U.N. workers are prohibited from entering militant-controlled areas.
The militants have become known for executing prisoners, including women and children, and giving Christians and other religious minorities an option to convert to Islam, pay a tax or be killed. Over a dozen doctors have reportedly been executed by ISIS in recent weeks for refusing to treat their injured fighters.
The Daily Mail pointed out that there is no information on whether doctors still working in Mosul are trained or equipped to fight a possible Ebola outbreak.
Since Ebola shares symptoms with other diseases including malaria and yellow fever, it is also possible that the cases so far have been misdiagnosed.
It is also not know how many fighters from West African countries could have joined ISIS, though tens of thousands of foreigners and several other jihadist groups have reportedly rallied under the Islamic State banner.
Nigerian terror group Boko Haram also pledged allegiance to ISIS in 2014 — Nigeria experienced its own scare with Ebola after a number of cases of the virus were reported, but the country was declared Ebola-free by October.