Is It Better to Be Single?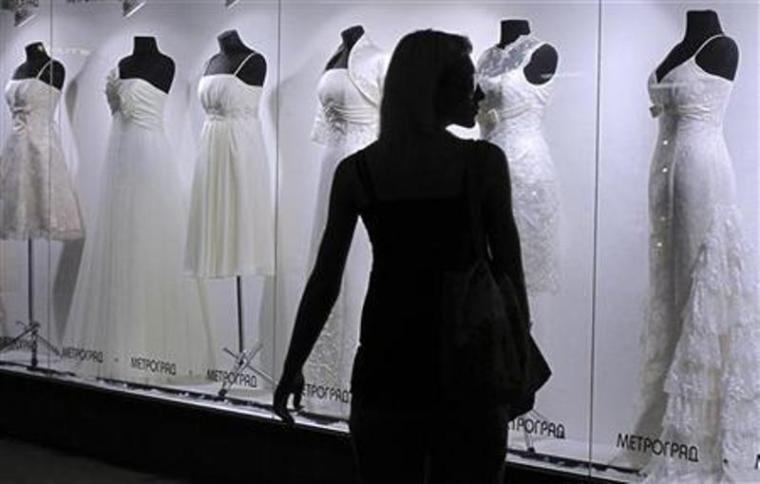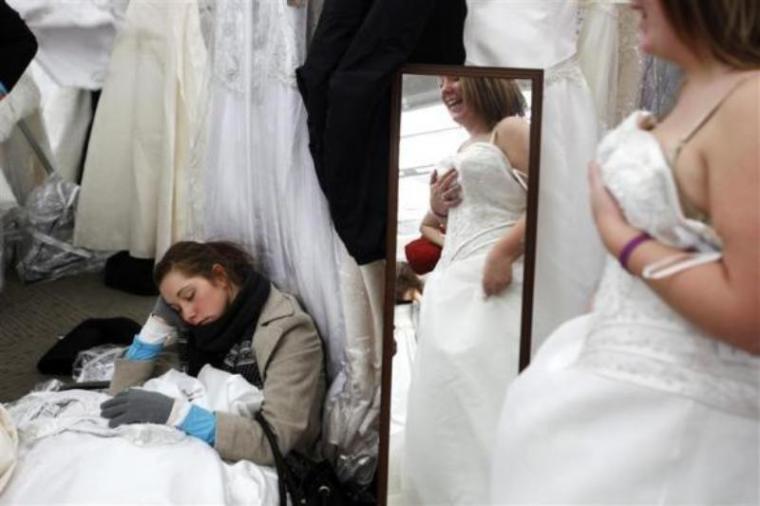 View Photos
An article published earlier this month claims it's scientifically proven that single people live better, healthier lives. Some relationship experts, however, believe that marriage brings greater benefits, but emphasize that contentment in life, regardless of relationship status, is what's most important.
"Marrieds and singles live with a greener grass mentality – 'I would be happy if I were married, I would be happy if I were single,'" biblical counselor June Hunt, founder and CEO of Hope for the Heart ministries, told The Christian Post on Friday.
Hunt, who believes that relationship status is less important than being content and serving God, emphasized that people need to "focus on becoming the right person, rather than looking for the right person."
According to a recently published article in the Business Insider, "5 Scientifically Proven Reasons It's Better to Be Single," getting married can be a bad life decision.
"Marriage and partnership have their perks, but scientists have shown again and again that being single has a long list of benefits," reports the Business Insider, which lists five of these benefits as being a healthy heart, a fit body, a strong social network, no settling and solitude.
Janice Crouse, executive director and senior fellow at Concerned Women for America's Beverly LaHaye Institute, asserts that the opposite is true. "You could name 50 reasons why it's best to be married," Crouse told CP.
"To talk about it being best to be single is overlooking a whole mountain of research data saying that marriage is best for human beings." She said, noting five reasons to counter the Business Insider article.
1. Health
Crouse, who believes that marriage is a benefit to overall health and wellbeing, accuses the article of cherry-picking data to claim that singleness is better for the heart. "Men benefit from marriage in terms of health even more than women do," she explained, referencing her 2012 book, Marriage Matters: Perspectives on the Private and Public Importance of Marriage.
The Business Insider article only suggests that singleness is tangentially better for heart health, since those who had been "remarried," "divorced" and "widowed" have significantly more heart problems. Since these are "all statuses that can come from getting hitched," the article claims that it is a safer choice not to marry.
2. Wealth
Crouse also contends that married couples are wealthier than singles. "Married men earn more money than unmarried men," and "married women are economically better off than either divorced or unmarried women." She explained that married couples pool their income and manage expenses together, so they manage fiscal matters more easily and effectively than singles.
3. Community
While the Business Insider article claimed that being single enables people to develop a stronger social network, Crouse asserts that families tend to have more of a social life than their single counterparts. "A common lament among singles is that there are so few events geared toward singles," she explained.
Crouse admitted that singles might work harder to form friendships, but believes that "families develop friendships with other families whose children are the same age as theirs, and the whole social structure of communities is built around families."
4. Longevity
Crouse also cited a recent psychology study at the University of Chicago that suggests lonely people have a 14 percent higher risk of premature death. "Loneliness is a risk factor for early death beyond what can be explained by poor health behaviors," psychologist John Cacioppo, director of the Center for Cognitive and Social Neuroscience at the University of Chicago, explained. "Feeling lonely isn't only unhappy; it's unsafe."
5. Happiness
Finally, Crouse mentioned the reason that seems to most compel people to get married.
"I think the drive for marriage and the longing to have someone who accepts you, unconditionally, who is there for you," is overpowering and "any list that you make with the benefits of singleness leaves out that component." She added that "it's in our hearts, it's in our DNA that we want someone to know us, that we want to belong."
Contentment
Despite the benefits of marriage, Hunt believes that the Bible calls Christians to be content, whatever their relationship status.
"For the single person, the greatest fear is loneliness," Hunt said. Nevertheless, "most of the counseling that takes place deals with marriage." Quoting from Philippians 4:11-12, Hunt noted the Apostle Paul's declaration that he has learned to be content in all things.
Crouse also agreed with Hunt that marriage is not for everyone.
"I think the issue is to realize the value of being content," Hunt declared. "It's recognizing that being married is not better, merely different." Quoting 1 Corinthians 7, she said single Christians should embrace their current position "as a gift from God for whatever time period as His purpose for you."
Hunt asserted that "the Bible is clear that singleness is good." She mentioned Apostle Paul's argument that unmarried men and women can devote more time and energy to the Lord's work, since they do not have to worry about pleasing their spouses.
She also insisted that singles need to build a community of friends around them.
"The healthiest singles I know, if they don't have their own family, they have a family of friends," Hunt said, noting Jesus' close friends as not only being Peter, James and John, but also Mary, Martha and Lazarus. The picture of singlehood in the Bible is "not a monk, holy on a hill," but the "tender relationship between Paul and Timothy."