Is Jessa Duggar Suggesting Brother Josh Is Not a Christian by Sharing Father-In-Law's Scathing Blog?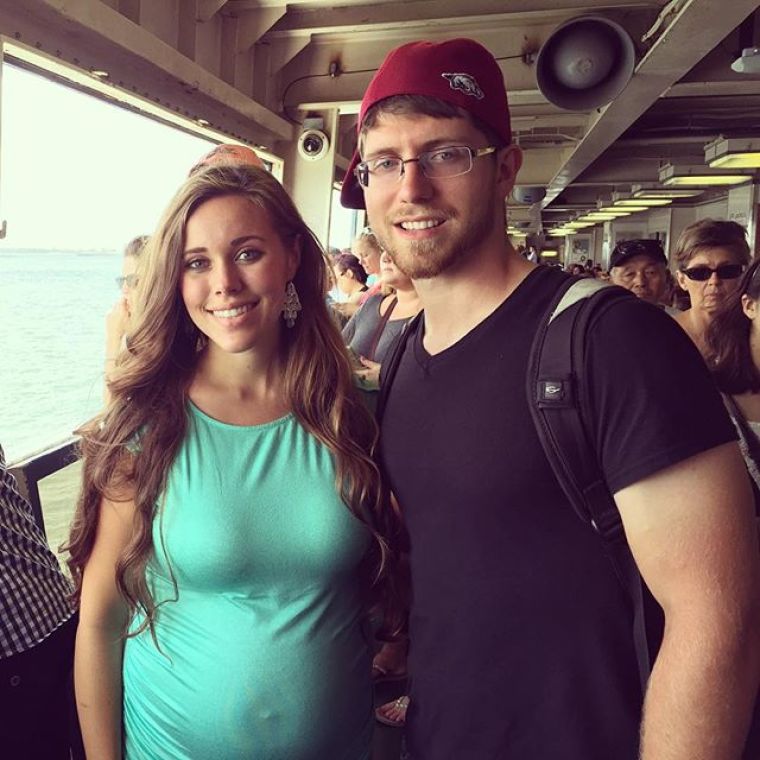 Former "19 Kids and Counting" star Jessa Seewald, (formerly Duggar), questioned her brother Josh's Christian faith yesterday by sharing a blog penned by her father-in-law, Michael Seewald, in which he suggests her brother's recent actions point to him not being a believer in Christ.
Jessa tweeted out a link to the blog titled "Grief, Shame And Taking the Lord's Name in Vain" where Seewald addresses the recent Ashley Madison hack and leak which prompted Josh Duggar to confess that he had used the adultery website to cheat on his wife, Anna.
"What is troubling is that many who take the name of Christ are among its members," wrote Seewald, regarding Christians who were found to be members of Ashley Madison.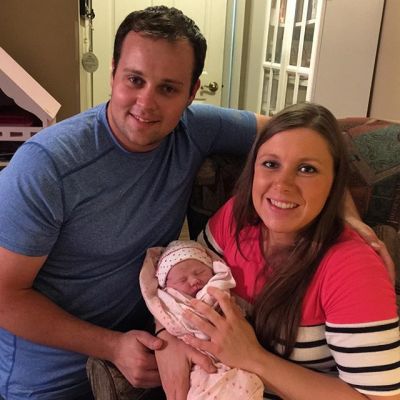 "It distresses me to say that Josh Duggar's greatest sin is a byproduct of the sum total of his secretly sinful lifestyle. That is, by his hypocrisy, he blasphemed the name of God. He claimed to be a Christian, but by his deeds he has suggested otherwise. With the name of God on his lips he lived a covert and extensive lifestyle of evil," added Seewald.
The blog was originally posted on the website seewalds.com on Monday, Aug. 31.
Josh Duggar called himself the "biggest hypocrite" last month after admitting to porn addiction an cheating on his wife using Ashley Madison. Hackers leaked information about the website's members which revealed that several Christian leaders had used it in the past.
Duggar's recent confession followed a previous admission in May when he said he had molested teenage girls inside the Duggar home in 2003 when he was 14 and 15. One of the molestation victims included his sister, Jessa.
She remained supportive of her brother after confessing to the incident in an interview with with Fox's Megyn Kelly, but now she appears to be changing her tune.
Jessa was recently asked about her brother's involvement in the Ashley Madison scandal by People magazine and replied with an encouraging message.
"You just have to keep your focus and trust God," said Jessa on Saturday at the Southern Women's Show in Charlotte, North Carolina, while promoting her book,Growing Up Duggar: It's all About Relationships. "You have to stay true to yourself and your foundation," she added.
Josh Duggar checked himself into a long-term treatment center last week to address issues with infidelity and porn addiction, according to his parents, Michelle and Jim Duggar.
It was believed that the 27-year-old has checked into the Reformers Unanimous healing program in Rockford, Illinois, after ET Online revealed that a plane registered to Duggar's brother took off near the Duggar home in Arkansas and landed in Rockford last Monday night.
But according to an eyewitness who saw the Reformers Unanimous van roll up to North Love's campus for last Friday's mandatory chapter meeting, the disgraced reality star was nowhere to be found.
Duggar has four children with his wife Anna who he married in 2008.