Is Plastic Surgery a Sin? Brazilian Model on Near Death Experience After Botched Thigh Injections: 'I Knew I Wasn't Worthy to Enter Heaven'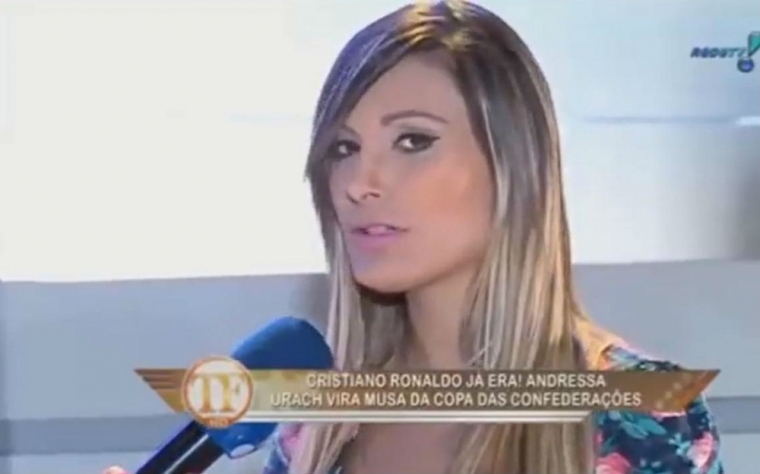 A Brazilian model's claims that her near-fatal plastic surgery nightmare was a "punishment" from God has raised biblical questions about cosmetic surgery and whether or not it is a sin.
Andressa Urach, widely known as "Miss BumBum" for having been a finalist in a 2012 competition of a similar name, was recently left fighting for her life when routine thigh injections went horribly wrong. The 27-year-old underwent the procedure at the Conceaicao Hospital in Porto Alegre last year in a bid to expand her thighs, however, she was hospitalized last month and almost lost her life after the chemical fillers began to rot her flesh, sending her body into septic shock.
As doctors fought to save her life, Urach, who works as a TV host in Brazil, says that she crossed over to the otherside and met God. Her near-death experience led her to the realization that she had been living a life of sin all in the name of "vanity" and she has since vowed to dedicate her life to warning others of the dangers of cosmetic surgery.
"I knew that I'd left my body and died. I arrived in an empty place, like a desert, completely silent. That's when I knew that God exists. I felt his presence. I knew I was at the judgment," Urach told the Daily Mail. "My life flashed before me like a film. I felt ashamed and knew I wasn't worthy to enter heaven. I asked for forgiveness and begged for another chance, promised to make amends."
At just 27, Urach, who admits that she was "addicted" to surgery, has undergone at least nine cosmetic procedures in her quest to look "perfect." These include a nose job, a Bioplasty facial correction, jaw reduction, breast enlargement, liposuction and more.
Statistics show that the reality TV personality, who is currently confined to a wheelchair, is not alone in her obsession with external beauty.
According to the American society of plastic surgeons, Brazil performed the most surgical procedures around the world in 2013 with a total of 1,491,721 – making it the number one nation in the world. The U.S. trails behind with the second-highest number of surgical procedures with 1,452,356, however, it has the number one spot when it comes to non-surgical procedures such as Botox, fillers, etc.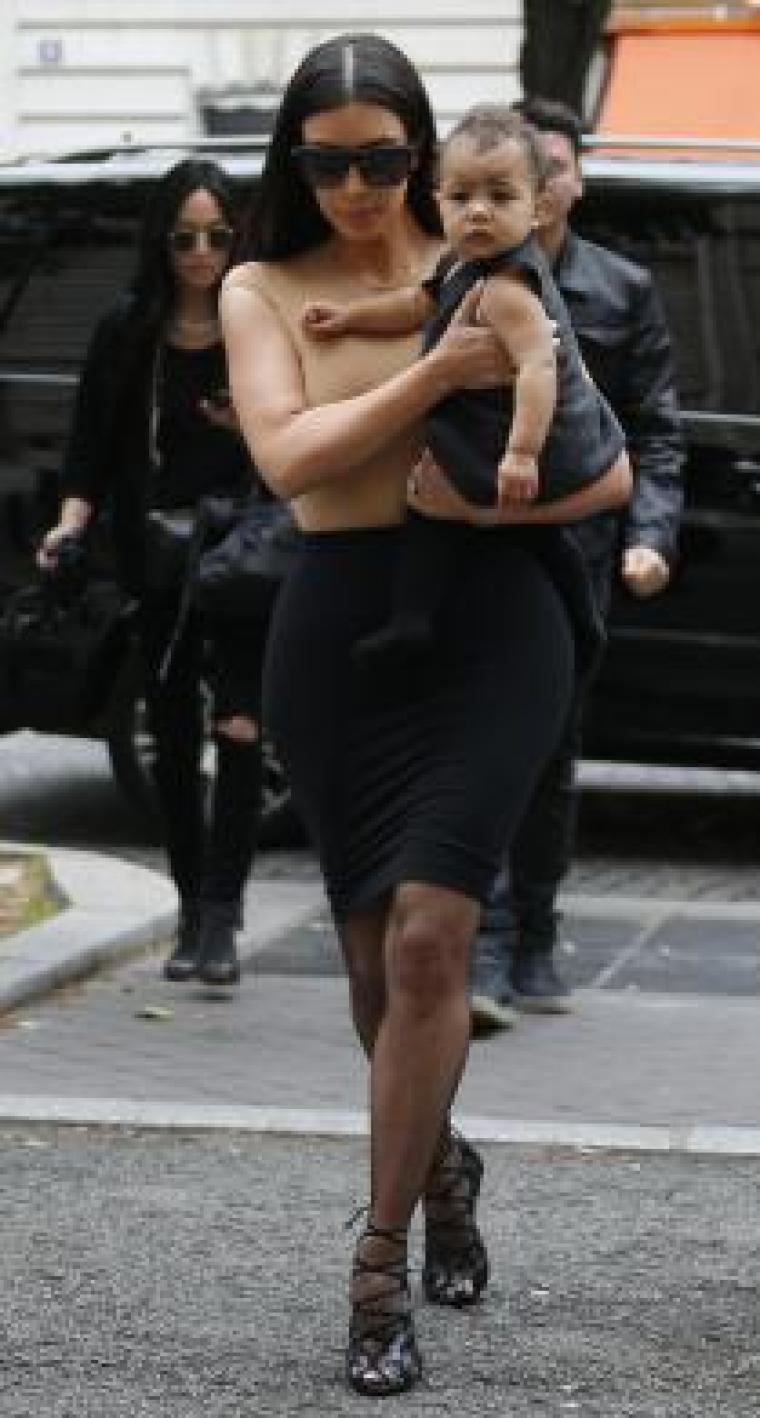 As beauty standards continue to evolve around the world (in the west, Hollywood stars such as reality TV personality Kim Kardashian have embraced the "bigger is better" mentality), cosmetic surgery enthusiasts are becoming less rare, but Urach hopes that her ordeal can change this.
"I'd give everything to turn back time and do things differently … I'm ashamed of the holes in my legs, the scars that will be there for the rest of my life. But they are also a trophy that I got through this alive … All this I'm going through is punishment for my stupid vanity," she said. "Now, thanks to God, I'm able to tell other women that vanity isn't everything. If all this serves as an example to warn others of the dangers of these things, to save other women from a premature death, then that was the reason I had to go through it."
Christians and other people of faith remain divided on the topic of cosmetic surgery and whether or not it is a sin.
Last year, Los Angeles-based property manager Jessica Choi shared her own personal plastic surgery ordeal in a "Nightline's" segment on South Korea's plastic surgery obsession. Immediately after going under the knife (she had her nose and eyes done among other things) she was left in immense pain and felt overwhelming regret.
"I feel like I've sinned," she said on the ABC show. "I just kept hearing God's voice saying, 'Sweetheart, why would you do this? I made you perfect.'"
LifeChurch.tv founder and Senior Pastor Craig Groeschel, of Edmond, Oklahoma, once shared his personal concerns about cosmetic surgery and said that true self-worth cannot be established from outer appearance.
"My stance is ... God is going to look every time at the motive," he said on LifeChurch.tv in 2010. "If you're trying to find your self-worth and your security in your appearance, I promise you you are fighting a losing battle. Gravity and time will always win no matter what you do."
Dr. Karyn Carlo, interim pastor of the Church at the Garden First Baptist of Garden City, New York, also once weighed in on the issue. She dismissed the idea of cosmetic surgery being a sin because not all who undergo procedures do it for vanity purposes.
"Plastic surgery is not inherently sinful," Carlo previously said, stating that some women who were forced to have a mastectomy may consider it. "There are good reasons to have it."