Is Social Media Shutting Down Christian Opinions?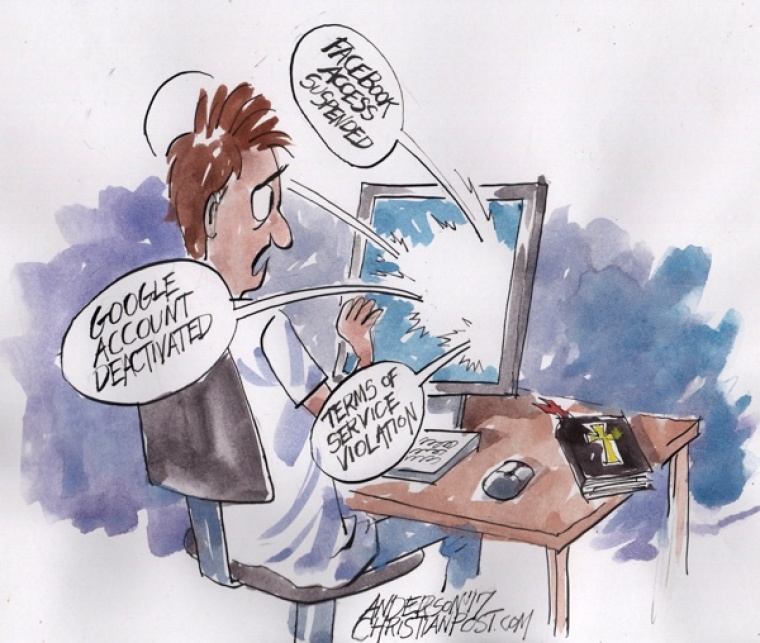 I'm not a conspiratorialist, and I don't believe the sky is falling. But I do know that some major players on the left are trying to silence many of us on the right. Our views are considered toxic and dangerous and discriminatory and hateful. Our views, we are told, belong to a bygone, bigoted era and do not deserve a hearing. Our views, in short, must be suppressed and silenced, and those who dissent will be punished.
The recent events at Google, with the firing of James Damore for his manifesto on viewpoint diversity, along with Google's announcement that it will be working with the ADL to flag "controversial" videos on YouTube, should be a loud and clear warning to any who are still in denial.
But it is not just Google, and, in turn, YouTube, which are controlled by leftwing "progressives." The same is true for Facebook and Twitter, among other internet giants. If they decide that our views are unacceptable, the consequences will be massive.
Read more at: http://www.christianpost.com/news/dont-let-them-silence-us-194939/