Is This the Face of Jesus as a Child? Italian Investigators Produce Image From Shroud of Turin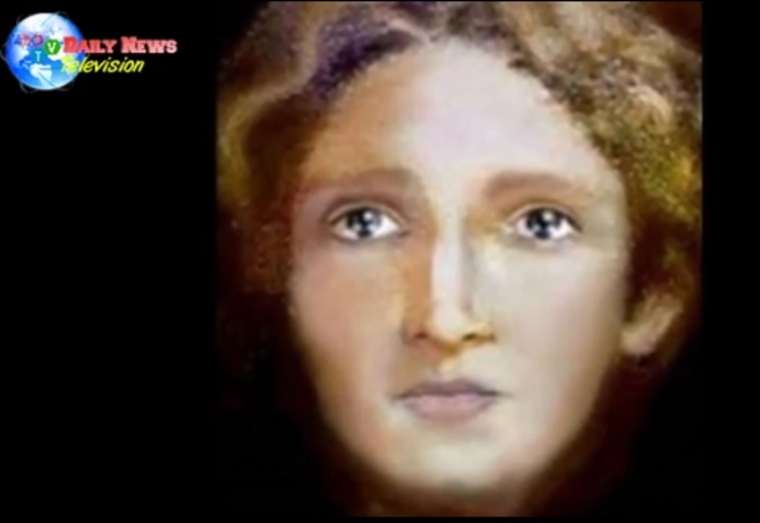 Italian forensics investigators have used the Shroud of Turin, believed by some to be the burial cloth of Christ, to produce an image of how Jesus might have possibly looked like as a child.
The Independent reported that police generated a photo-fit image from the negative facial image imprinted on the famous shroud. They then used a reversed aging process which included reducing the size of the jaw, raising the chin, and other techniques to produce the image of the young Jesus. Photos released online show the step-by-step reversed aging process used.
The shroud's authenticity has been the subject of much debate and scientific testing. It is recognized by the Vatican as an important relic, but the Roman Catholic Church has never proclaimed its stance on whether the face imprinted in the shroud really belongs to Jesus.
Italian police reportedly used methods commonly employed to generate likenesses of criminals who have been on the run for decades, making their photos outdated.
The Cathedral of Saint John the Baptist in Turin, where the shroud is kept in a climate-controlled chamber, revealed back in April that the relic would be made available for public display for the first time in five years.
The 14-foot shroud has been available to the public only five times since 1933, making it a rather rare opportunity. Over a million people are expected to visit Turin in the coming months to catch a glimpse of the relic.
Pope Francis has also said that he will visit Turin to view the shroud, which is being displayed as part of the commemoration of the 200th anniversary of the birth of Saint John Bosco, a Catholic who worked with poor youth in the city.
Turin Archbishop Cesare Nosiglia said about the relic last month: "It is not a profession of faith because it is not an object of faith, nor of devotion, but it can help faith."
Nosiglia added that many who come to see the shroud often return for a second visit, when given the chance.
"That means there is a fundamental need in people's hearts to renew this incredible experience that they had the first time they saw it," he offered.
"Even non-believers will come. It's an occasion that brings everybody together."