ISIS Claims Responsibility for Christmas Market Terror Attack in Berlin as Police Launch New Manhunt for Killer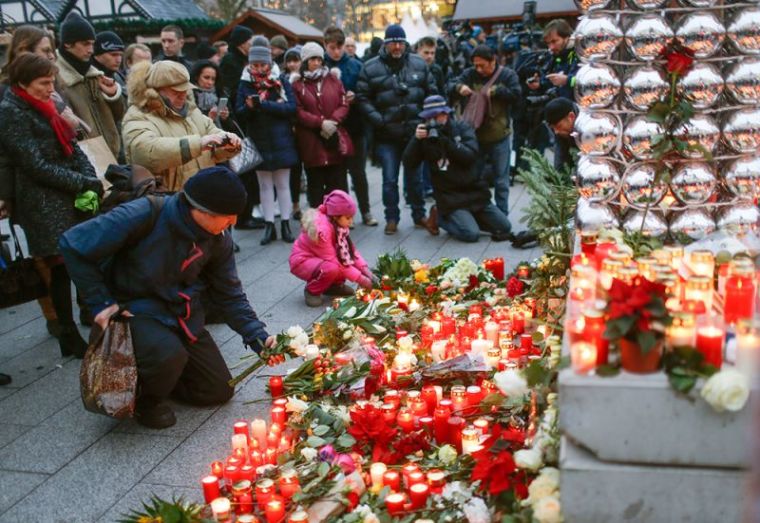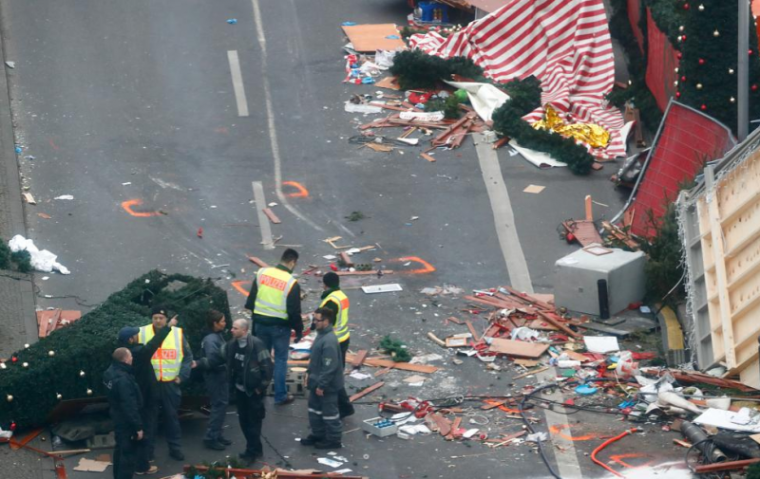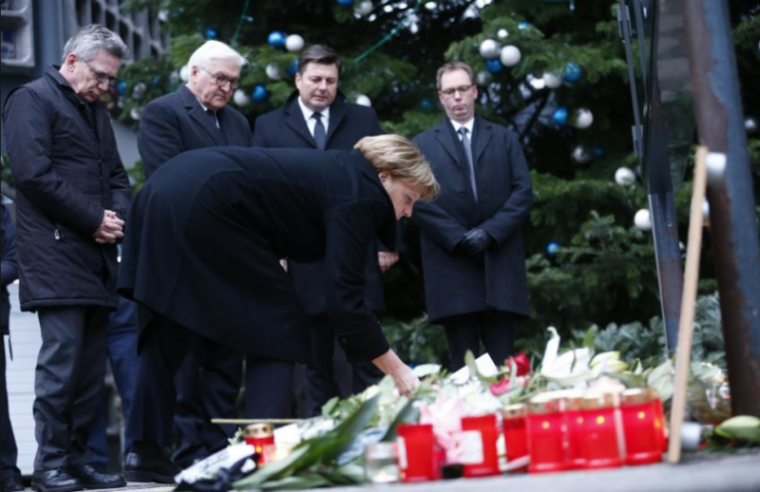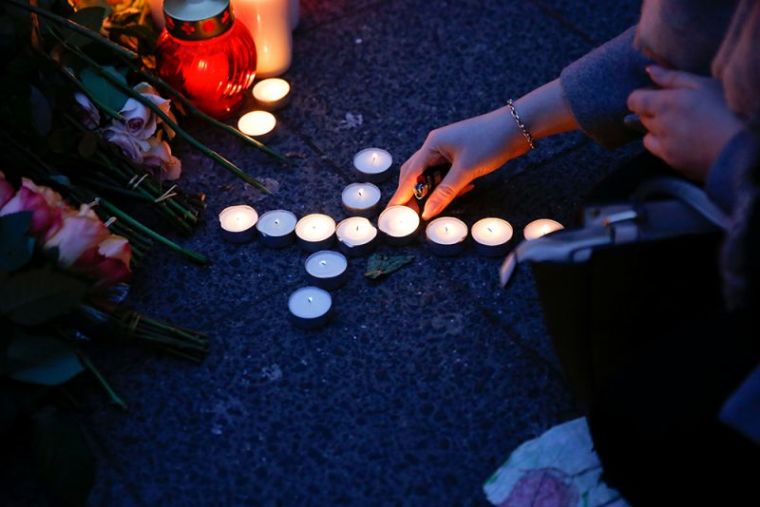 View Photos
The Islamic State terror group is claiming responsibility for the Christmas market terror attack in Berlin, Germany, as police continue their manhunt for the truck driver who plowed into a crowd Monday night, killing 12 people and injuring 48 others, after prosecutors released a suspect on Tuesday. 
Authorities initially arrested a 23-year-old refugee from Pakistan who denied committing the terrorist attack, according to The Independent.
"'Naved B' had been living in Flughfen Tempelhof — an old airport that had been converted into a refugee centre — and was detained last night following the attack," reported The Independent.
"The 23-year-old traveled to Germany a year ago via the Balkans and registered on Dec. 31, 2015, in Passau, Bavaria, according to local media."
Germany's chief prosecutor Peter Frank said at a press conference on Tuesday that police are still looking for the terror suspect. 
"We must get used to the idea that he was possibly not the perpetrator or that he didn't belong to the group of perpetrators," stated Frank, as reported by the Telegraph.
On Monday, a large truck was driven through a Christmas market held at the foot of the ruined Kaiser Wilhelm Memorial Church.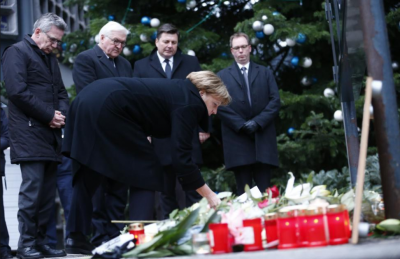 "The truck careered into the Berlin market at what would have been one of the most crowded times for the Christmas market, when adults and children would be gathering in the traditional cluster of wooden huts that sell food and Christmas goods," Reuters reported on Monday.
"Police cars and ambulances converged quickly on the scene as a huge security operation unfolded. The fate of the driver of the truck was not immediately clear, but Bild newspaper said he was on the run."
The Berlin market attack was quickly compared to a terrorist attack in Nice, France on Bastille Day, when a man drove a truck through a crowded market, killing 86 people.
The Independent noted on Monday that a refugee was picked up by authorities around a mile "from the scene before being questioned."
"Four young men were also questioned after German special forces police stormed a hangar at Berlin's Tempelhof airpot on Tuesday morning, but no arrests were made," added the Independent.
The possibility that the Berlin attack was performed by a Muslim refugee added more attention to the debate over Chancellor Angela Merkel's policy of allowing asylum for over 1 million refugees from predominantly Muslim nations.
Joachim Herrmann, interior minister for the German province of Bavaria, said in a statement on German radio that the Berlin market attack should prompt a review of the European nation's refugee policy.
"If it is confirmed that this attack was committed by someone who has been registered as an asylum seeker in the country, then it must lead to a fundamental reflection on the design of the whole refugee system," said Herrmann.