ISIS Forming Alliance With Al-Qaeda in Libya to Plot Terror Attacks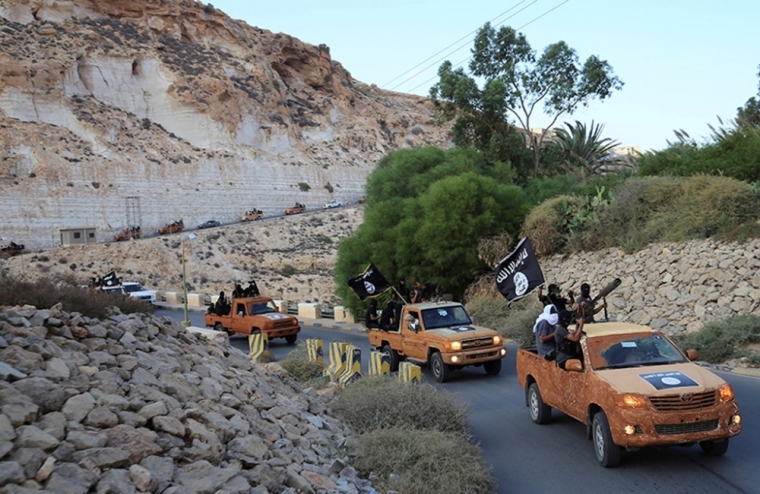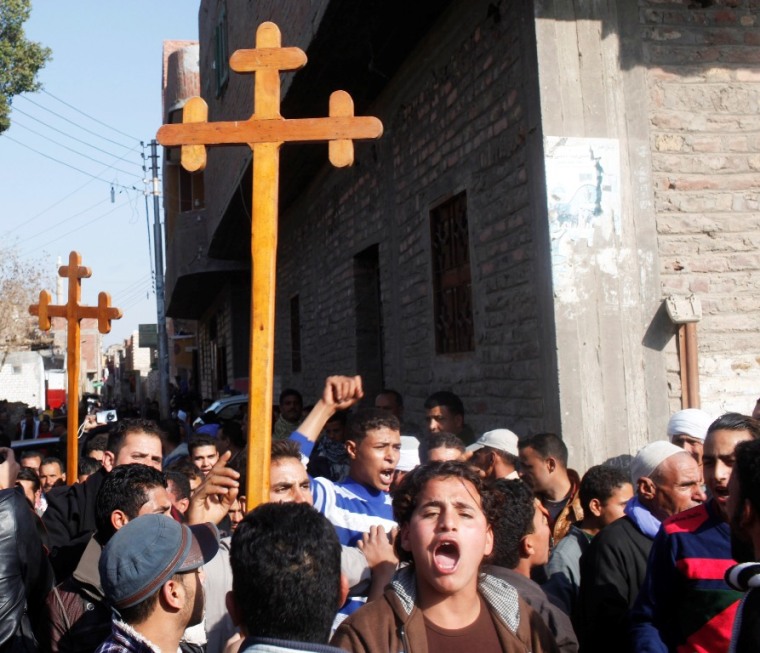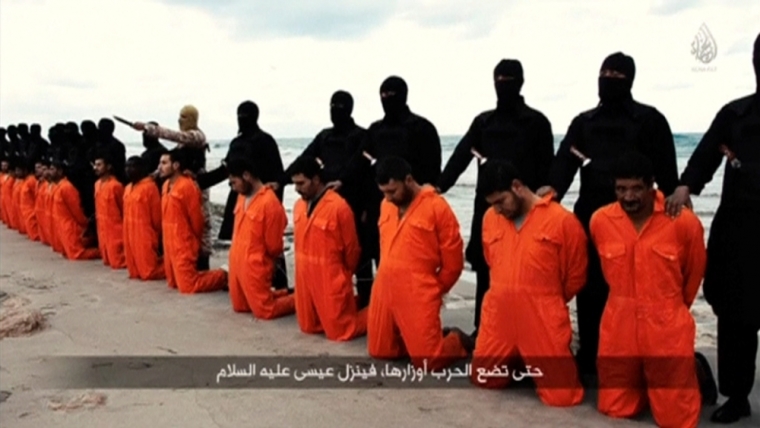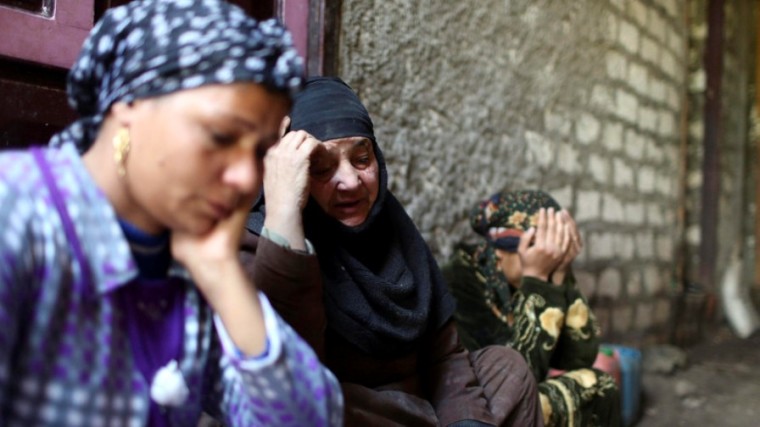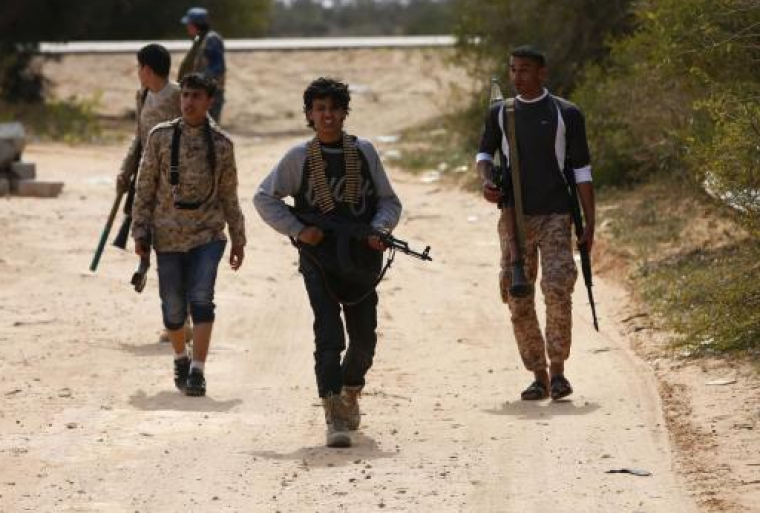 View Photos
Islamic State and al-Qaeda have formed an unholy alliance in southern Libya to launch more attacks in that country under the leadership of one of the world's most wanted men who was earlier believed to have been killed, Libya's defense minister says.
Forty-five-year-old Mokhtar Belmokhtar, former military commander of al-Qaeda in the Maghreb is leading IS fighters who survived Libyan forces' attacks on the terror group in a battle to retake Sirte last year, Defense Minister Mahdi Barghathi told the U.K.'s Daily Telegraph newspaper.
"Isil and al-Qaeda have never attacked each other here and now we have evidence that they are actively cooperating," the minister was quoted as saying. "Al-Qaeda is providing logistics and support to help Isil re-group and launch attacks."
The official added that Belmokhtar, who is originally from Algeria, is alive and guiding force behind the reforming of IS and al Qaeda terrorist operations as per the country's intelligence agency.
Belmokhtar, who led an attack on a gas plant in Algeria in 2013 in which 37 Western hostages were killed, was believed to have been killed in an airstrike last year, but his body was not recovered.
A Libya intelligence report estimates that about 700 IS terrorists have re-grouped in the valleys and desert areas south of the city of Bani Walid, and another 3,000 terrorist fighters from different groups, including al-Qaeda, are operating in the country.
The development endangers the lives of Christians as well.
Last month, the U.S.-based persecution watchdog group International Christian Concern revealed that a group of Egyptian Christians in the Libyan city of Misrata weren't able to return due to threats.
About two years ago, IS militants beheaded 21 Coptic Christians kidnapped in Libya and later released the video, titled "A Message Signed With Blood to the Nation of the Cross," which sent shockwaves throughout the Christian world. Coptic Orthodox Patriarch Tawadros II officially registered the 21 Copts as martyrs of the Church last year.
"These men paid the ultimate price, but gave us a cause to advocate for all those persecuted; they also showed us that there was a level of evil that we must all stand in solidarity against, and a level of courage, faithfulness and defiance that we must all aspire to," said Bishop Amba Angaelos, general bishop of the Coptic Orthodox Church, during the one year anniversary of the massacre last February.
The American Center for Law Justice said Thursday that it has sent a letter to Nikki Haley, the permanent representative of the United States to the U.N., urging the U.S. government to press its international allies in taking action against the ongoing genocide of Christians in the Middle East and North Africa.
"Since March 17, 2016, it has been the official position of the U.S. that ISIS is committing genocide against Christians and other religious minorities, and we urge you to further that official U.S. policy at the United Nations," said the letter sent to Haley.