ISIS' Genocide Against Christians Must Be Recognized Before Christianity Is Eradicated, EU Politician Says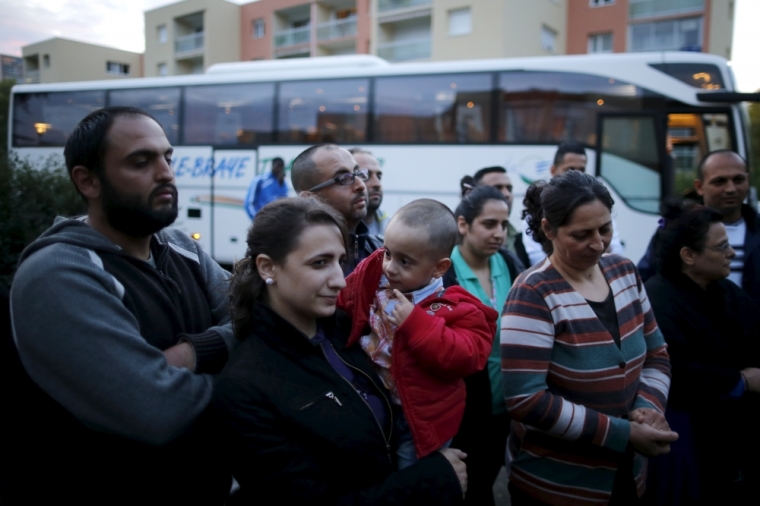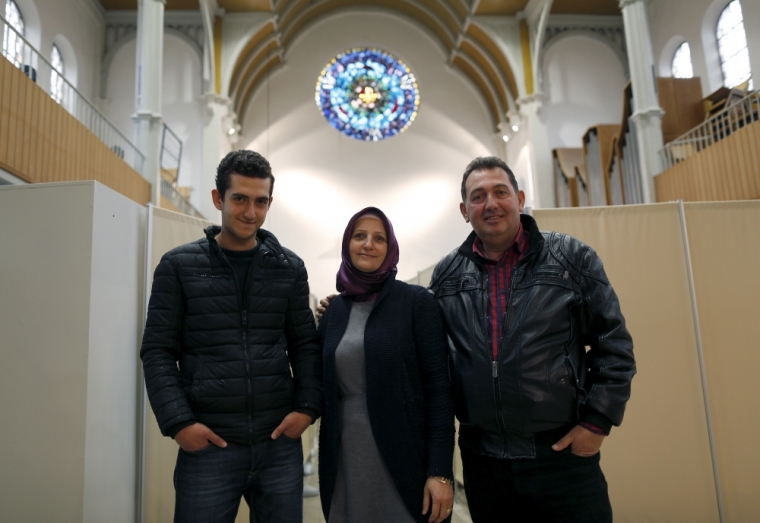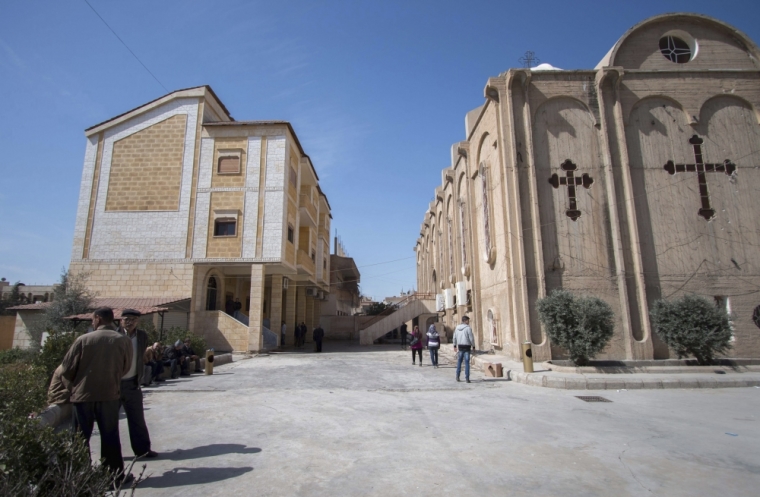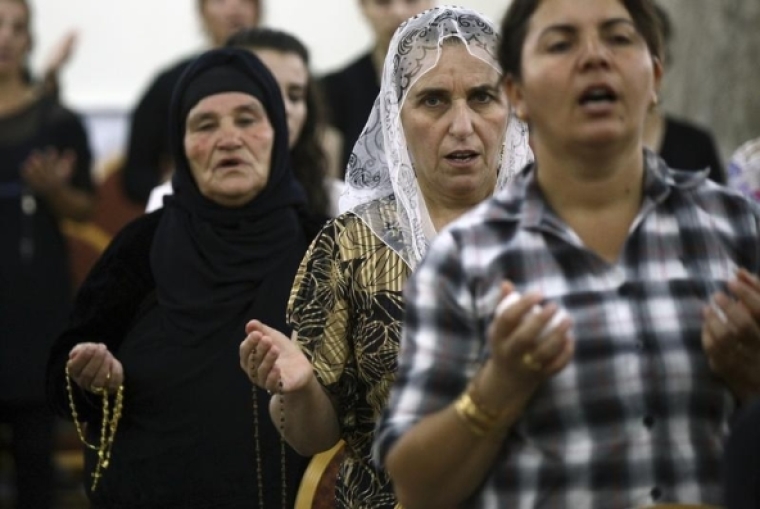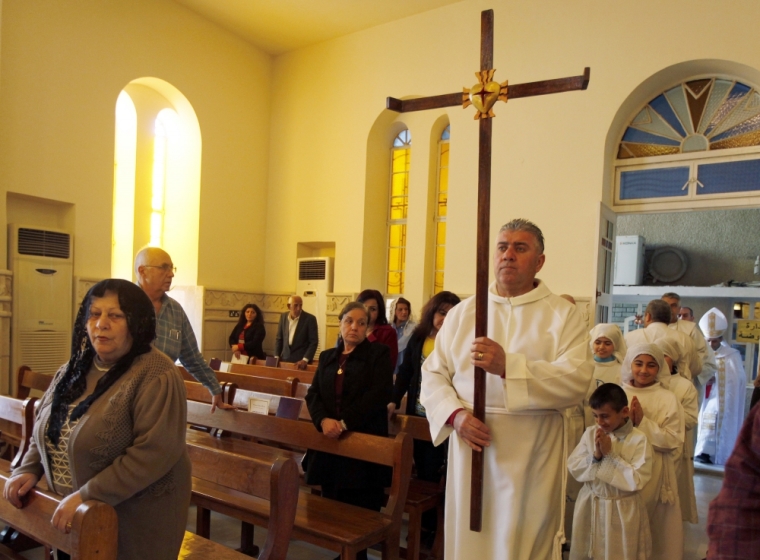 View Photos
An European Parliamentarian is working on a resolution calling on EU members to recognize that the Islamic State terror group is committing genocide against Christians and other minorities, and act upon that reality.
Lars Adaktusson of the Christian Democrats party in Sweden wrote in an op-ed published by Swedish newspaper Svenska Dagbladet that there is clear evidence IS wants to eradicate all Christains from the territory it has captured across Iraq and Syria.
Adaktusson recalled a number of IS' deadly actions against Christians in the past year and a half, including forcing all Christians to flee from the Iraqi city of Mosul, and marking homes with a visible "N," for Jesus' hometown of Nazareth.
"Just like their fellow Christians in Syria, the inhabitants of Mosul fled from the Islamic State's brutal and deadly rampage. When faced with the demand from the terrorists murder patrol to choose between a high penalty tax, converting to Islam or a beheading, an uprooting and dramatic escape was the only way out," the parliamentarian wrote.
"With this Mosul's churches were emptied, there was no more church services and for the first time in 1,700 years the church bells silenced. The people fleeing left their homes, their possessions and their Christian traditions, but also an invaluable cultural heritage," he added.
Christian leaders, from the Vatican's Pope Francis to Evangelical preacher the Rev. Franklin Graham, have said that what IS is doing to minorities is a genocide.
While the U.S. government has acknowledged that the Yazidi minority group is indeed a victim of genocide, it has been less willing to designate the treatment of Christians in the same classification.
President Barack Obama has spoken out against the "act of genocide" against Yazidis in response to a report released by the U.S. Holocaust Museum, but commentators such as Nina Shea, who is the director of the Hudson Institute's Center for Religious Freedom, have said that Christians are facing the same treatment.
"Yazidis, according to the story by investigative reporter Michael Isikoff, are going to be officially recognized as genocide victims, and rightly so. Yet Christians, who are also among the most vulnerable religious minority groups that have been deliberately and mercilessly targeted for eradication by IS, are not," Shea wrote earlier in November.
Adaktusson also pointed out that in 10 years Christians in Iraq have decreased from 1.5 million people to about a third, while in Syria at least a third of the country's 600,000 Christians have fled due to the persecution.
"The Islamic State's basic motive is clearly established and refer to an ethnic and religious cleansing of everything that doesn't fit in to their own narrow definition of Sunni Salafism. The murders, rapes, kidnappings, eradication of cultural and religious history and the demand for submission is meant to obliterate or force out Christianity," the Christian Democrats member added.
He argued that European countries and the U.N. Security Council often take too long to acknowledge mass atrocities around the world as a genocide, and warned that if there is a lack of action from world leaders, Christians in the Middle East "will only be found in history books."
"To everyone that refuses to accept the persecution of Christians and Yazidi groups it is now time to demand action and get support from those that are in fact watching and raising their voices," Adaktusson continued.
"The only reasonable step now is that Sweden's and Europe's decision makers accept the facts and immediately recognize that the Islamic State are committing genocide," he said.