Boko Haram Won't Be Defeated by December Deadline, Nigerian Gov't Admits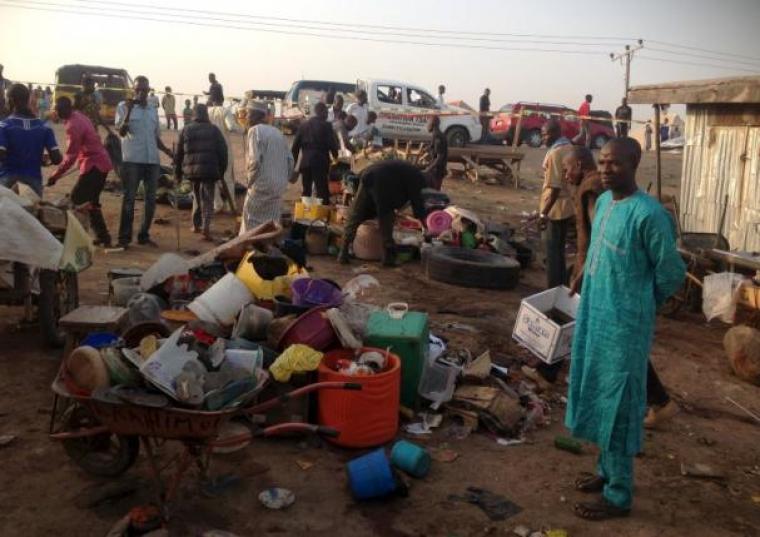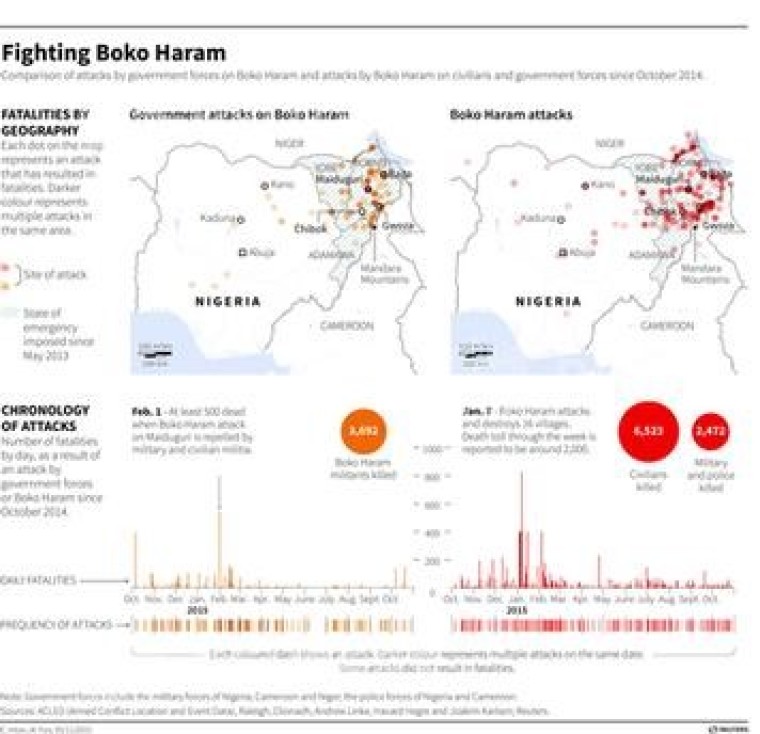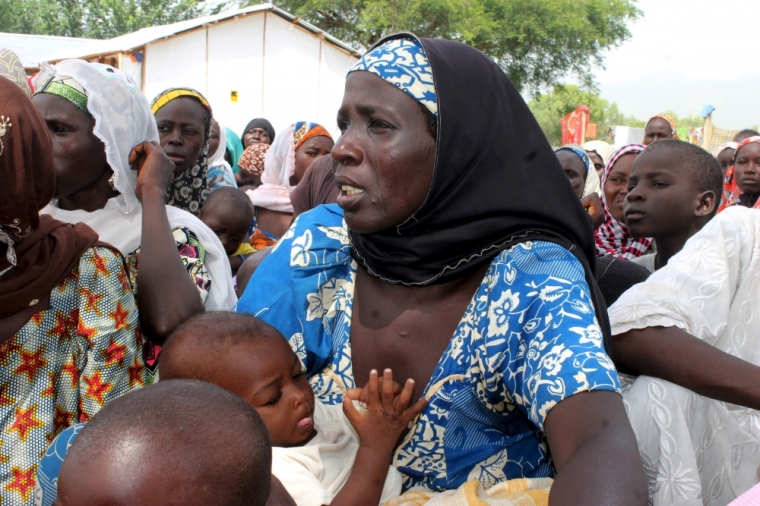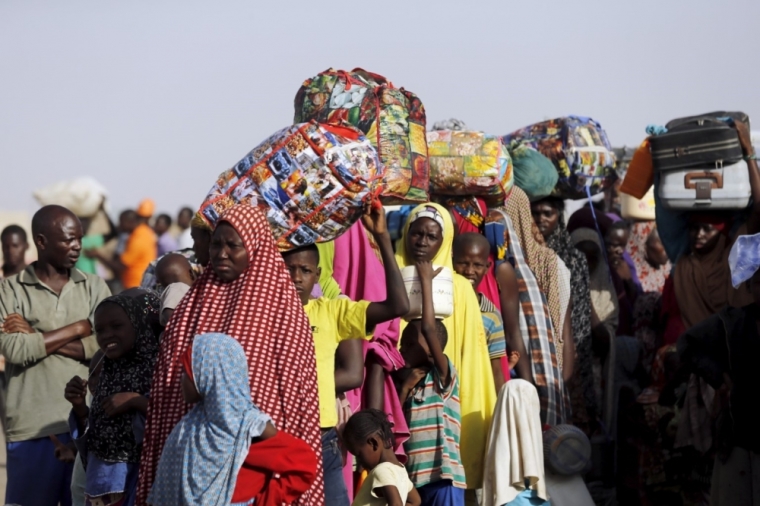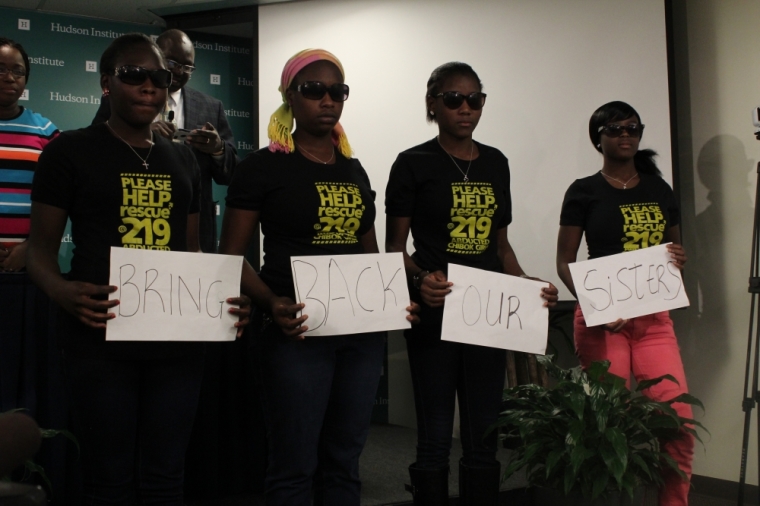 View Photos
A spokesman for the Nigerian government has admitted that the Boko Haram Islamic terror group will not be defeated by the previously set December deadline, and warned citizens that suicide attacks may continue.
Although back in June President Muhammadu Buhari expressed his high hopes that the militants will be driven out of the country by the end of the year, Air Commodore Yusuf Anas of the Center for Crisis Communication has now said that the December deadline "may be unrealistic," The Associated Press reported.
"The timeline on when to stop the insurgents from activating sleeper cells and detonating bombs into soft targets in any part of the country, especially in the front-line states, is therefore not tenable," Anas added, warning citizens that more suicide bombings are likely to come.
Boko Haram has killed close to 20,000 people and driven 2.3 million from their homes since it began its attacks in 2009, targeting Christians, the government, and all who stand in its way.
The group, which also calls itself "Islamic State Africa," has continued to carry out deadly raids on villages, killing hundreds in suicide bombings, and abducting thousands of women and girls.
Buhari has received the backing of U.S. President Barack Obama in his war against Boko Haram, who in July pledged $5 million in funding to Nigeria's military.
Obama further praised Buhari's integrity, and said that the Nigerian president has "a very clear agenda in defeating Boko Haram extremists of all sorts inside his country."
Buhari, a retired Nigerian Army major general, has rallied the country's military, and the terror group has been contained and suffered heavy losses in certain regions of the country. The AP noted that Nigerian forces recently freed more than 1,000 abduction victims when they destroyed several militant camps.
Boko Haram remains active, however, and the militants continue their raids in neighboring countries. On Wednesday night they attacked a town in southeast Niger, killing 18 people and abducting a 3-year-old girl.
The terror group has pledged allegiance to the Islamic State in Iraq and Syria, though a report on terrorism throughout 2014 noted that Boko Haram eclipses IS in the number of deaths it caused that year.
The Institute of Economics and Peace at the University of Maryland said in its Global Terrorism Index 2015 earlier in November that Nigeria witnessed "the largest increase in terror-related deaths ever recorded by any country," increasing by over 300 percent from 2013.
While IS was linked to 6,073 deaths in 2014, Boko Haram killed 6,664 people in the same year, the report noted.
The Nigerian militant group has in parts also been mimicking IS' strategy, and in March started releasing beheading videos to the public, much like IS' infamous propaganda pieces.