ISIS' Genocide Against Christians Escalates in Iraq and Syria as Demands for UN Action Grows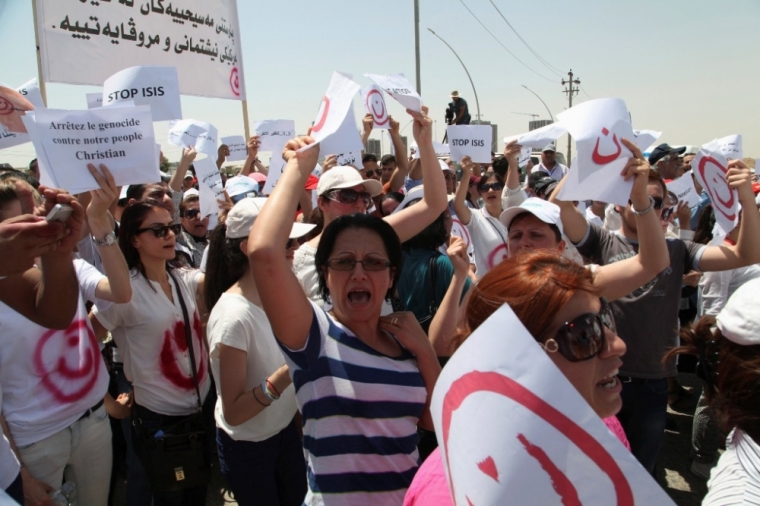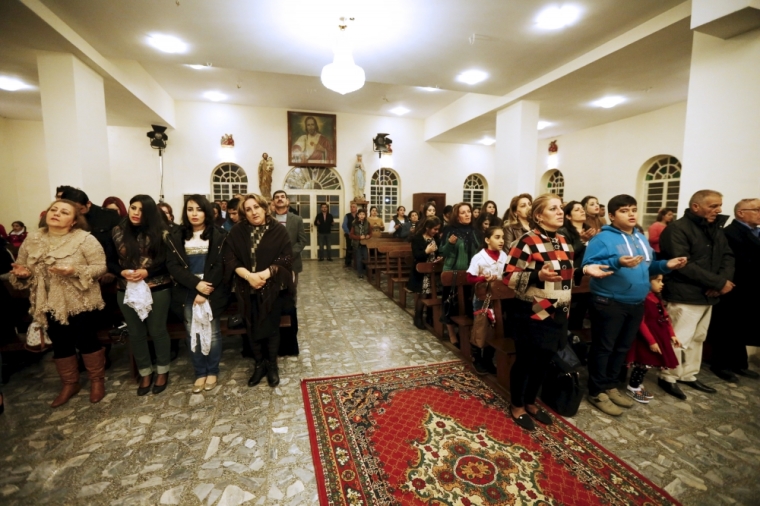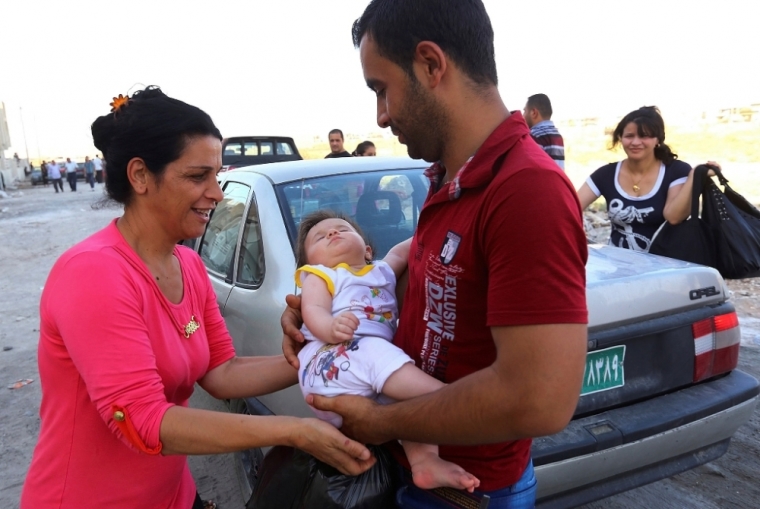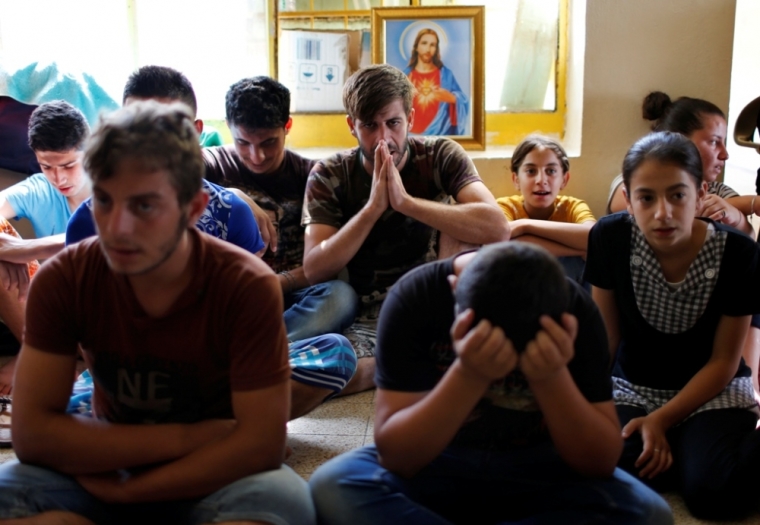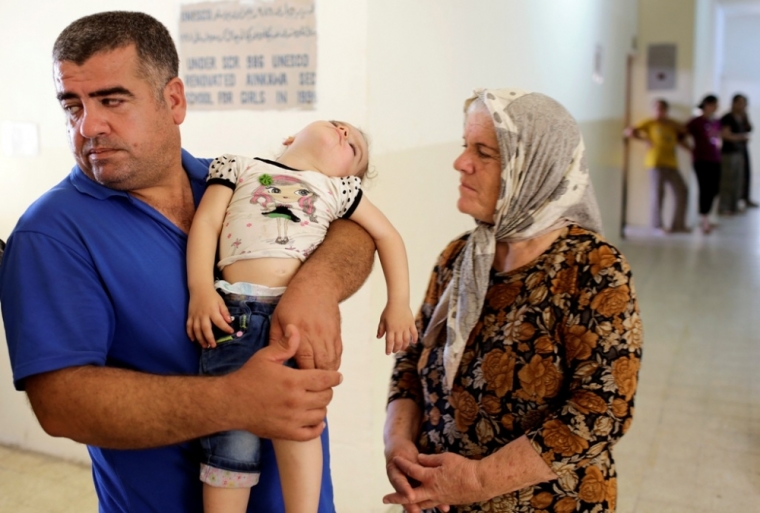 View Photos
The fight to protect Christians and other religious minorities from genocide at the hands of the Islamic State terror group has intensified, with the United Nations being called to take immediate action, the American Center for Law and Justice has confirmed.
In a letter thanking U.S. Secretary of State John Kerry for declaring the massacre against Christians in Iraq and Syria a genocide, the ACLJ called on the U.S. to take several steps and advance the case at the U.N., by:
"1) pressing the United Nations to declare that the ongoing atrocities committed by the Islamic State and associate groups constitute genocide; 2) communicating with all appropriate offices of the United Nations to that end; and 3) doing everything in your power to mobilize the international community to take swift and decisive action."
In its letter, the ACLJ describes how IS has killed both Christians and Yazidis by the thousands, and subjected thousands more to rape and enslavement, targeting their respective religions, and destroying their places of worship, livelihood, and homes.
The letter warns that the Christian population is rapidly decreasing in both Iraq and Syria, with followers of Christ often forced to choose between converting to Islam, paying a high protection tax called jizya, fleeing their ancient homelands, or facing death.
The conservative law group explained that its letter is aimed to spark discussion at June's United Nations Human Rights Council session, where it hopes leading humanitarian authorities will take action to put an end to the ongoing genocide.
"As the time for the HRC's meeting is rapidly approaching, it is important that the United States and Secretary Kerry act quickly and decisively in advancing at the United Nations the cause of those Christians targeted by ISIS. We are optimistic that they will do so," the ACLJ added.
The organization previously said that it is pleased that the U.N. has taken some steps to address the genocide.
Earlier in May, the U.N. Secretary-General's Special Representative and Head of the United Nations Assistance Mission for Iraq, Jan Kubis, submitted a briefing to the Security Council condemning "in the strongest possible terms the continued killings, kidnapping, rape and torture of Iraqis by ISIL, which may constitute crimes against humanity, war crimes and even genocide."
Kubis also urged the international community "to take steps to ensure the accountability of members of ISIL for the atrocious crimes they have perpetrated."
The ACLJ said it would continue engaging with the U.N. through its affiliate, the European Centre for Law and Justice (ECLJ), which holds special consultative status as an NGO.
It said that the establishment of in-region safe zones for victims is one sign of progress being made on the issue, but said that "much more work remains to be done."
The ACLJ's petition to defend Christians from genocide has reached 125,000 signatures.