ISIS Hostage Revealed as Scottish Father of Two Who 'Tried So Hard' to Help Muslims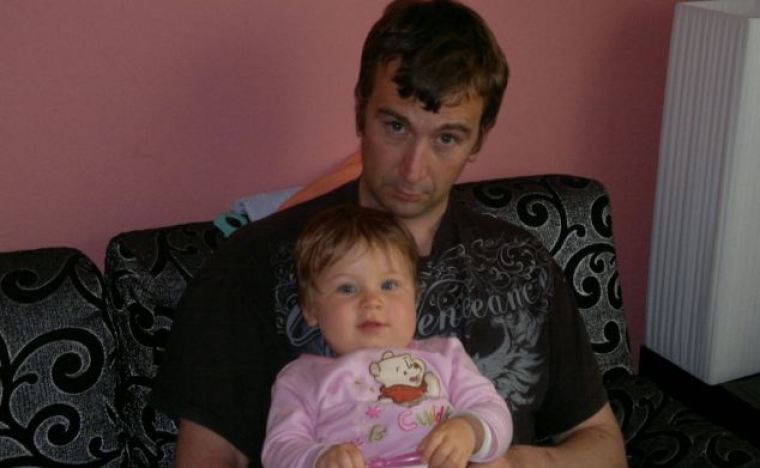 David Haines is the latest ISIS hostage to be shown to the public; the British aid worker was taken captive in 2013.
Haines appeared in the second beheading video produced by the Islamic terrorist organization, which then threatened his life. Haines' name was not immediately released by the British government for fear of jeopardizing his life, but now all has been revealed. He was reportedly taken by ISIS while working at a refugee camp close to the Syrian-Turkish border in March 2013.
Haines married his wife, who is from Croatia, in 2010 and they have one child together; He is also the father to a teenager from his first marriage. The family has made their home in Croatia even though he is from Scotland. Friends called him "unbreakable" and a man who "used to help everyone – the Serbs, the Croats and the ethnic Muslims."
"He was completely fair to everyone," a former colleague told The Telegraph, "and wanted to improve their lives. That's why I was surprised that he had been kidnapped by Muslims, because he tried so hard to help them. He was someone who didn't believe in bureaucracy. Even though he was in charge, he never talked down to anyone."
After his kidnapping, Haines' family did not hear from him and were about to give up all hope. However, a hostage abducted at the same time managed to be released and contacted the family. The family was later sent a video, which his 17-year-old daughter watched.
"I miss my dad," she posted online. "I would do anything to have him home. It's been a really tough year without my dad. I think heroes exist, but they don't all show off in a stupid cape. This sounds really cheesy, but I think my dad's a hero."
Efforts are being made to rescue Haines before it is too late, but the British government, as well as the American government, refuses to pay any ransom for captives.