ISIS Hostage's Family Releases Letter Written in Captivity; Asks People Respect His Decision to Convert to Islam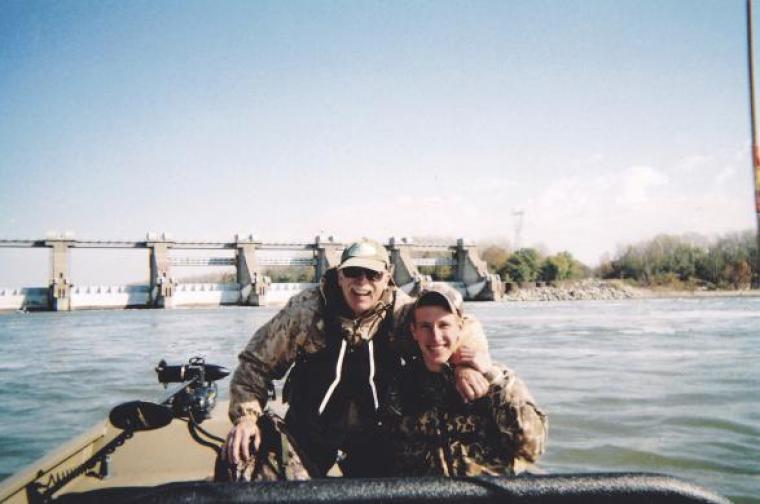 An American being held by ISIS wrote a letter to his family while in captivity; his family has now released portions of that letter, revealing his feelings about being held and having his life threatened.
"I am obviously pretty scared to die but the hardest part is not knowing, wondering, hoping and wondering if I should even hope at all," Abdul-Rahman Kassig, formerly known as Peter Kassig, wrote to his family in June. Peter was in Lebanon when he decided to convert to Islam and take the name of Abdul-Rahman. He was passionate about his new faith, his parents told the New York Times.
"After converting, he took Islam's practices seriously, praying the five daily prayers and taking on the name Abdul-Rahman. We see this as part of our son's long spiritual journey."
Kassig was captured in 2013, long before ISIS began the practice of beheading hostages in order to gain attention and possible ransoms. The Indiana-born aid worker went to Lebanon to work as a "medic and humanitarian worker." He was shown in the latest video released by ISIS, the beheading of a British aid worker.
"I am very sad that all this has happened and for what all of you back home are going through," he wrote to his family. "If I do die, I figure that at least you and I can seek refuge and comfort in knowing that I went out as a result of trying to alleviate suffering and helping those in need. In terms of my faith, I pray everyday, and I am not angry about my situation in that sense."
Kassig served in the Army during the Iraq war and was discharged in 2007; he then worked as an emergency medical technician before traveling to Lebanon in 2012. He volunteered in hospitals, treating Palestinian and Syrian refugees.
"I wish this paper would go on forever and never run out and I could just keep talking to you," Kassig wrote. "Just know I'm with you. Every stream, every lake, every field and river. In the woods and in the hills, in all the places you showed me. I love you."