ISIS Assassinates Over 100 Syrian Journalists Accused of Being Spies for US 'Crusader Coalition'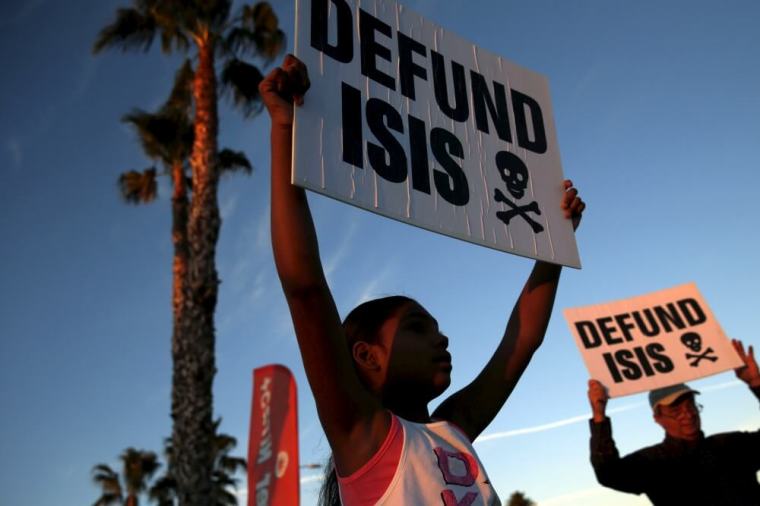 The Islamic State has released a new propaganda video in which the terror group took responsibility for the assassinations of at least 100 Syrian journalists and media activists they accused of being spies for the U.S.-led coalition.
According to the independent Syrian news agency ARA News, the IS-affiliated Al-Khair Media Center based in Syria's Deir Ezzor province released footage Wednesday that claimed IS fighters were responsible for the deaths of numerous journalists, many of whom were killed in Turkey in the past several months.
The report explains that the video chronicles the journalists and media activists who were killed by IS in the last two years, while stating that many others were shot and killed by IS-affiliated gunmen in neighboring Turkey.
The video accuses the journalists of committing espionage for the U.S.-led coalition, which is combating the militant group with strategic airstrikes.
The footage also features two Syrian media activists confessing to have leaked vital security information about IS to officials within the international coalition.
Additionally, the group issued a warning to all journalists that if they report on the occurrences and human rights abuses that happen inside its self-proclaimed caliphate, they will be hunted down as spies for the "Crusader Coalition."
An unnamed civil rights activist in Deir Ezzor told ARA News that it is practically "suicidal" for journalists to work from inside IS-held territories.
"Media workers are main targets for ISIS terrorists. The group believes that independent reporters usually work for some hostile parties, particularly the western coalition, claiming that those activists could leak security information about the militants' positions," the activist said. "However, without those brave activists the world won't have any access to information about the daily atrocities at the hands of ISIS militants against civilians."
Among the slain journalists mentioned in the film was an activist named Naji al-Jarf. Jarf was involved with the organization Raqqa is Being Slaughtered Silently, which is an organization that reports on IS' abuses from within the group's Syrian stronghold.
As many of the Raqqa is Being Slaughtered Silently activists live in Turkey for safety reasons, Jarf was shot down by IS-linked gunmen in the Turkish city of Gaziantep last December. Jarf was also the editor-in-chief of a Syrian magazine that published reports on the hardships of life in Syria as a result of the ongoing civil conflict.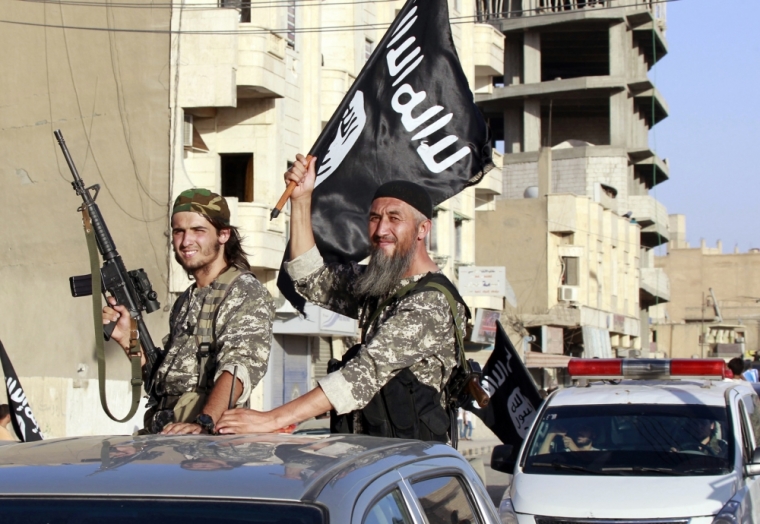 Earlier this week, a Syrian journalist named Ahmed Abdel Qader was ambushed by possible IS-linked militants in Turkey but was fortunate enough to escape his attackers. The attack occurred after he received death threats from and IS fighter following the murder of his own brother, Ibrahim Abdel Qader, and a fellow media activist Fares Hamadi in October.
Ibrahim Abdel Qader was another activist associated with the group Raqqa is Being Slaughtered Silently.
In an interview with NBC News, Ahmed Abdel Qader explained that the IS militant that killed his brother and friend is named Surur. Abdel Qader said that Surur approached the activists by claiming that he defected from IS and wanted to help with their campaign against the militant group. Surur rented an apartment across the alley from the men and grew very close to them and their circle of friends.
After Surur and accomplices carried out the murders, Surur sent a text message to Abdel Qader's phone.
"We killed Ibrahim to break your hearts and we will come after you with another knife," the message read.
Ahmed said in December after receiving the threat that he will not be deterred from continuing his anti-IS activism.
"If they think this will stop me, they are wrong," Ahmed asserted. "I'm more determined. We will keep going until we are finished with ISIS. This is a promise for Ibrahim and all of the victims of Raqqa."
IS later claimed responsibility for the murders of Abdel Qader and Hamadi with a propaganda video that stated, "May every apostate know that he will be slaughtered silently."